I can't quite believe my tiny baby is now over 7 weeks old. Charlie has already grown out of his newborn and up to 1 month clothes and is smiling and making lovely little noises. His siblings still completely adore him, wanting to hold and kiss him at every opportunity.
I had one of those moments yesterday where you just want to freeze time and take a photo in your mind. Charlie was smiling and coo-ing at Zak gazing right into his big brother's eyes with a look of such adoration. I'm really looking forward to watching their relationship grow.
Charlie still isn't especially keen on being changed or generally dressed/undressed, but we have had a couple of tear free baths now, which is a big improvement. He's sleeping between about 12pm and 6am, so we're just about getting by with enough sleep, although there are days when I wake up and immediately wish it was bedtime again.
People keep asking me what it's like with four children and honestly it's been relatively easy so far. Charlie has been such a good baby and with the older 3 in school I have a bit of time in the day to reset myself. The tricky part is managing our crazy extracurricular activities, which isn't easy with a small baby, but we're just about coping without completely losing the plot. I've started ordering meals from COOK while we organise ourselves better as sometimes we're not back in the house till 8.30 which makes it tricky to then have the energy to cook something nutiritious and I found that my milk was suffering from not eating properly. Charlie's growth has been quite slow considering his hefty birth weight, but he seems to have settled on the 25 percentile, so it'll be interesting to see if he stays there as Zak was always on the 75th.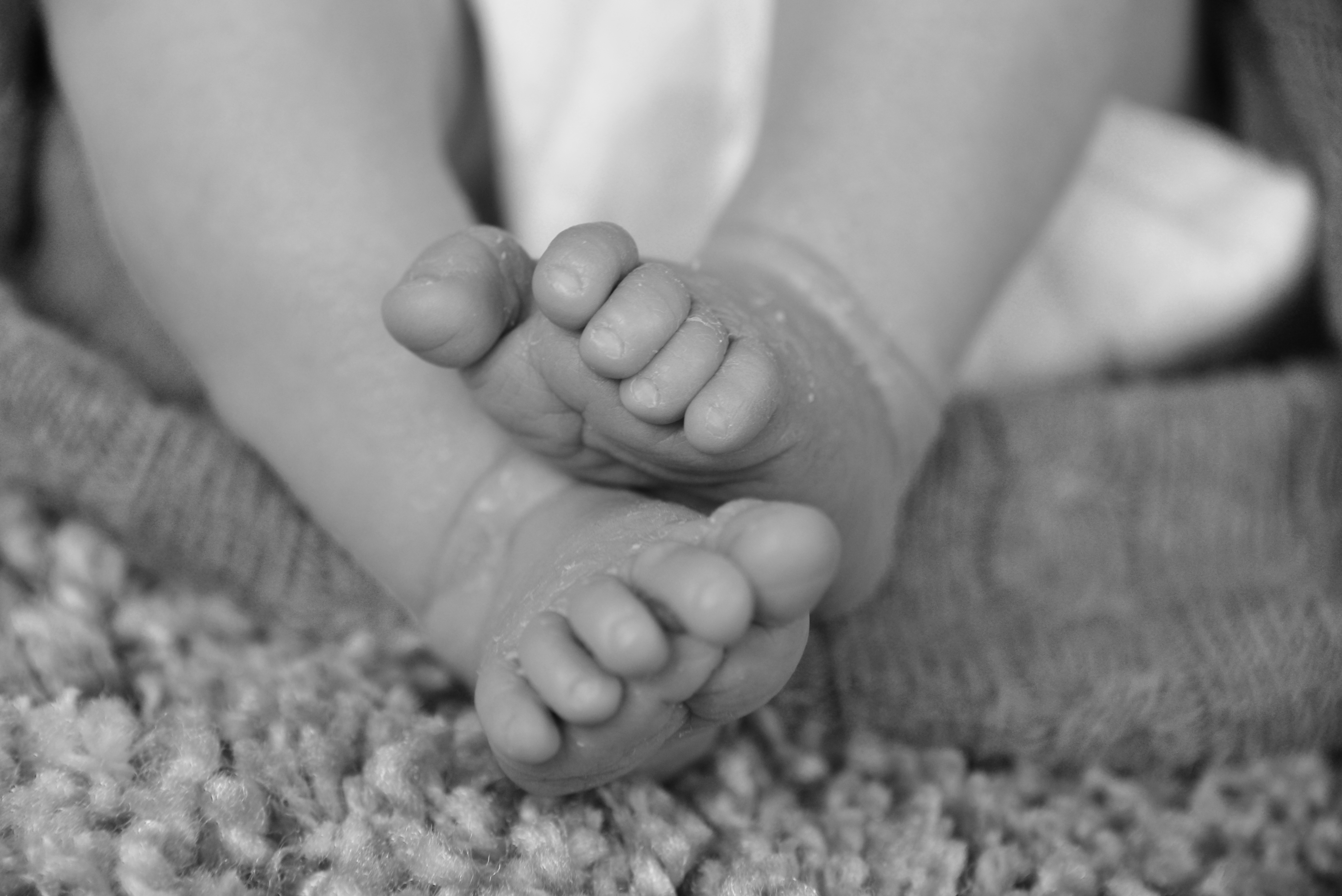 Charlie Loves:
His big brother and sisters.
Sucking his fingers.
Being stroked down the nose.
People talking and smiling at him.
Falling asleep holding my hand.
Sleeping in his car seat ( I do take him out as soon as we get home, but it's very handy he is happy in his car seat for all the running around we have to do with his siblings )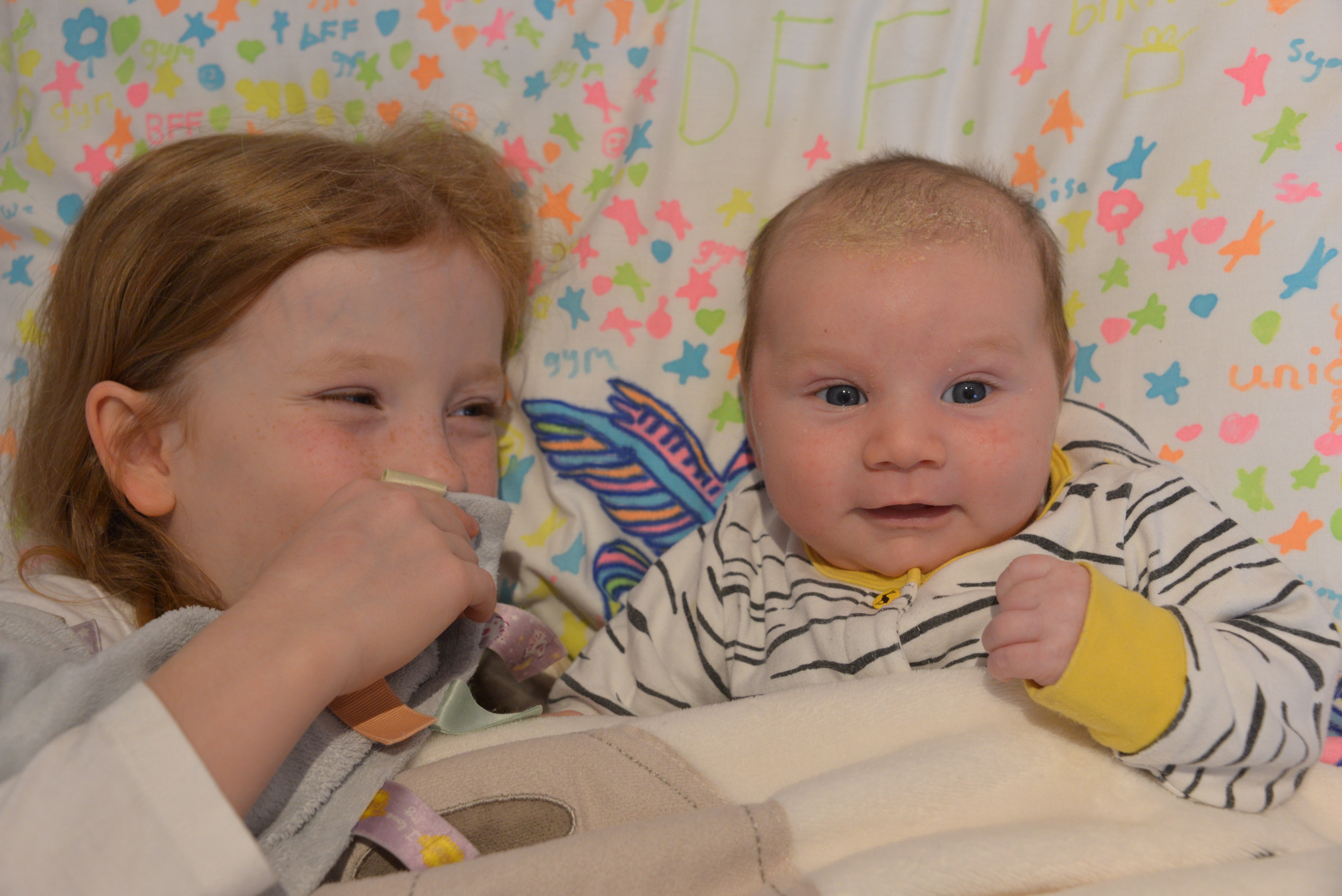 I Love:
The way he arches his back and snuggles into my neck after a feed.
His lovely little noises.
Making him smile.
His beautiful, soft skin.
Watching him with his siblings.
Aveeno Cream – Charlie has had a little baby acne and possibly eczema on his cheekys and chest. Aveeno has been amazing, and really helped to clear it up.