Two years ago I was a nervous new parent to a school age child, I was in such denial about Z starting school that I didn't buy any uniform for him till the week before he started school, which meant he was the only one without a school logo sweatshirt. I felt like I'd failed him. Z of course was oblivious.
Last summer I still wasn't very organised, but luckily all he really needed was a pair of new shoes. This summer I am in a completely different frame of mind. I know now that September will indeed come around fast, that time will not suddenly slow down and give me more opportunity to sort myself out. This year I have been organised.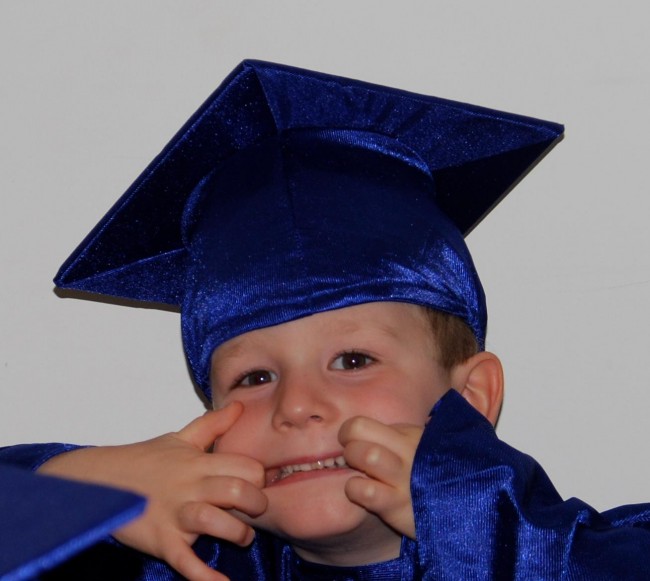 My top tips
Keep up some learning over summer even if it's just reading, then it's not such a shock to go back.
Go through old uniform at the start of summer and work out what you need to replace. Don't forget to check P.E kit and plimsolls. If possible go to an actual shop and try on uniform rather than ordering online. We've found the sizes vary between stores. I've had to buy age 2-3 trousers for my almost 5 year old this year. Label everything!!
Buy LOTs of school socks, I've spent many a frantic 10 minutes searching for school socks in the ironing pile/washing basket when we should already have been out the door.
Buying a new lunchbox is a good start of the year treat, it's good to choose an unusual design that will be easy to spot at the end of the day. The little bags from Pink Lining would be ideal.
Don't organise any after school clubs for the first few weeks, school can be tiring for little Year R children.
This is an advertorial post