When little S saw a pack of Barny Bear cakes, she immediately squealed that her little friend from school has them in her lunch. The cakes come in two flavours, chocolate and milk. My children liked both and have requested them repeatedly for packed lunches and snacks at home.
Last weekend we took Barny exploring to Manor Farm Park near Southampton.  We climbed, played and ran around for hours.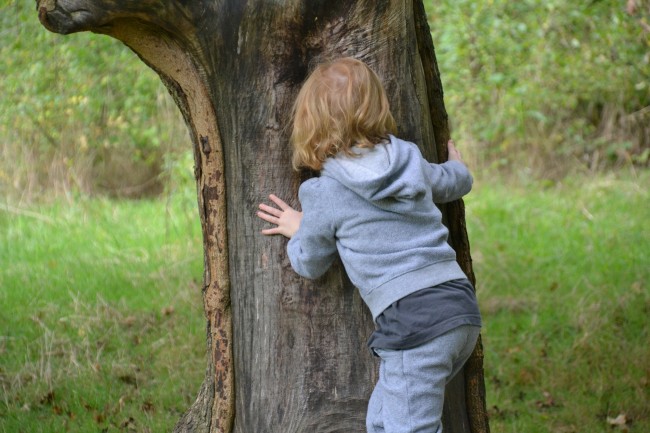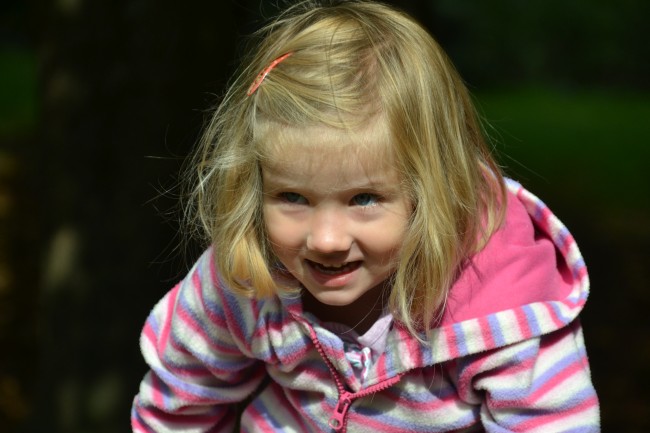 We swung on a giant snake and even found some crabs.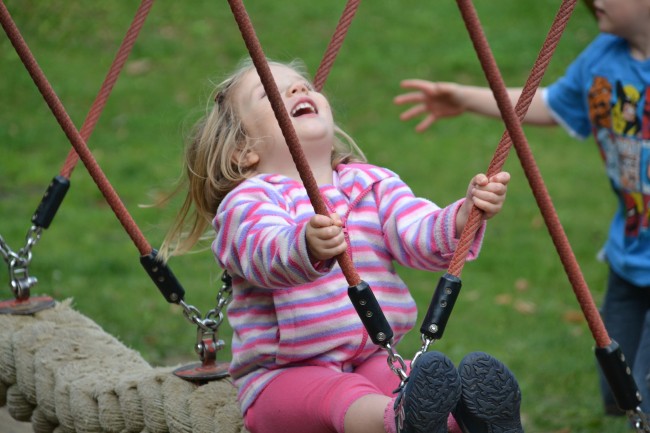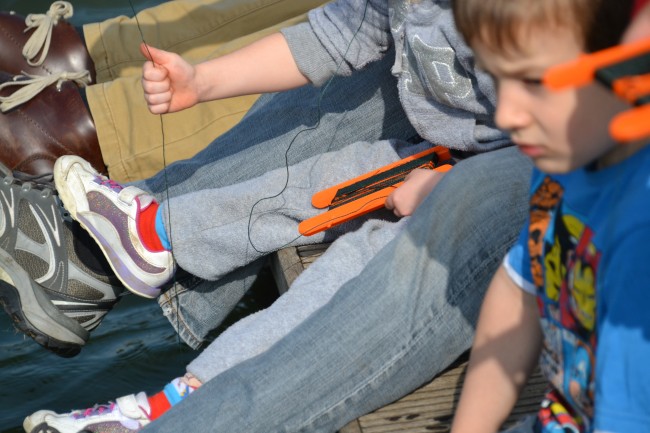 When we got home S insisted on building Barny his own house, and even gave him a friend.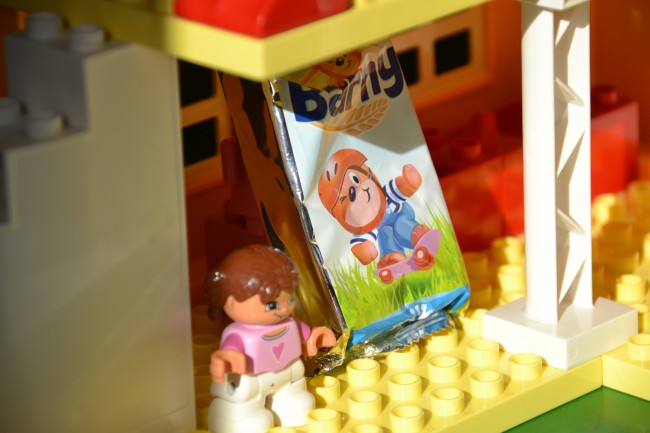 This post is an entry for BritMums 'Little Adventures Challenge' in partnership with Barny, the bear-shaped snack providing a little discovery in every bite. Find out more about Barny here.
We were sent two packs of Barny cakes for the purpose of this post.