My little girl is a big Ben 10 fan so you can only imagine the excitement when this Ben 10 toy came through the door for her to review from The Entertainer.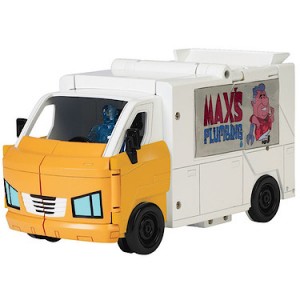 Rook's truck might look like a normal van, but with a few quick moves it turns into an intergalactic cruiser, with 6 firing missiles!
The truck also comes with an exclusive 10cm Rook figure who sits in the front.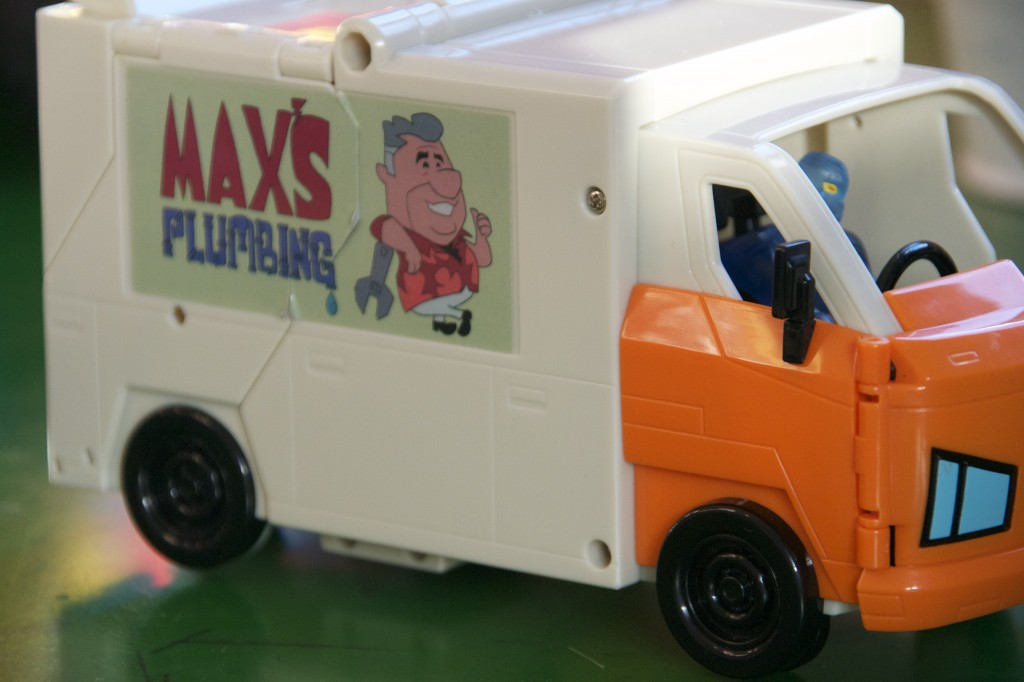 I have to admit, I was a little disappointed with the truck. It was much smaller than I expected, and a bit fiddly to change from the truck to the intergalactic cruiser.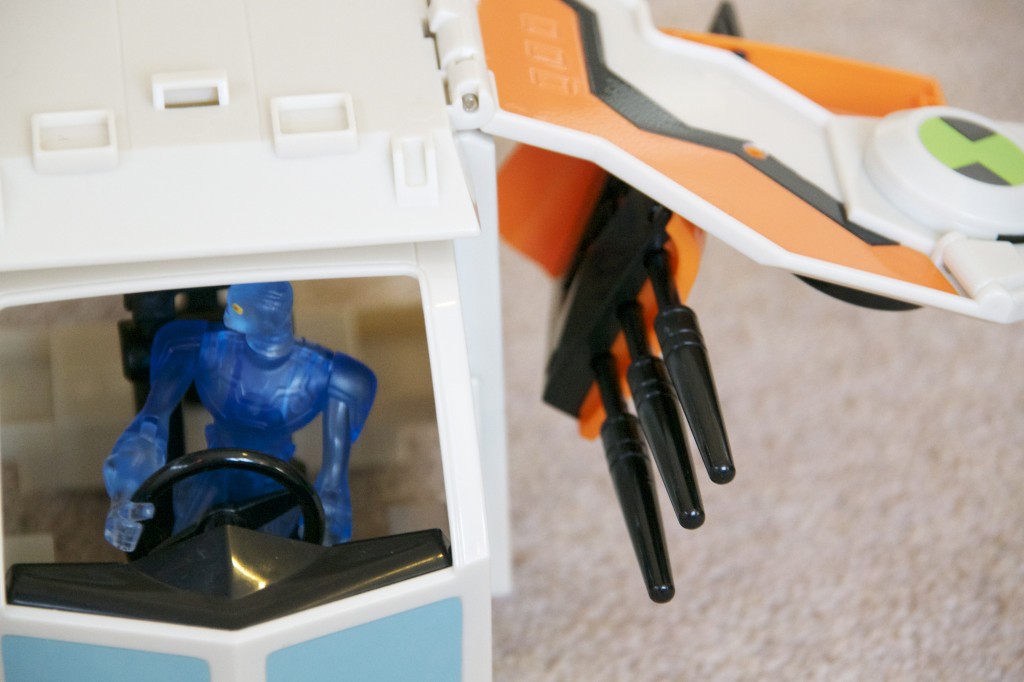 However, I asked my 5 year old son what he thought, and he said it was 'AMAZING, especially the shooters'. The missiles fly out quite easily and cover an impressive distance, Z and S loved trying to shoot things out of their way.
The Proto-Truk is very sturdy and although plastic, feels very solid. I think my children will get a lot of play from it.
As a parent you might be quite disappointed with Rooks' Proto Truk, especially as it is £25. However, a little Ben 10 fan will probably see it quite differently.
We were sent the toy for the purpose of this review.