Experiencing Christmas as a child is always a joy. There's something magical in the air, and everyone feels like their best version of themselves. However, one thing always stands out during Christmas for every child, and that is gifts. There is nothing more any kid wants than a Christmas gift, and there are so many to choose from. No person has ever forgotten their favorite Christmas presents, and nothing feels better than seeing a child jump with excitement for their new gift.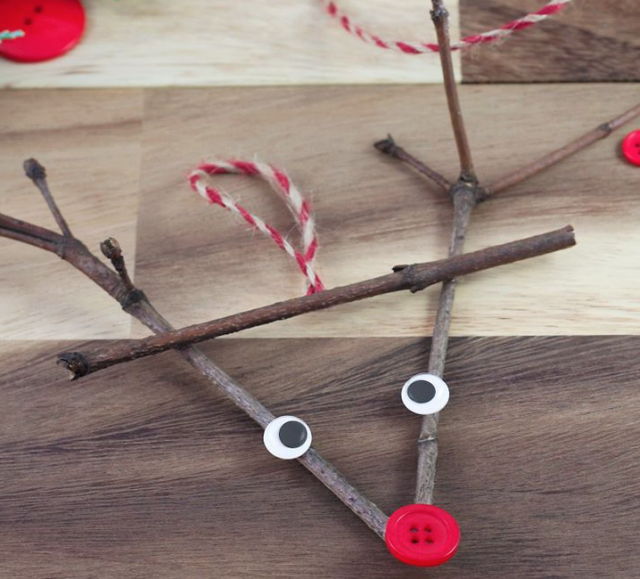 Board Games
Board games have existed in one form or another for a very long time. That's very understandable, considering they provide hours upon hours of entertainment. They can be played together or against friends, and sometimes even alone. Games like Monopoly have truly stood the test of time, but there are countless others that will provide fun equally to any child. They are definitely one of the best choices for a Christmas gift.
Harry Potter books
Christmas itself is very magical, which is why the most magical books of them are very fitting as a present. The Harry Potter series are some of the most popular books in the world and for very good reasons. They're very entertaining, beautifully written, and have characters and messages that kids instantly connect with. They're a great choice, even for those children that don't have a great reading habit.
Video Games
With the increasing popularity of video game, every child wants the newest release. Christmas is always thought of as the best time to gift a new popular game. Video games can provide a very helpful and immersive experience to anyone, and kids can easily have a good time with them. They can provide months of entertainment, and no child will refuse them. Just make sure you know which system the game is for.
Puzzles
Similarly to board games, puzzles have existed for a very long time. They can be an excellent tool to help a child grow as a person, as they can stimulate a child's sense of awareness and problem-solving skills. Christmas puzzles are fun too, and there's almost an infinite amount of variations. Some puzzles will have the child back for more, and once they're done, they brag to their friends about how easily they solve it.
Dinosaur Toys
Dinosaurs are one of the Earth's greatest mysteries, which is why they're so popular with children. There's an entrancing aura around them, and even as toys dinosaurs have a mighty presence. Dinosaurs are not only fun to play with, but they are useful educational tools. There are so many things children can learn about nature simply by wanting to play with dinosaurs. A child's curiosity can never be truly sated, and it all begins by playing with dinosaurs.
Christmas gifts are really something special, especially for children. They're much more than simple presents, they're also memories that the kids will remember for a very long time. Make sure to check out The Works for more great Christmas gift ideas.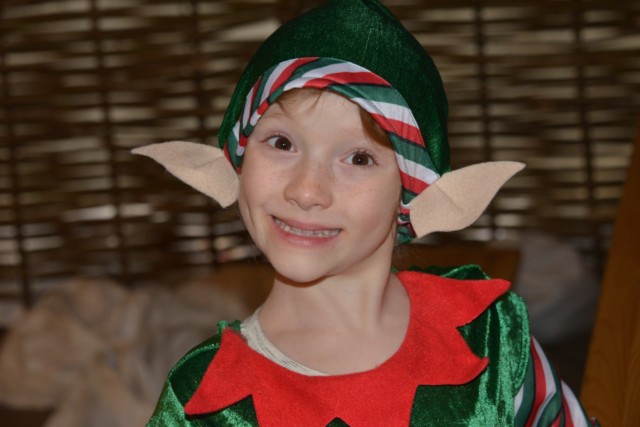 Collaborative Post