I can't quite believe we're heading into the middle of November already. How did that happen? I know from previous years just how fast the time goes once the festive season starts, so already have my Santa bathmat and Snowman tablecloth out!
We try to get out and about with the kids as much as possible at this time of year, but I also love warm, indoor, snuggly activities too, so have compiled a list of my favourites.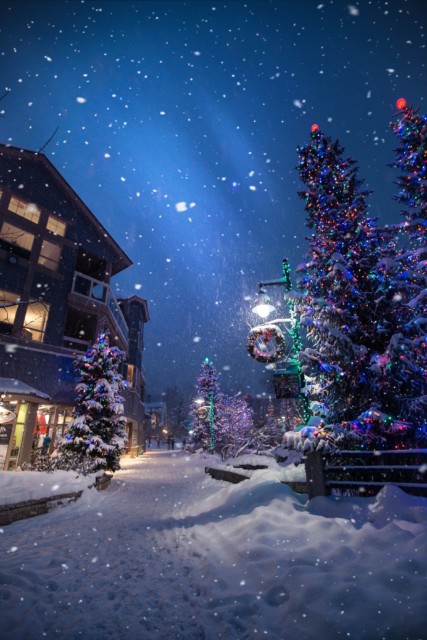 Watch a movie with festive popcorn
We don't generally have a lot of time to watch films throughout the year, so family Christmas movies are always a bit of a treat. Home Alone is our current favourite, followed closely behind my Arthur Christmas! I buy cardboard popcorn boxes like tin the cinema and add mini candy canes and chocolate shavings to plain popcorn to make it extra special.
Make your own Christmas ornaments
My daughters love to make things, so Christmas crafting is a perfect indoor activity for them. These homemade Christmas ornaments from Red Ted Art are always a bit hit.
We also fill our own crackers and make cards and gift tags.
Visit the Theatre
I haven't been to the theatre for years and the children have only been a couple of times, so I would love to take them to see a proper musical. Top of my list is Wicked, followed by Les Miserables and Matilda as we LOVE the music. Obviously as a family of six theatre trips are very expensive, but I've spotted some great ticket offers from Discount London, so will definitely be looking into theatre tickets as Christmas gifts too.
Bake Christmas Cakes
I'm not a fan of actual Christmas cake, but I do love a good reindeer cake! These were a big hit a couple of years ago and super simple to make.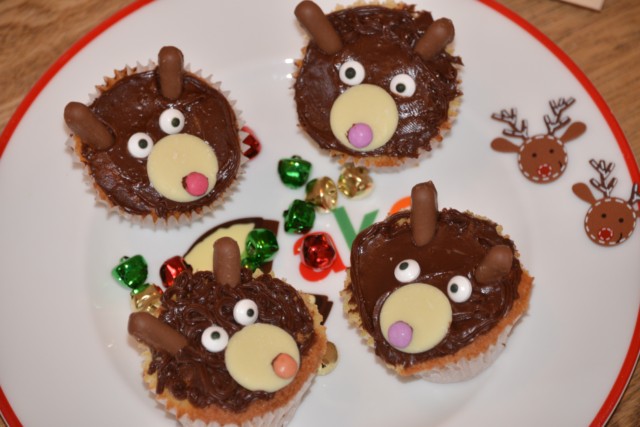 Visit a Museum
The Science Museum in London or Winchester Science Museum are always a great day out too. We saw Santa at Winchester last year which was a fab experience for the whole family.
Christmas STEM Activities
As you know we love all things science, so these Santa STEM activities are perfect and a great fun way to keep the kids busy for a few hours, so you can get organised for Christmas!
Collaborative Post