Britmums Live was nearly two weeks ago now, and it's taken me this long to get my head clear enough to write about it. It was a wonderfully inspiring, emotional, exciting and in parts terrifying weekend, but the one thing that really stands out in my mind is how generally supportive everyone is of each other.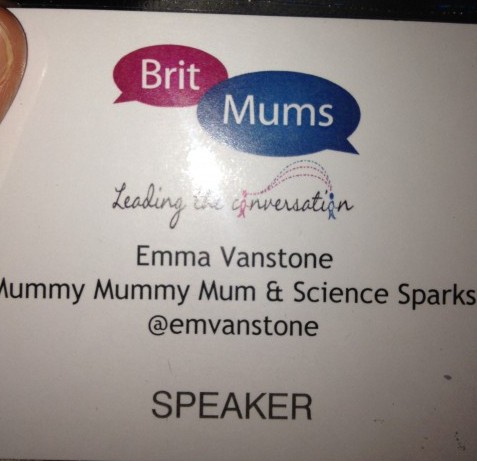 In the weeks leading up to the conference, I was nervous for several reasons. The first being that I was staying away from home for the first time in over 6 years. I needn't have worried about that, my husband was brilliant with the kids, although the house, not  so much. I was worried about the tribute to Kerry, not sure what I should say to introduce it, and scared that no one would stand up and dance.  Two hours before the keynotes I still hadn't worked out what to say, and found myself hiding behind the butterfly table manned by the lovely Clare trying to put pen to paper.
As it turned out I needn't have worried, the tribute was AMAZING and really demonstrated not only the love for Kerry in the room, but how fantastic bloggers generally are. I am hugely grateful to Maggy, Ali, Chris and everyone else who did a great job of keeping me distracted throughout the day, and not forgetting Gemma, who not only came up with the idea, but has been so supportive over the last few months. 
I really enjoyed chatting to Helen in Pizza Express, she was so lovely and encouraging about Science Sparks, I went to bed feeling very inspired that night, and bought a signed copy of her book for Rob the next day.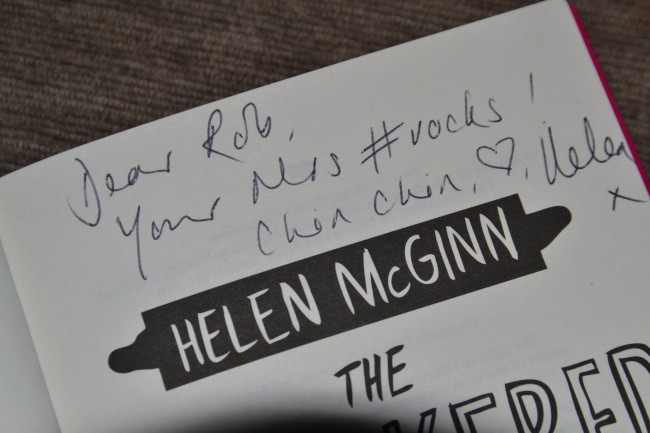 The rest of Britmums is a bit of blur, the time disappeared so fast, but it was lovely to very briefly see Helen at the BIBs on Friday, great to chat with Family Four Fun again after meeting at Legoland the week before and I was so so pleased I got to meet Emma, after reading her blog for so long it was like meeting an old friend. I'm also very glad I bumped into Fiona, Jen and Heather for a quick chat.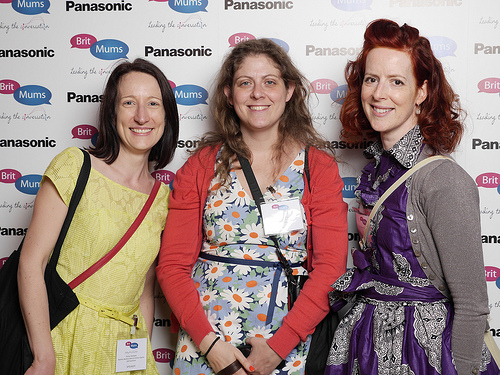 Roll on the next bloggy meet up. Oh, and not forgetting Jane and Emma who gave me several semi drunken hugs, and the lovely Liska, big thanks also to Penny and GeekMummy for filming the tribute.

A huge well done to all the winners, especially Team Honk, Mammasaurus and Actually Mummy.
Thanks also to the Britmums team for such a wonderful event, Brother Max for sponsoring me, Pink Lining for the amazing bag and Zalando for my shoes, but more about all those later.