Are you planning your dream wedding on a tight budget? Don't worry, you're not alone. Many couples are looking to save money on their big day. This blog post will share some expert tips on how to build a better wedding budget. It'll help you figure out where to save money and where it's okay to splurge. So whether you're just starting to plan your wedding or you're in the final stages, read on for some helpful advice.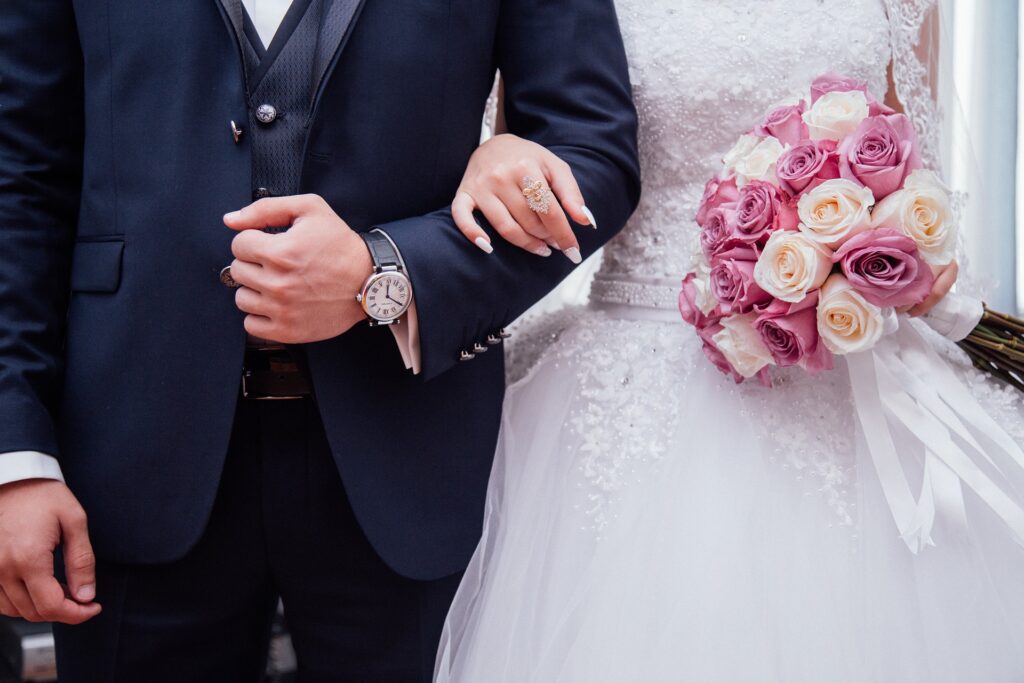 Know where to be frugal and where to splurge
One of the first things you need to do when planning your wedding budget is to figure out where you can be frugal and where it's okay to splurge. There are some areas where you can save money without sacrificing quality or style, and there are other areas where it's worth spending a little extra. Some of the things that you can cut back on include invitations, favors, and decorations. You can find beautiful and unique invitations without spending a lot of money. Many online retailers offer great deals on wedding invitations. While guests appreciate a nice favor, it doesn't have to be something expensive or over-the-top. Something small and personal will be cherished and remembered long after the wedding is over. Also, there are many ways to save money on decorations. You can DIY some of the decorations, borrow items from friends or family, or shop at discount stores.
On the other hand, there are some areas where it's worth splurging a little bit. These include your wedding rings, photography, videography, and flowers. It's ok to splurge when it comes to your wedding bands because you can treat it as an investment. In terms of your wedding photos, these will be cherished for a lifetime, so it's worth investing in a good photographer. If you want to capture your wedding day on video, then it's worth hiring a professional videographer, and finally, beautiful flowers can make your wedding ceremony and reception look amazing.
Have a realistic guest list
One of the biggest mistakes that couples make when planning their wedding is inviting too many guests. It's important to have a realistic guest list so that you don't end up spending more money than you can afford. If you're not sure who to invite, sit down with your parents and talk about who they would like to invite. From there, you can start trimming the list down to a more manageable number. Just keep in mind that the more people you invite, the more money you'll need to spend on food, drink, and other wedding-related expenses.
Set a realistic budget too
Once you've figured out where you can save and where it's worth splurging, it's time to set a realistic budget. Start by figuring out how much money you have to work with. Then, make a list of all the wedding-related expenses you can think of. Include everything from the rings and photographer to the food and drink. Once you have a comprehensive list, start assigning dollar amounts to each item. This will help you get a better idea of how much money you need to save. More often than not, couples who are planning a wedding on a budget end up going over their budget. To avoid this, it's important to be realistic about what you can afford. Keep in mind that there are always ways to save money without sacrificing quality or style as previously stated. The key is to do your research, be creative, and stay within your means.
Don't forget to include a cushion
When you're setting your wedding budget, it's important to include a cushion. This will help you cover any unexpected costs that come up. You never know when something might go wrong or you might need to spend more money than you originally thought. For example, if your venue doesn't allow outside food and drink, you'll need to factor that into your budget. Or, if your photographer cancels at the last minute, you'll need to have money set aside to hire a replacement. By having a cushion in your budget, you can rest assured knowing that you have some wiggle room if something unexpected comes up. You can also avoid going over budget and putting yourself in debt.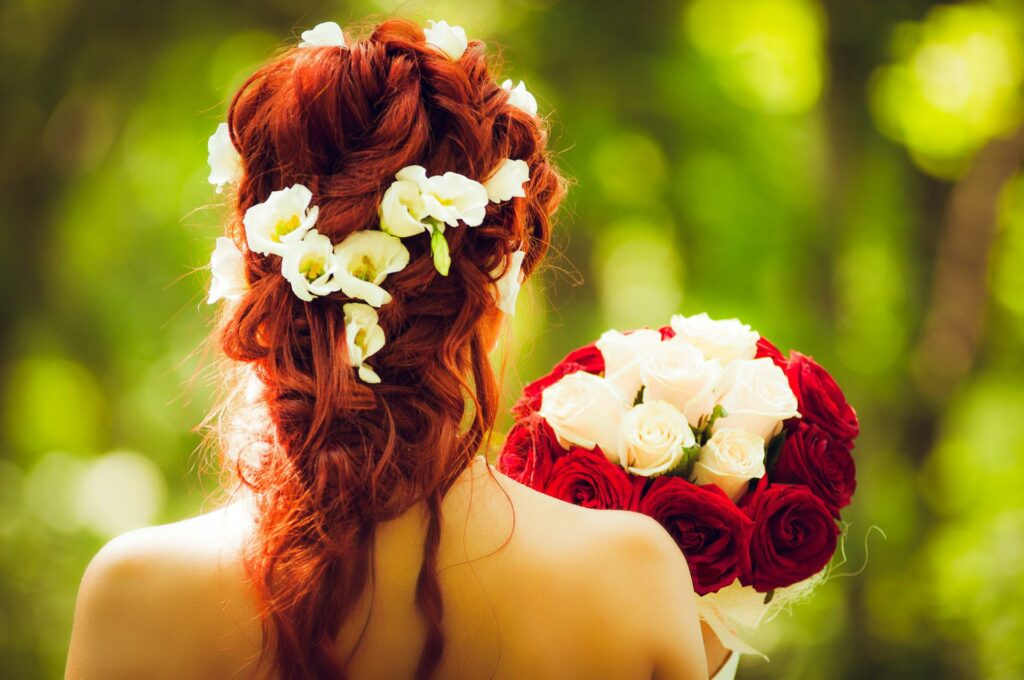 Now that you know how to build a better wedding budget, put these tips into practice and start planning your dream wedding. With a little bit of careful planning, you can have the wedding of your dreams without breaking the bank. So get started today and enjoy every minute of your special day.