When I think of Christmas, I think of gingerbread. We've already made gingerbread tree decorations here, which were a big hit with the kids, so when I saw a mini gingerbread man mould I couldn't resist buying it.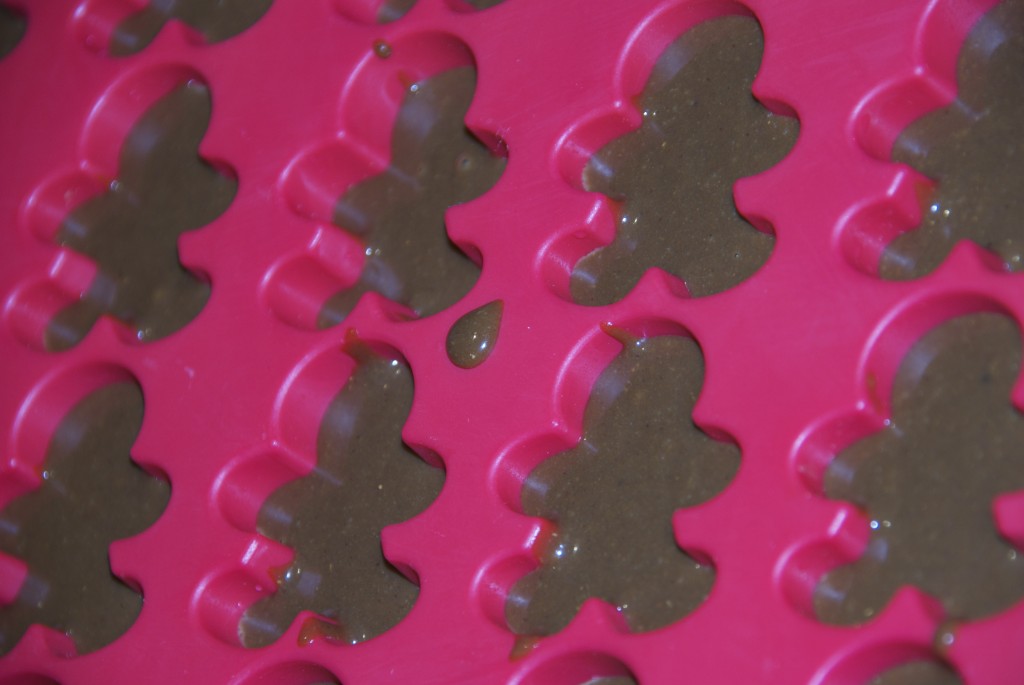 We used this recipe from the BBC food website, and it was amazing.
The little men came out quite easily, leaving Z and S the fun task of decorating them.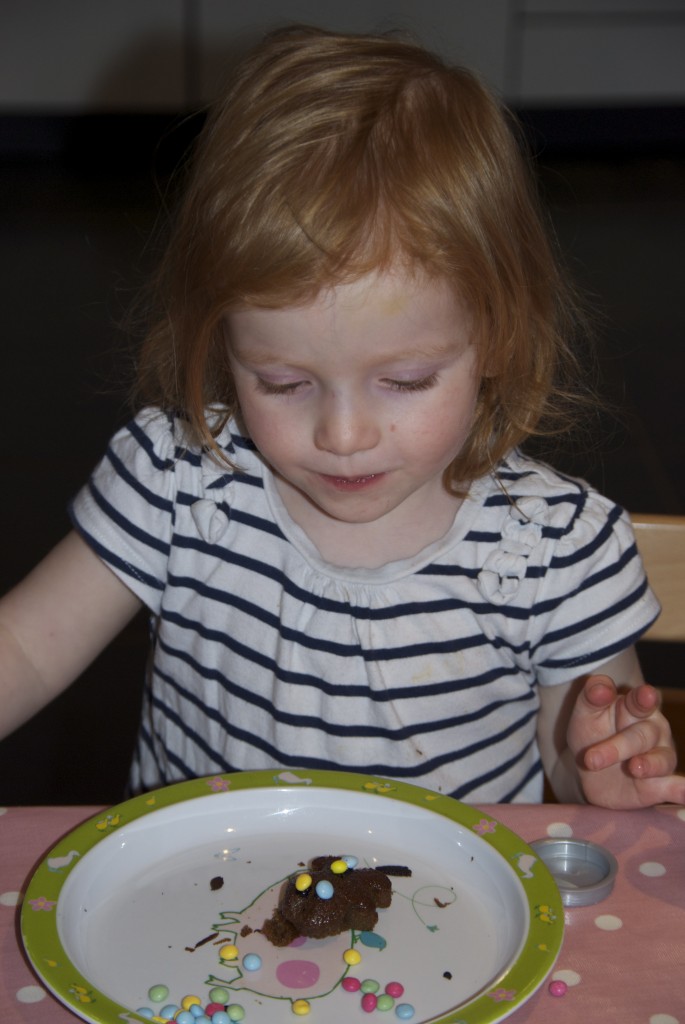 We made a little gang.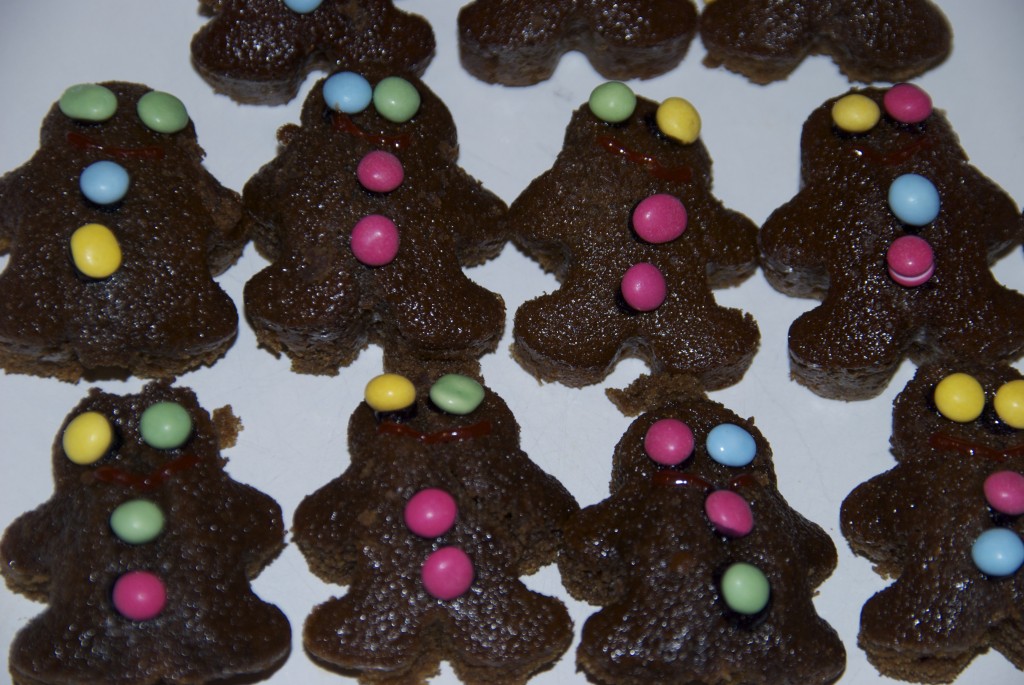 Some of the men broke on the way out so I squished them into balls and put them in the freezer for a couple of hours.
Then I coated the balls in chocolate and added some mini smartie eyes and pretzel antlers. Its a bit of shame about the finger smear, but I'm quite impressed and cannot wait for the Z and S to see the cake pop in the morning.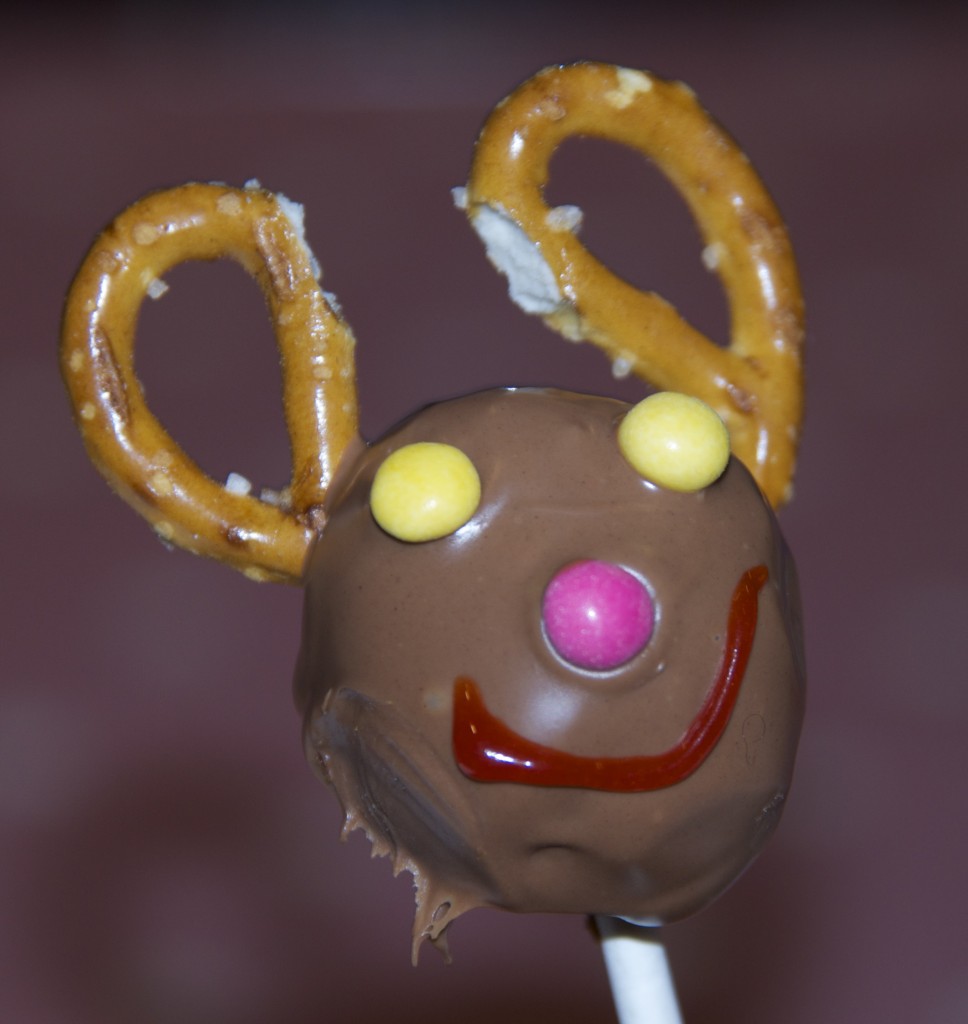 We also made a whoopie pie.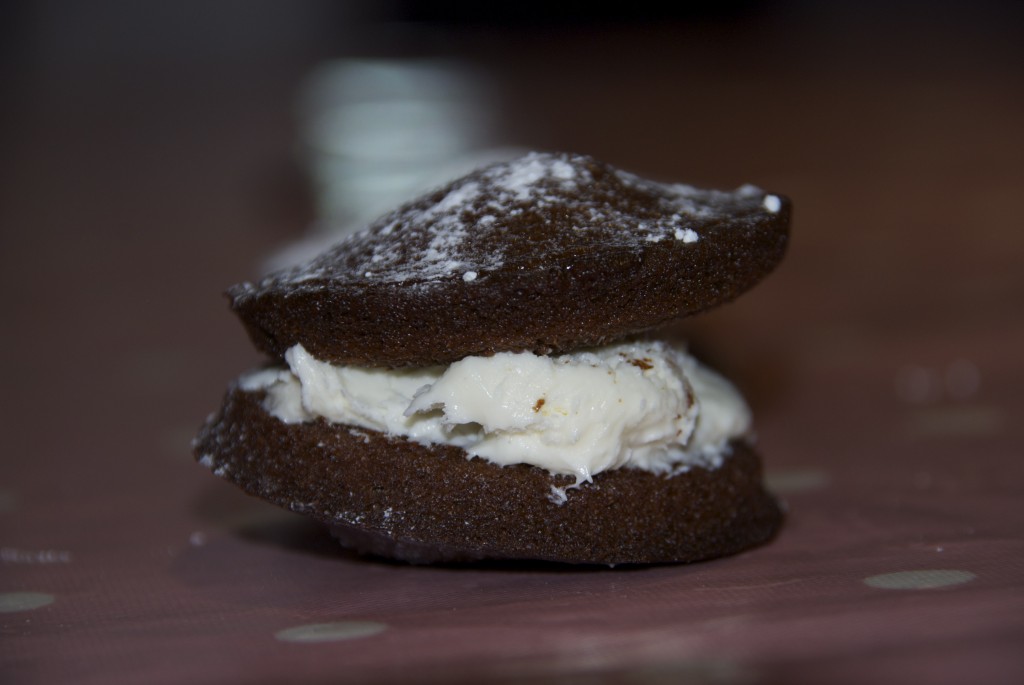 A day of gingerbread fun!
Linked to Red Ted Art, Imagination Tree, Nurture Store, Cooking with your Toddler