I have to admit, I am loving being a Tassimo Blogger. The challenges so far have been great, especially this latest one, where Tassimo sent me lots of coffee, Green and Blacks chocolate, sprinkles and oreos and asked me to host a coffee morning. It gave me the perfect excuse to sit back in the garden with friends, chat, drink coffee and eat delicous chocolate, all whilst watching the children play happily around us.
Is there any better way to spend a sunny Autumnal day?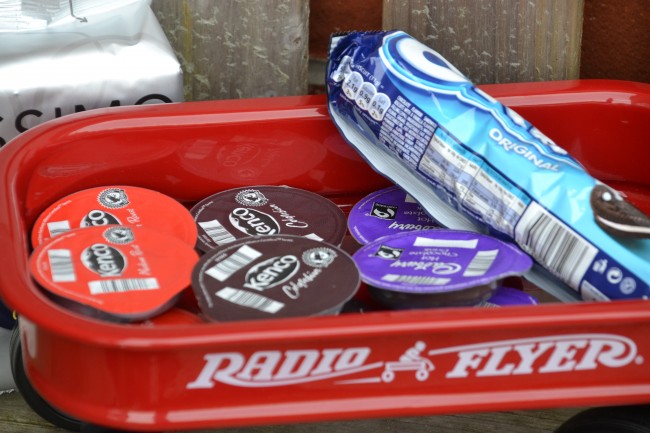 Thanks to a bit of inspiration from Tassimo, I made some yummy chocolate spoons ( we had to eat these fast before the kids got hold of them ), seed and coffee bean chocolates, and some tiffin bites.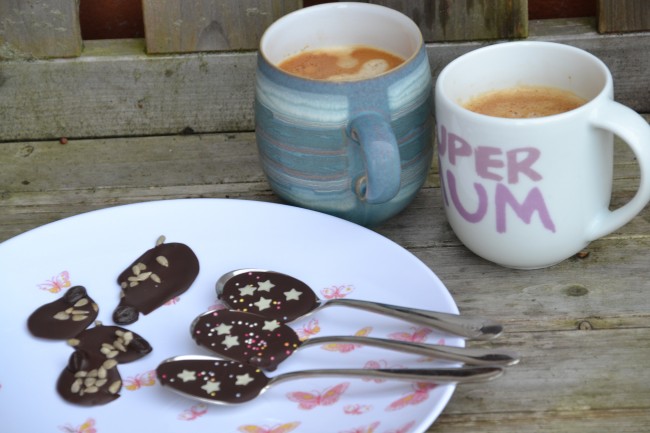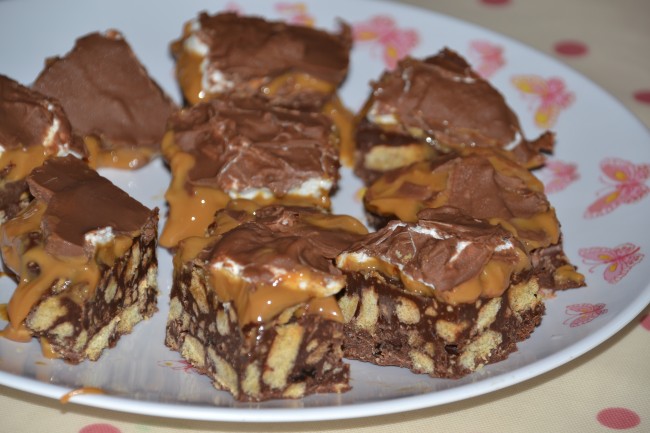 Everyone agreed the coffee was excellent and having a choice of flavours to offer people is such a lovely touch. I really do like my Tassimo.
At the moment you can get a Tassimo for just £45 plus P and P, what are you waiting for.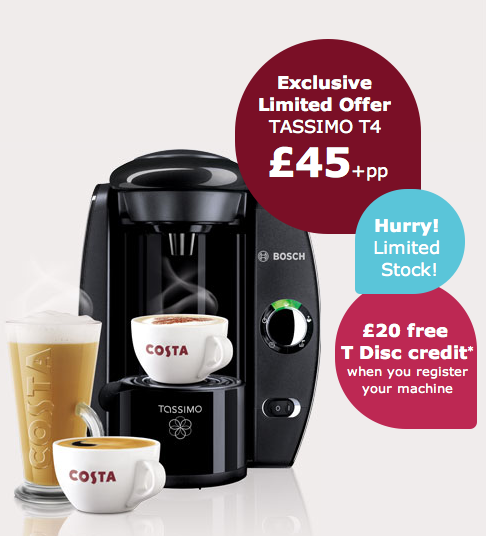 I am a Tassimo Blogger and am sent a monthly challenge.
Previous challenges