I've said it many, many times before but I LOVE autumn and as one of favourite places to take the kids happens to be Alice Holt Forest I was thrilled to read that Forestry Commission England has created a 'Colour me Happy' trail. The trail has  lots of fun activities to help children ( and adults ) discover the sights, smells, sounds and tastes of autumn.
Starting in October, the 'Colour me Happy' trail will be located in the following Forestry Commission sites across England.
Abbots Wood, East Sussex
Alice Holt, Surrey
Cardinham, Cornwall
Chambers Farm Wood, Lincolnshire
Forest of Dean – Symonds Yat Rock, Gloucestershire
Great Wood, Somerset
Grizedale Forest, Cumbria
Haldon Forest, Devon
Haughmond Hill, Shropshire
Jeskyns, Kent
Kielder Forest, Northumberland
Leigh Woods, Bristol
New Forest – Blackwater Arboretum, Hampshire
Salcey Forest, Northamptonshire
Sherwood Pines, Nottinghamshire
Whinlatter Forest, Cumbria
Wyre Forest, Worcestershire
Some forests also have a giant weaving frame where you can hang your piece of forest art within the canvas to help create a wonderfully colourful piece of artwork. I can't wait to find the frame at Alice Holt. I might even make my own!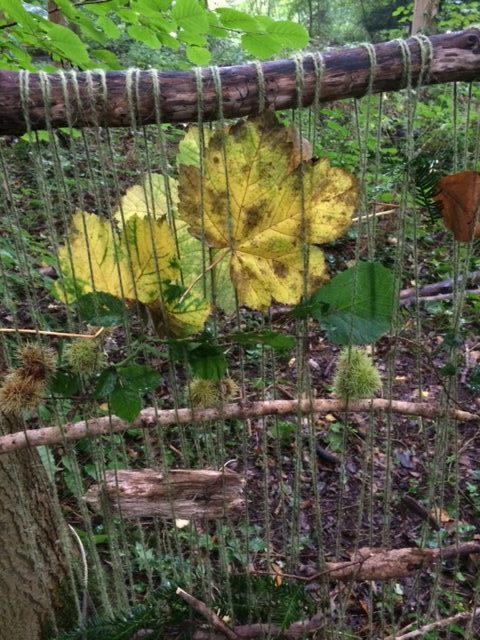 You can also download a fantastic free autumn activity pack, filled with a variety of activities guaranteed to keep  children  happy this autumn.
Don't forget to join #autumnleafwatch at Forestry commission sites by sharing photos of autumnal colours on Facebook, Instagram and twitter pages.  Towards the end of  autumn the public will be asked to vote for their favourite autumn image with the winner winning a year's Forest Discovery Pass, £200 Go Ape vouchers and £100 photography vouchers! I'll definitely be entering.
More autumn crafts and activities
To celebrate the start of our favourite season my 8 year old created a canvas of a beautiful autumn tree. What do you think?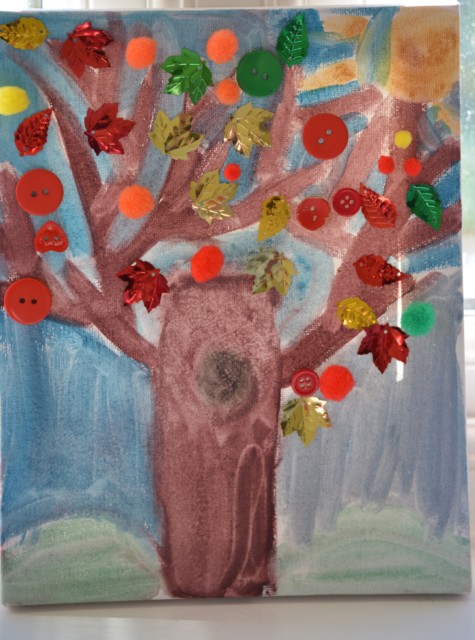 There are also some great autumn activity ideas over on Science Sparks including preserving leaves, autumn goo, ice and lots more.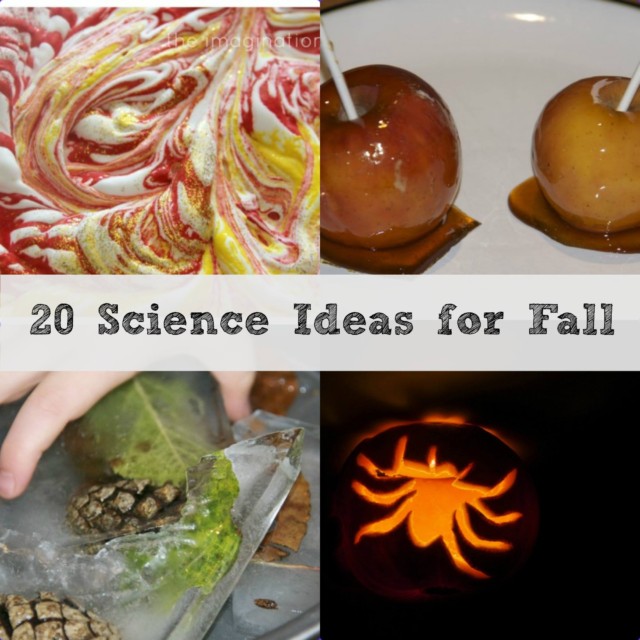 We are ambassadors for the Forestry Commission and receive a complimentary annual pass for Alice Holt.