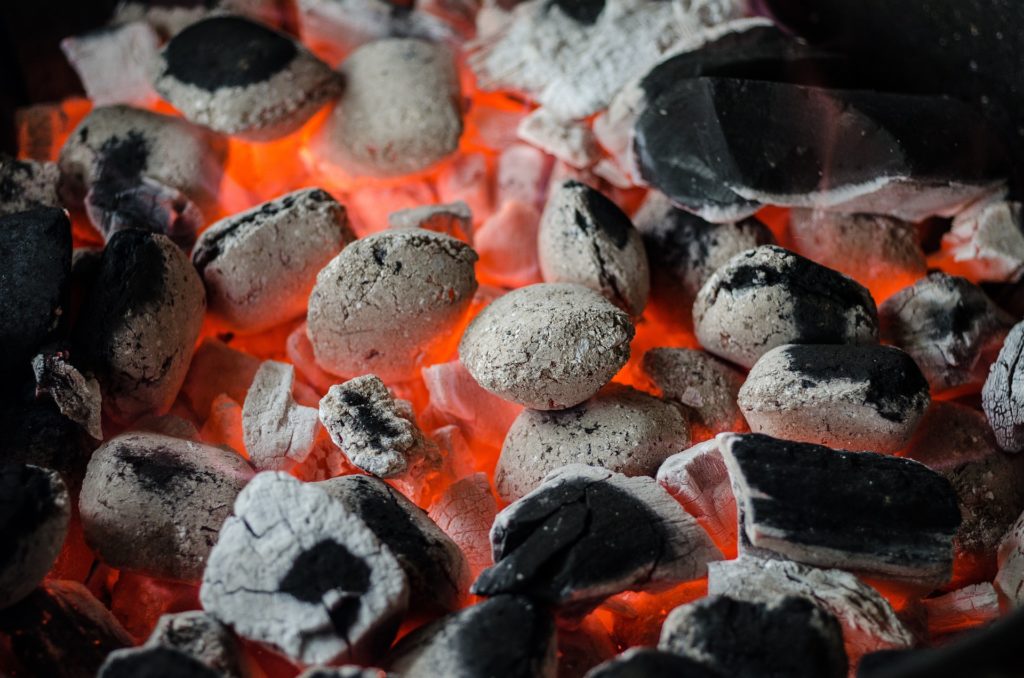 A hog spit roast is something that is enjoyed by many people year upon year. For those who are unaware, this is the process of whereby a whole hog is barbecued. People tend to have events centred on a hog spit roast. They gather all their friends together and enjoy some scrumptious meat. Because of this, a hog roast is somewhat of a tradition in a lot of countries and regions. It has become commonplace in an array of different celebrations. This article will provide a deeper insight into the various hog roast traditions found around the world. 
It may not surprise you that this is a tradition that has been around for many years now. After all, this is a rather simplistic method of cooking if you think about it in essence. You simply need to have a source of heat underneath the pig, such as setting alight charcoal or using a gas bottle as you would for a barbeque. You then merely ensure the spit is put all the way through the pig and you turn the meat to make certain that all of it gets cooked properly. This is obviously something that could have been done without all of the latest cooking equipment and technology that is available today. 
Nonetheless, despite the fact that a hog spit roast has been a popular method of cooking for many, many years, it is also still very much cherished around the world today. Read on to discover the diverse traditions for hosting a hog roast in an array of different countries and regions…
Hog roast traditions in Puerto Rico 
It would not be right to begin this article by mentioning any other location than Puerto Rico. After all, hog spit roast is actually part of Puerto Rico's national dish. The national dish is called 'Arroz con Gandules'. This translates to rice with pigeon peas. As you may have gathered from the translation; it consists of rice and pigeon peas, and is finished off by being seasoned with sofrito. It is then served with pork from a hog roast.  Because of this, pig roasts are a frequent occasion all year round in the area. Nevertheless, you do tend to note that pig roasts become a common occurrence during Christmas celebrations and New Year's Eve too. 
Christmas Eve hog spit roast traditions
Puerto Rico is not the only area that enjoys eating roasted pig during the Christmas period. There are many places that host a hog roast on Christmas Eve. What better way to begin such a fabulous celebration than with some succulent meat? The festive period is a time for eating after all! This is exceedingly common in Miami. In fact, you will find this tradition in place in any area that boasts large Caribbean populations. 
Pig roast traditions in the Philippines
The Philippines is another place that really enjoys a hog spit roast. The state is well-known for incorporating a roasted pig for all celebratory events. Therefore, this dish has found commonplace at birthday parties, anniversaries, weddings, reunions, and of course Christmas too. It is worth bearing in mind the fact that this is actually called 'lechon baboy' in the Philippines. Thus, if you visit the area and see 'lechon baboy' being served you know you are going to eat the most delicious and succulent pork. 
Hog spit roast in the UK
And now moving closer to home; a hog roast is popular around the whole of the UK. If you haven't tried it yet then it is only a matter of time before you will do. After all, it has become a feature at many parties and celebrations taking place around the country. It also tends to be a popular choice for big events and shows too. As you probably know; crackling is also extremely popular in the UK too. In order to achieve this people tend to rub salt into the scored skin of the pig. 
Pig roast traditions in Bali
Perhaps one of the most interesting traditions for roasted hog is in Bali. This is because hog roast is actually a requirement for the bride's family when it comes to wedding offerings. Pig roast is called 'babi guling' in Indonesia. However, it is rarely eaten in the country on the whole because Indonesia is largely made up of Muslims and they do not eat pork. Nevertheless, in Bali it is a popular dish. You will mostly find it in restaurants served alongside steamed rice and lawar. Lawar consists of various different vegetables, minced meat, coconut and an array of herbs and spices. 
Hog roasts are making their mark in Spain
Pig roasts are becoming more popular in Spain. Whilst a hog roast may not be considered a tradition in the country now, it could well grow to be deemed so. There are a large number of ex-pats in the country and this is the main reason attributed to the sudden popularity for hog roasts – or suckling pig as they are widely called in the area. 
Chinese traditions for hog spit roasts
In china, roasted pig is called 'siu yuk'. This is a meal that is served at an array of different events and occasions. It has common place in special family affairs, such as weddings. Nevertheless it is also served at corporate events, such as business launches. Furthermore, perhaps the most interesting use of roasted pig is when it is part of ritualistic spiritual offerings. There are various examples of this. One is when the pig is offered at a film opening in order to ward off evils and pray for the movie to be a success. 
So there you have it; an insight into the different hog spit roast traditions found all over the globe. From spiritual offerings in China to Puerto Rico's national dish; it is fair to say that a pig roast is certainly a popular and well-liked dish.
Collaborative Post