Lately we've been making a lot of bread, so I knew that Soda Bread would be the perfect thing to get the children involved with our baking for Ireland.
Soda Bread is rich and sweet and very easy to make. We used this recipe from BBC Food. It was AMAZING, and definitely best when fresh from the oven.
First we got ready…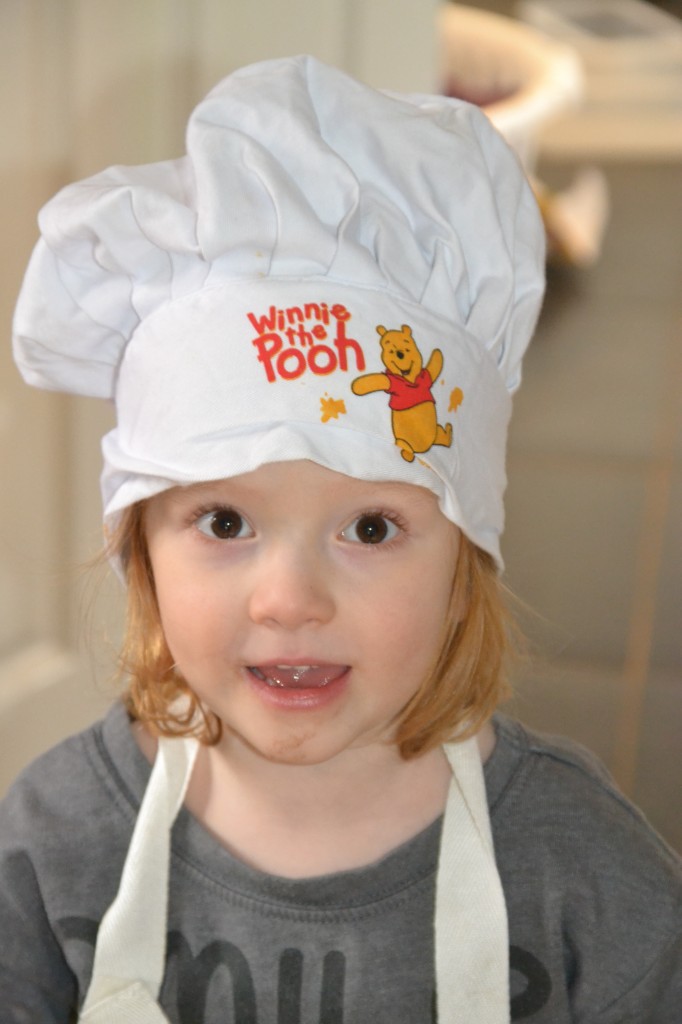 Then we mixed everything up, and kneaded away.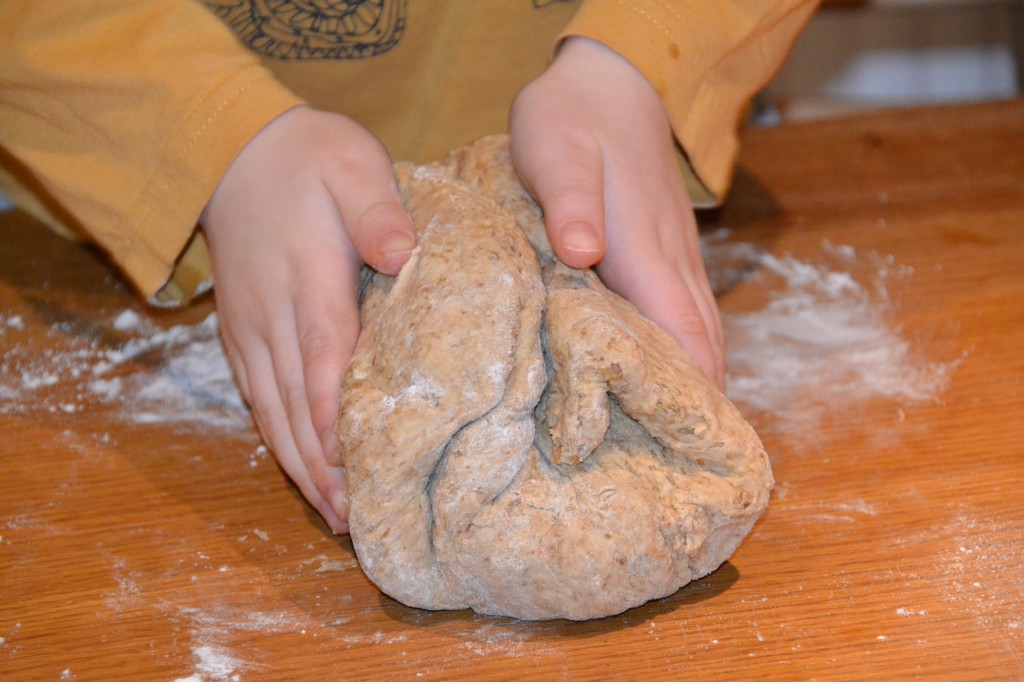 The children were very pleased we didn't have to wait for it to rise like we usually do. The bread did however rise in the oven, this is because of the bicarbomate of soda.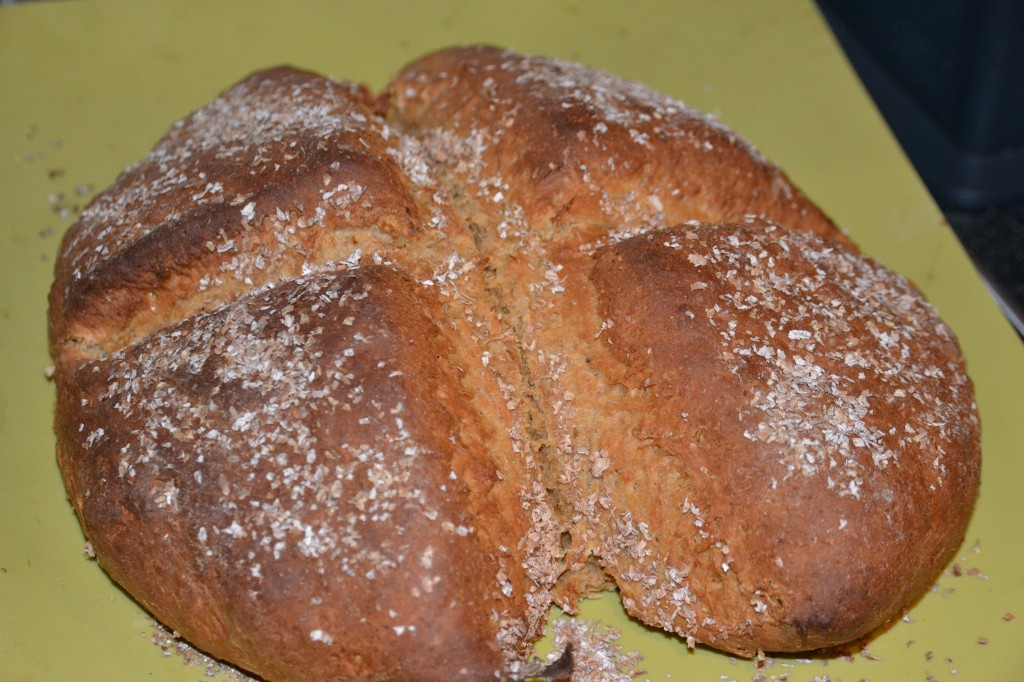 Z wanted to know if soda bread is all people in Ireland eat, so I think I'll have to try some of the other recipes in the linky.
You can find more information about our Around the World Adventure on the Facebook page here. You can even download a passport page to fill in.
We'd love to see your favourite recipes from Ireland.