I'm currently completely failing in my mission to be Superwoman, the combination of a job, three very busy children, helping at school, a husband who seems to be away a lot and trying to maintain some kind of life away from my computer is taking it's toll. I feel like I haven't stopped to breathe since March. I am in desperate need of a break and frequently find myself googling holiday destinations, dreaming of blue skies and warm sand between my toes without a phone or laptop in sight.
We've not been the best at travelling with the children so far, and didn't venture further than France until Zak was 6, but now it finally feels like things are getting a bit easier. Zak can pretty much entertain himself on a plane and the girls are getting much better, our flight to and from Orlando at Easter was pretty easy all things considered apart from Zak leaving his iPod, game and headphones behind. We're all definitely ready to see more of the world. My husband is desperate to ski this year, which excites and terrifies me in equal measures. I'm not sure how it happened, but I haven't been on a snowy holiday for 9 years. Before having children I could never understand why people let having kids stop them doing things, but it just sort of works out that way.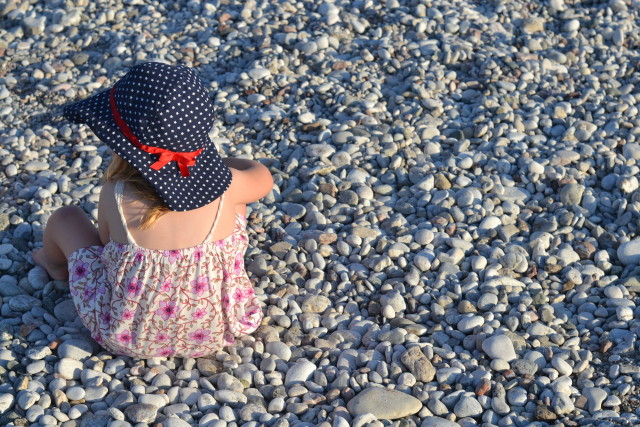 Our holiday wish list for the next few years looks something like this:
Tuscany – just because I've never been and my husband speaks so highly of his holiday there before we met.
Skiing – ideally in North America. We had some of the best holidays of our lives so far skiing and snowboarding in Breckenridge, Vail and New Hampshire. I would LOVE to take the children one day.
Sardinia – just because it looks so beautiful and relaxing.
California – again, we had amazing holidays in California when we were younger so I'd love to show the kids Palm Springs, San Diego, whale watch in Monterey and San Francisco. It's such a varied state, I think they'd love it.
The big problem for us now  the children are older is cost, we obviously have to pay for 5 full price flights and usually can't fit into one hotel room, so it gets very costly quite quickly, we'd better start saving!
I'm very excited to be working with Holiday Gems this year, I noticed today that they have great airport car parking rates available, and some fab last minute deals, perfect if like us you want a great holiday without spending a fortune.
In collaboration with Holiday Gems