So I have made it to the end of my fitness campaign with Davina and NEXT. Its been lots of fun making the journey with the other bloggers, especially Helen from The Crazy Kitchen. Everyone has been really encouraging, and its been lovely to follow the progress of everyone else.

My own journey has given me a good start to becoming a fitter and healthier me. I have been exercising more thanks to the Davina DVD and have made a real effort to get outside and run around with the kids even in the bitter cold, which has been good for all of us.
I've been eating a bit healthier, trying to drink less tea and coffee and more water. I'm really happy with my progress. My biggest stumbling block is that I just don't have any time to myself between the hours of 7am and 7pm, and I spend that time running around after 3 children, so when they do go to bed I am often too wiped out to do anything. However, thanks to Davina's tips for getting fit around the house I've managed to fit bits of exercise into my day.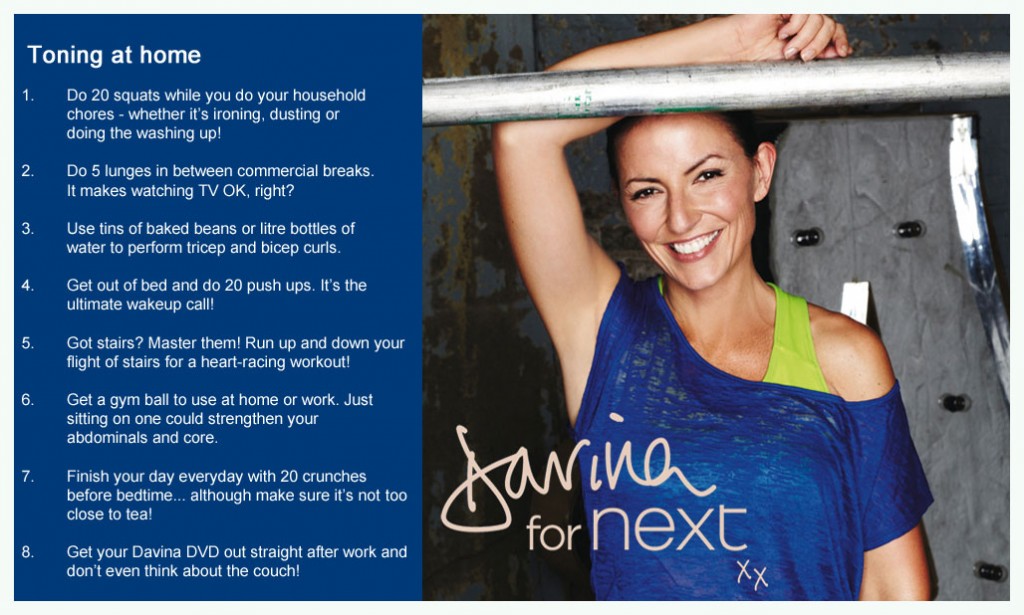 I LOVE the FIT trainers, they are just amazing and get more comfortable everytime I wear them.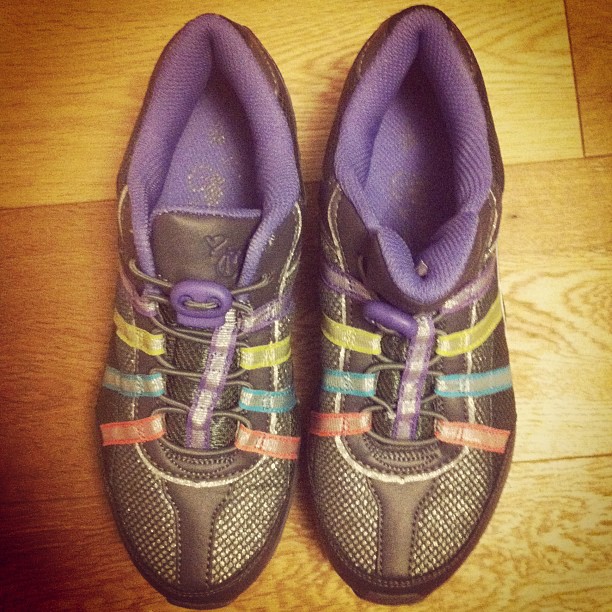 I wear my cropped joggers and vest all the time, not just for exercising in, but just chilling out in too. They are great and have washed brilliantly.
I would really recommend checking out the Davina range at NEXT there are some great items. I'm still admiring these Ballerina shoes, and secretly hoping I might get them for Mothers Day from the kids.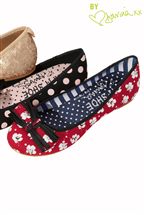 A big thank you to NEXT for choosing me part to be part of this great challenge.
I received trainers, 2 items of clothing and a Davina DVD for taking part, all words and opinions are my own.