I approached Summer with a little bit of trepidation, as much as I love having the children at home the thought of 6 weeks of constant bickering wasn't something I was looking forward to, but so far the kids have all been brilliant, and the time is flying by, in fact it's disappearing a bit too quickly,  and I haven't managed to cross much off our Summer wish list at all, but we do have some family day trips planned over the next two weeks and have a couple of birthdays coming up as well, so I'm hoping to cram some special days into the latter half of the holidays.
Five great places to visit with kids this Summer
Try a Superworm trail with the Forestry Commission
We love Forestry Commission Forests, our nearest is Alice Holt in Farnham, but do check out where your local forest is, we always look for one whenever we have a weekend away in England and have previously also visited Thetford Park Forest, Delamere, Wendover Woods and Moors Valley Country Park of which are a brilliant and inexpensive ( you only pay for parking ) day out. I'm determined to try the Superworm Trail at Moors Valley this Summer as well.
The Superworm trail at Moors Valley is open until September, and is suitable for ages three to eight. There are ten panels to be found along the 0.75 mile trail, each with a number of fun Superworm challenges to complete. I can't wait to try it.
See here to find your nearest Superworm Trail.
Most sites also have a GoApe, which is great fun. We're taking my 5 year old to try GoApe Junior next week at Alice Holt.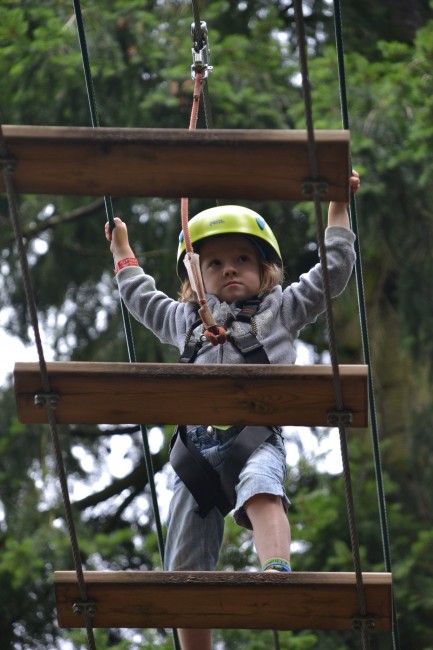 Paultons Park and Peppa Pig World
We've been visiting Paultons Park for many years, even before it was home to Peppa Pig World, and usually try and do an annual trip over Summer. Paultons is great for us because there's enough to keep my 8 year old entertained as well as my younger girls and it's really reasonably priced.
If you have a little Peppa Pig fan, Peppa Pig World is amazing, and beautifully themed. The playground, water play area and soft play are brilliant for letting the kids burn off some steam while you have a rest.
For older children, we'd recommend Magma and Cobra and the brand new Critter Creek looks fantastic too, although we haven't seen it yet.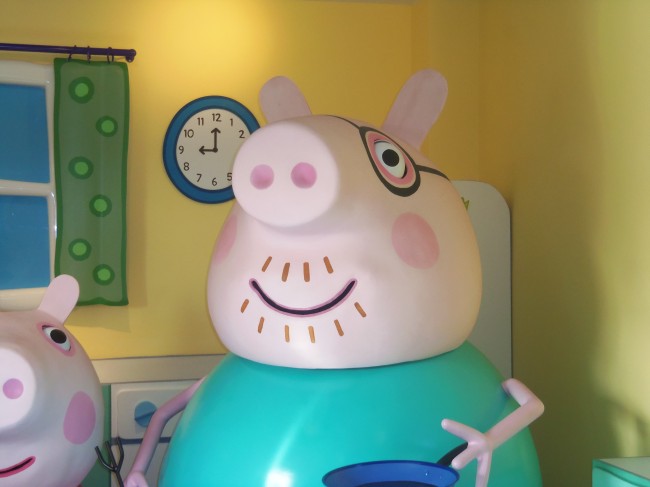 Warner Bros. Studio Tour
This is something we haven't experienced yet, but my 8 year old has really enjoyed the first few Harry Potter books and films and I know would LOVE to visit. He's been dreaming of Butterbeer and Jelly slugs for months now.
There is a special Sweets and Treats attraction at Warner Bros. Studio Tour until September 6th 2015, so I'm definitely going to try to visit before then.
RHS Wisley
RHS Wisley is a beautiful large open space perfect for a family day out. This Summer, Wisley is celebrating the 150th birthday of Alice in Wonderland with a Summer of fun filled activities running until 31st August which we're desperate to go an see, but even if you miss the special events Wisley is a great place to visit. We especially enjoyed the Lindt Easter Bunny hunt earlier this year and the Halloween activities are usually great fun too.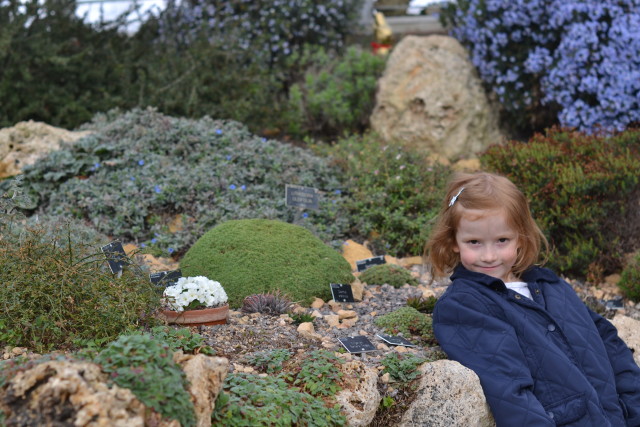 Science Museum
Another favourite day out for us is a trip to The Science Museum in London. Keep an eye out for special events and shows. We really enjoyed The Energy Show last year which was full of bangs and flashes perfect for getting kids excited about science. Find out what's happening this Summer at the Science Museum here.
What's on your Summer wish list for this year?