I have a fab guest post today for you, all about second hand items to avoid, so if you're partial to hunting out bargains at the car boot, read this now!
Many of us are happy to give a home to a variety of pre-loved products, from hand-me-down kids' coats to charity shop books and toys. If it can save you money, provide a donation to a worthy cause and keep a perfectly good item from cluttering up a landfill, what's not to love?
For the most part, this mend-and-make-do attitude is all for the good. But there are a few things that parents really shouldn't accept for cheap or even free.
1.) It's commonly accepted that using a secondhand infant or booster car seat is a bad idea, in case it's been through even a minor fender-bender but isn't showing signs of wear and tear. But the same is true for cycle and riding helmets, which can contain miniscule cracks that damage their overall integrity. Perhaps nothing that costs so relatively little is worth investing in so much!
2.) If you're lucky enough to score a big-ticket item such as a cot bed for free or at a reduced rate, it shouldn't be a problem: check, of course, there aren't any safety issues associated with the product model, by doing a search online. The Royal Society for the Prevention of Accidents (ROSPA) also has helpful information about buying secondhand, including a recommendation against used furniture and furnishings, which may not have the fire label that tells whether the item complies with U.K. fire safety regulations.
I've always scoffed at these labels, but here's a sobering thought: according to the ROSPA, "in 2011/12, there were 979 house fires in which upholstered furniture was mainly responsible for the development of the fire and a further 928 blazes in which mattresses or beds were primarily responsible for fire development – leading to 71 deaths between them."
Not to mention the gross factors – bedbugs, sickness and potty accidents, other people's pets, cigarette smoke – that could compromise the cleanliness of the bed, or even the entire bedroom and the rest of your house. The bottom line is: don't you want your child to have a safe, comfortable and healthy mattress?
3.) Anyone who drives knows the stomach-churning feeling of seeing or feeling a tyre go flat, not least because of the expense of buying and getting a new one fit. But don't be tempted to go on the cheap by purchasing a used tyre. Like helmets and car seats, used tyres can hide previous damage and be unsafe even if the tread looks sturdy.
4.) It's a big investment to buy computer hardware, such as smartphones, tablets and laptops, but experts warn it's worth buying new. For one thing, the item could be storing the kind of data you don't want to be associated with or it might have damage that's not easy to detect. More likely it's not legitimate, either because it's been stolen or has been tampered with to replace the high-cost processors or other equipment you think you're paying for, with lower-quality replacements.
5.) Likewise, computer software should be bought new from a reputable source, as most of it must be licensed and therefore can't be used again. Don't let someone pass you the latest Microsoft Office or antivirus protection, for instance, and expect to get anything from it.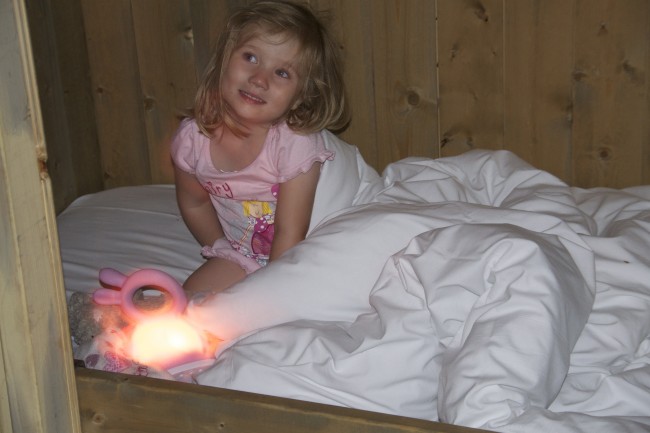 This is a collaborative post