I often find myself stuck in a food rut, never having time to plan or organise myself, always ordering almost exactly the same food in my online shop and eating the same meals week after week. My problem isn't that I don't want to cook lovely, exciting meals, it's simply a lack of time. Days spent working and running around after three busy children, evenings spent too exhausted to be bothered with anything other than lounging around on the sofa for an hour, before collapsing into bed.
When a selection  of OXO – Herbs and More flavour pots arrived for me to try with handy recipe cards, I couldn't wait to try them out. The rich beef casserole was so quick to make in the slow cooker, literally 5 minutes prep time and it was done. I can't tell you how lovely it was to walk in from after school hockey that night to the delicious smell of a home cooked casserole, knowing all I needed to do was cook some vegetables and spoon onto the children's plates. Even my fussy 6 year old wolfed it down, asking for it the next three nights in a row.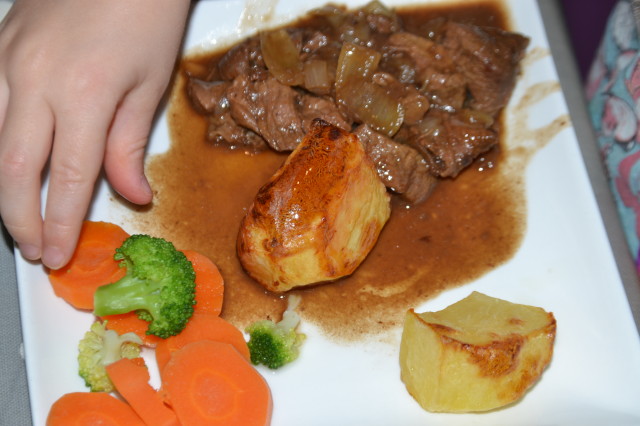 The rosemary and red wine flavour pot was definitely my favourite, it has a lovely rich flavour that was perfect for perking up a spaghetti bolognse and made an amazing lasagne.
The flavour pots are very easy to use, you simple add to a sauce or melt over your meat and they give so much flavour. I used a lemon and thyme pot on some slow cooked chicken thighs and they were lovely. I've been trying to use my slow cooker more and more so the evenings are less work and the flavour pots have really helped inspire me, even something as simple as chicken thighs taste so much better after adding a flavour pot.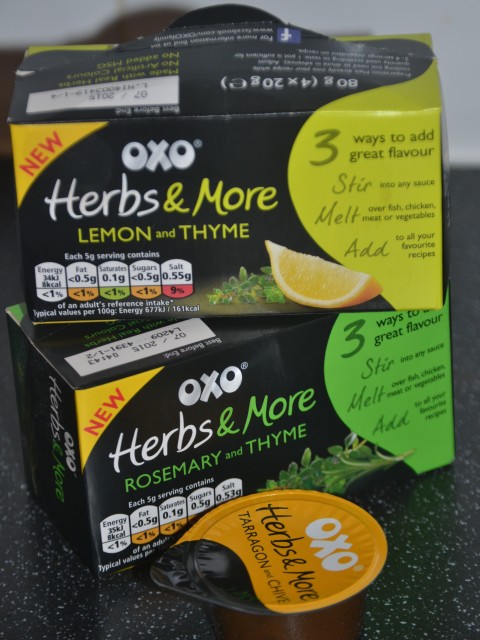 I usually find cottage pie a bit tasteless, but this simple cottage pie made with the rosemary and thyme flavour pot was so delicious my husband and I both had seconds, even though my plan had been to leave it for the kids the next day.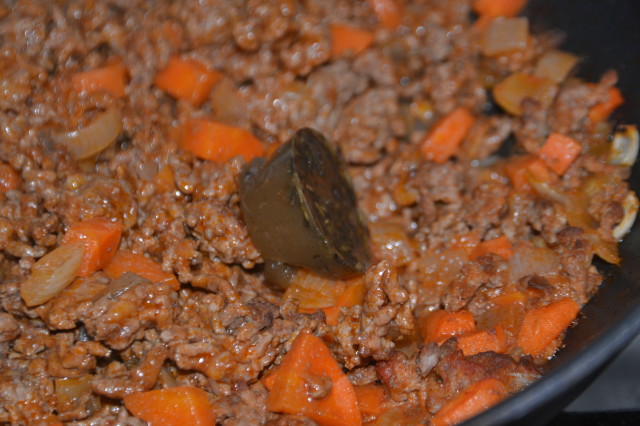 Again, this was such an easy recipe, but bursting with flavour. Another meal I'll definitely be making again.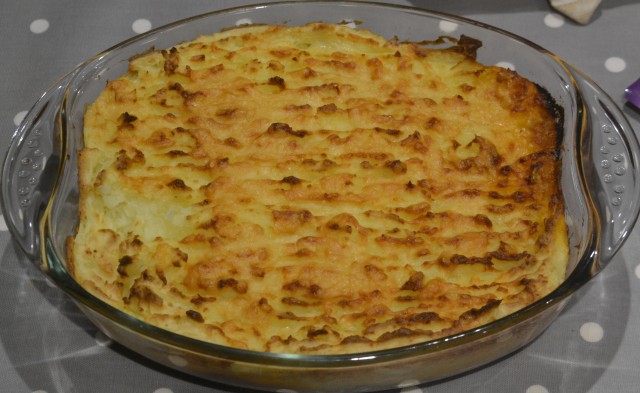 Overall, I've been very impressed with the new OXO Herbs and More range am really looking forward to preparing lots more tasty meals for the whole family.
Related posts
I'm working with BritMums and OXO on this project and have been compensated. All opinions and editorial oars my own.