Half term is just around the corner, or half way through if you're lucky enough to have a two week break. I've pulled together a list of fun Halloween themed activities in Hampshire to help us all make the most of the spooky season.
Halloween at West Green
West Green House and Gardens have a fantastic twilight Halloween trail to explore. There's hot chocolate, mulled cider, a Hansel and Gretel Gingerbread Village and lots of spooky Halloweeen figures to find.
Why not get the kids dressed up and make it magical Halloween to remember at West Green.
Tickets and car parking need to be booked in advance.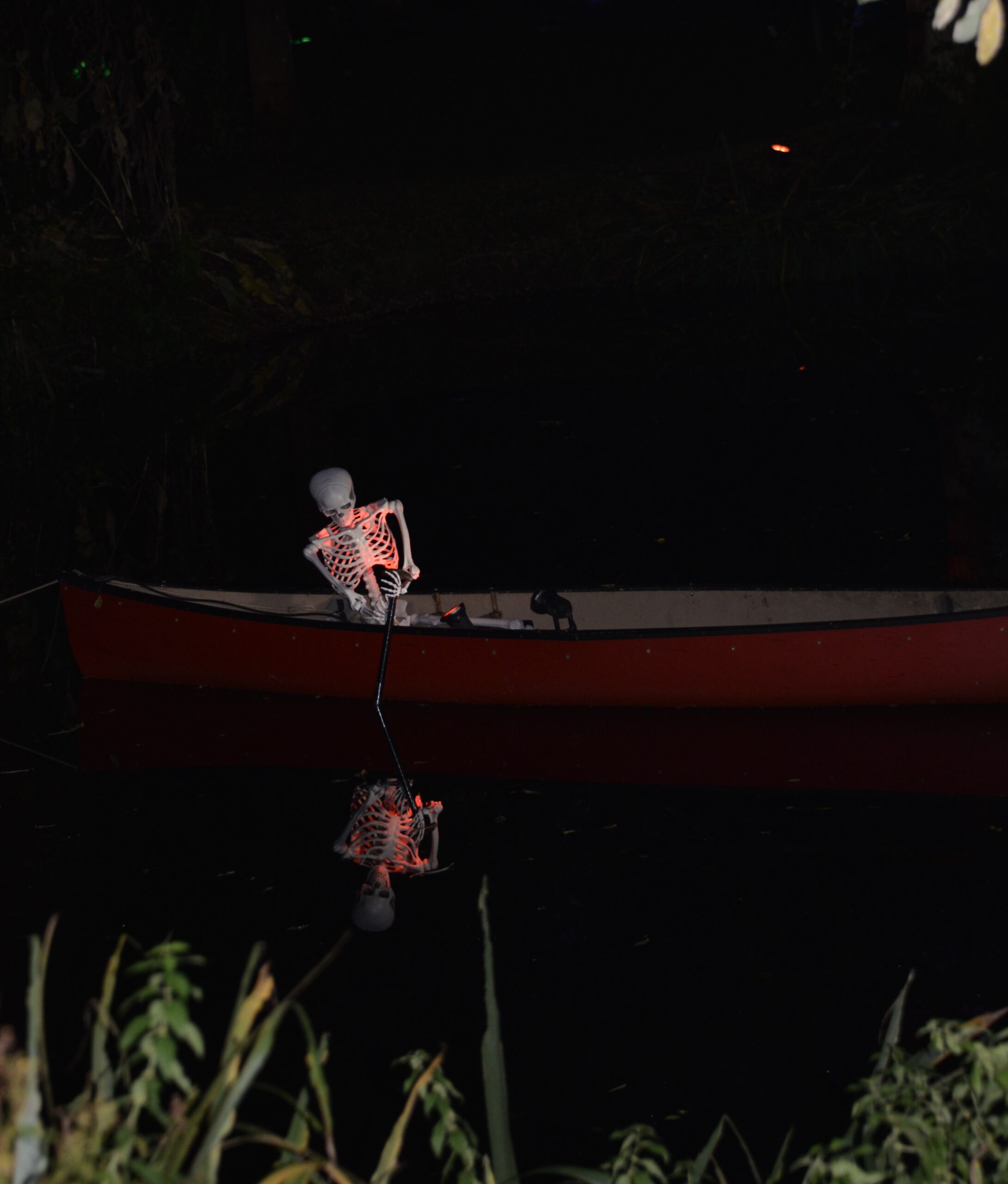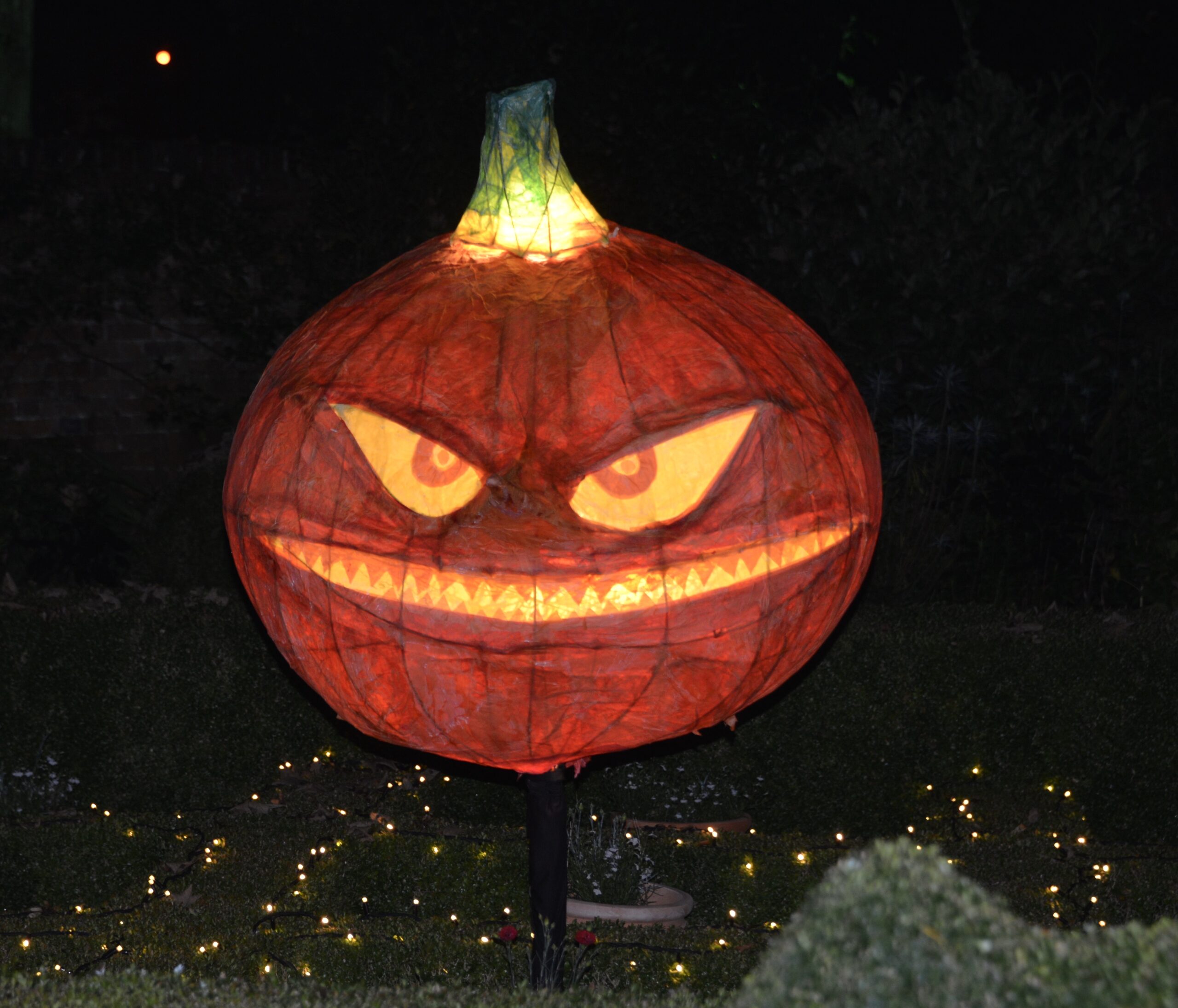 Paultons Park
Paultons Park has lots of fun special events for Halloween, meet Pickles the pumpkin, ride in the dark and check out Peppa Pig World's Halloween makeover!
We love Paultons as it has something for everyone, mini rollercoasters for little ones and plenty of bigger rides for older kids too! If you haven't been recently, the new Tornado Springs area looks fantastic. We can't wait to visit.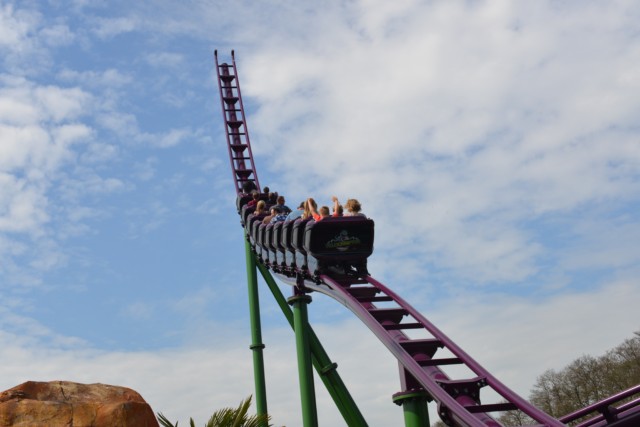 Pumpkin Archery
New Forest Adventures have several exciting Halloween offerings including spooky kayak tours, a canoe candy hunt and pumpkin archery!!
These all need to be booked in advance and will sell out quickly!
Wizard Weekend on the Watercress Line
Join in with Wizard Weekend on the Watercress Line! There's wand making, magic shows, face painting and of course rides on the famous steam trains!
Halloween up the Spinnaker
For a real head spinning Halloween treat, head up the Spinnaker Tower where there are some special Halloween surprises!
More ideas for Halloween
A less expensive option is the Halloween trail at Itchen Valley.
For those days where you fancy staying home in the warm, how about some spooky Halloween Science Experiments?
We were given tickets to the Halloween event at West Green free of charge