Berkshire is bursting with fun things to do with kids all year round. Visit Windsor Castle, cruise down the Thames, explore the many quaint towns and villages or try one of our top recommendations for things to do with kids in Berkshire.
Great things to do with kids in Berkshire
Dinton Pastures Country Park
Dinton Pastures is a true gem for families with children. There's a lovely walk around the lake and a HUGE park suitable for kids up to around age 10. It's a great place to meet family or friends, have a picnic or try out the onsite cafe.
There's no fee for entry and the car park fee is very reasonable considering everything in the park.
You can download a free orienteering map which is fantastic for older children and a fun family challenge!
Dinton Pastures often run special evens such as outdoor cinema evenings so it's worth keeping an eye on the events page if you're local.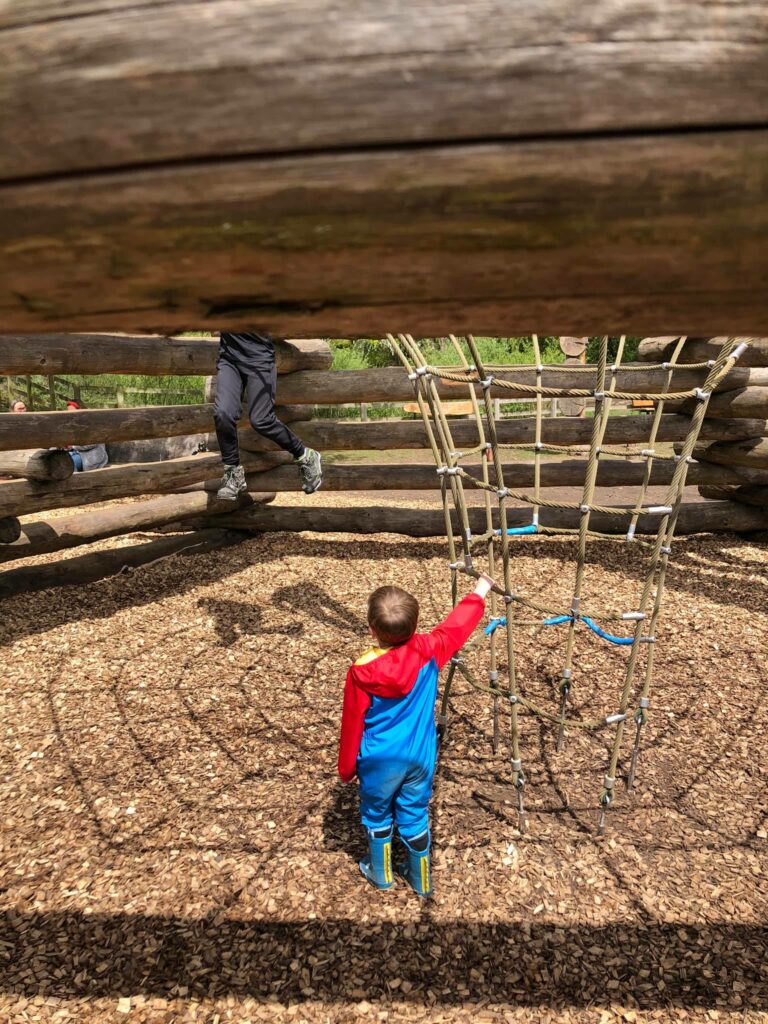 Dinton Activity Centre has a huge range of activities from archery to disc golf and runs holidays clubs, sailing courses and parties!
You can also hire boats, SUPS and kayaks on Black Swan Lake, it's a good idea to prebook as it can get busy.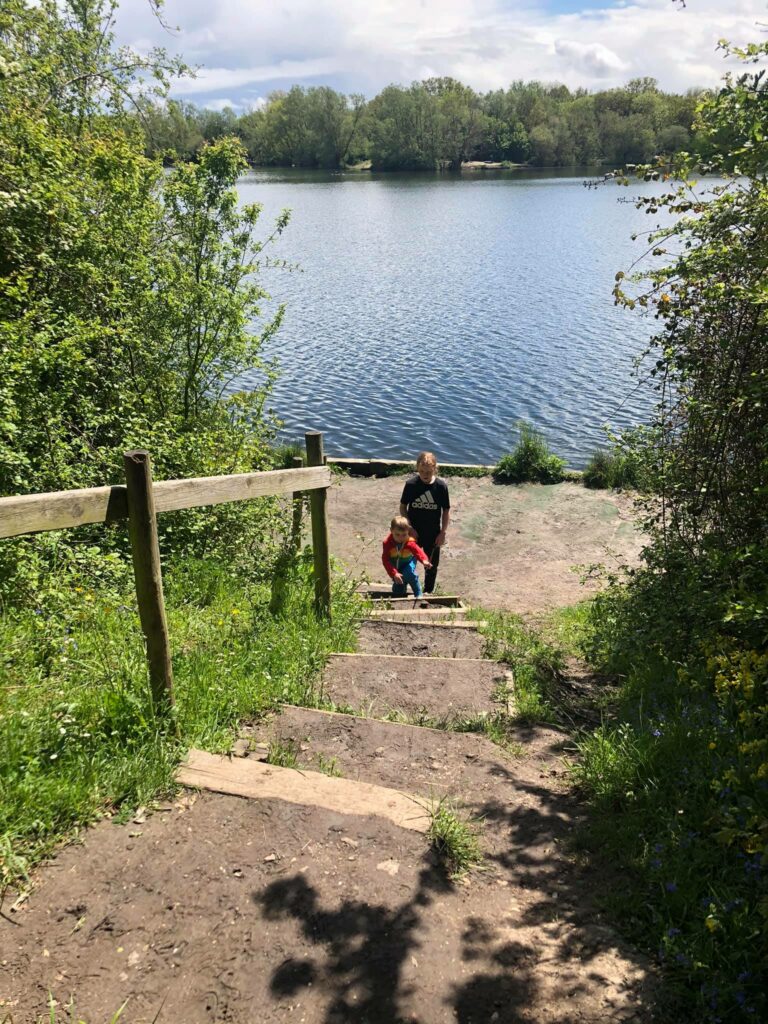 California Country Park
California Country Park is brilliant! It's free to enter, you just pay for parking and there's a new playground, lovely walk around the lake with ducks and a cafe. Fishing is available and holiday accommodation too!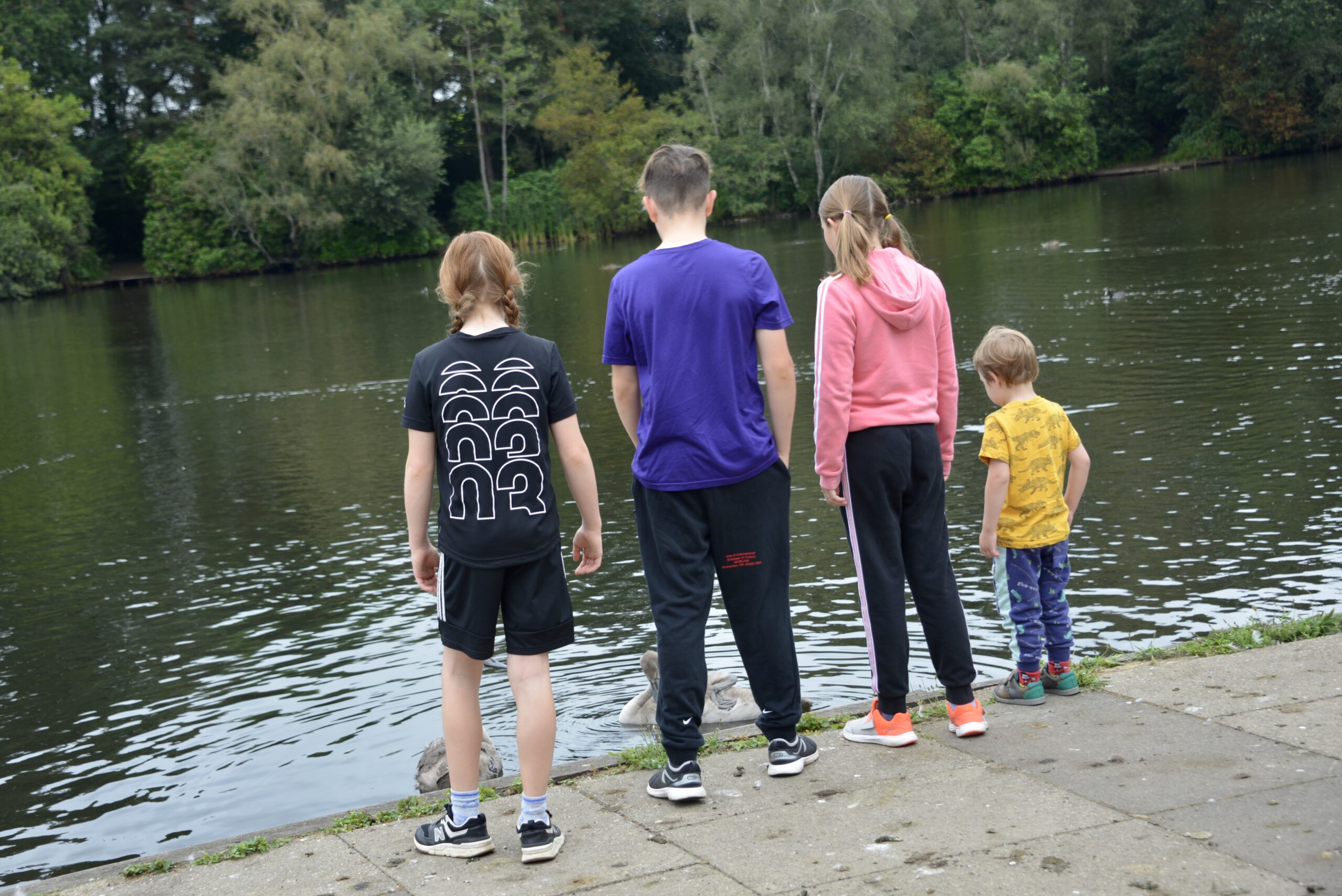 If it's a sunny day you can also go in the paddling pool for just £2.50 each ( book online ). It can get busy at peak times so get there early if the weather is good.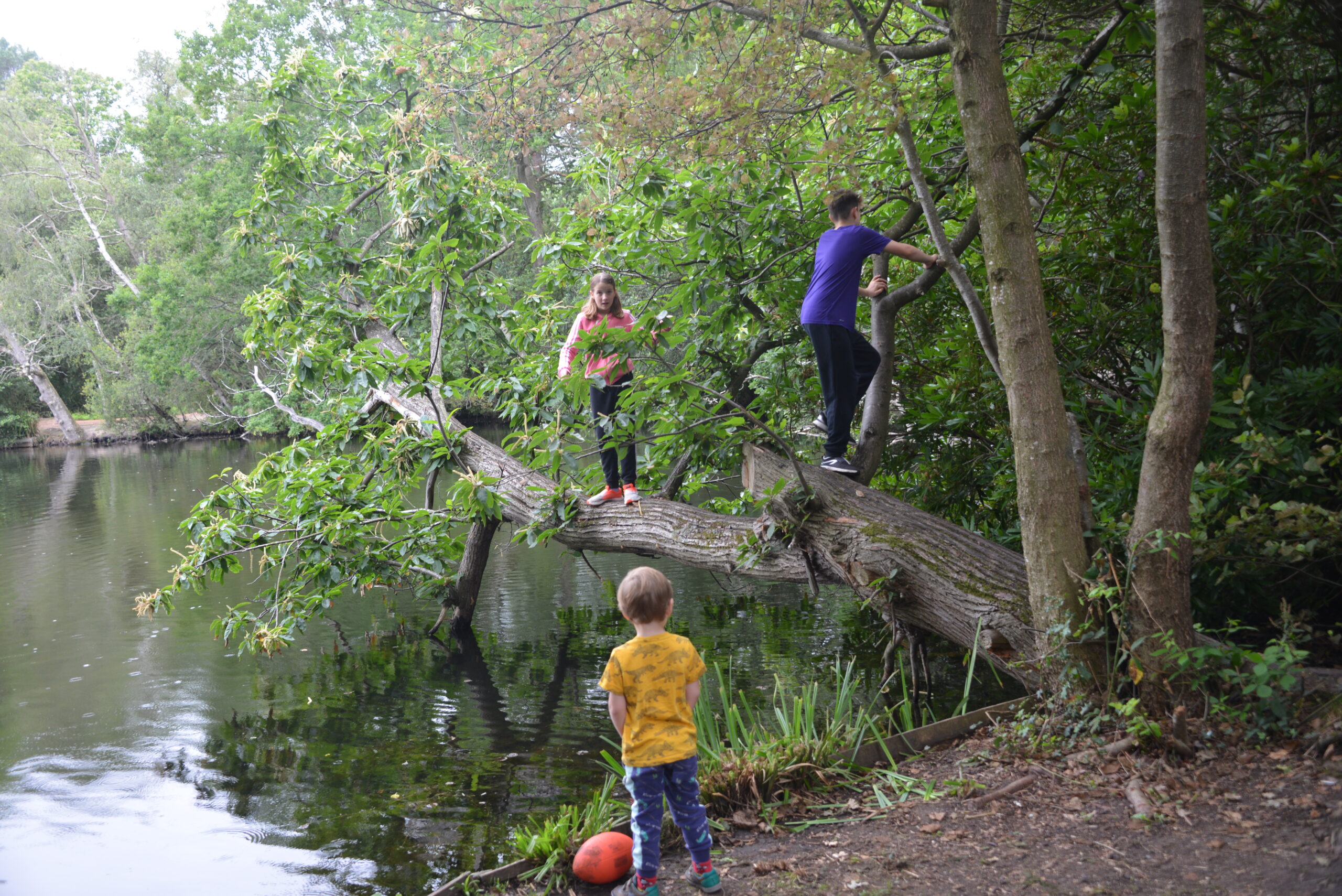 Oakwood Climbing Centre
We had a great couple of hours at Oakwood Climbing Centre a few weeks ago. I booked the kids a private instructor for an hour as I don't have the rope skills to help them and they loved it. It was a really nice, stress free introduction to climbing and the centre.
There are climbing walls and bouldering walls so something for all abilities. If you're a signed off climber you can just turn up ( check the website for times and current rules ), if not you'll need to look for an instructor session.
There's even an area for 2-6s to explore which was just £10 for 45 minutes.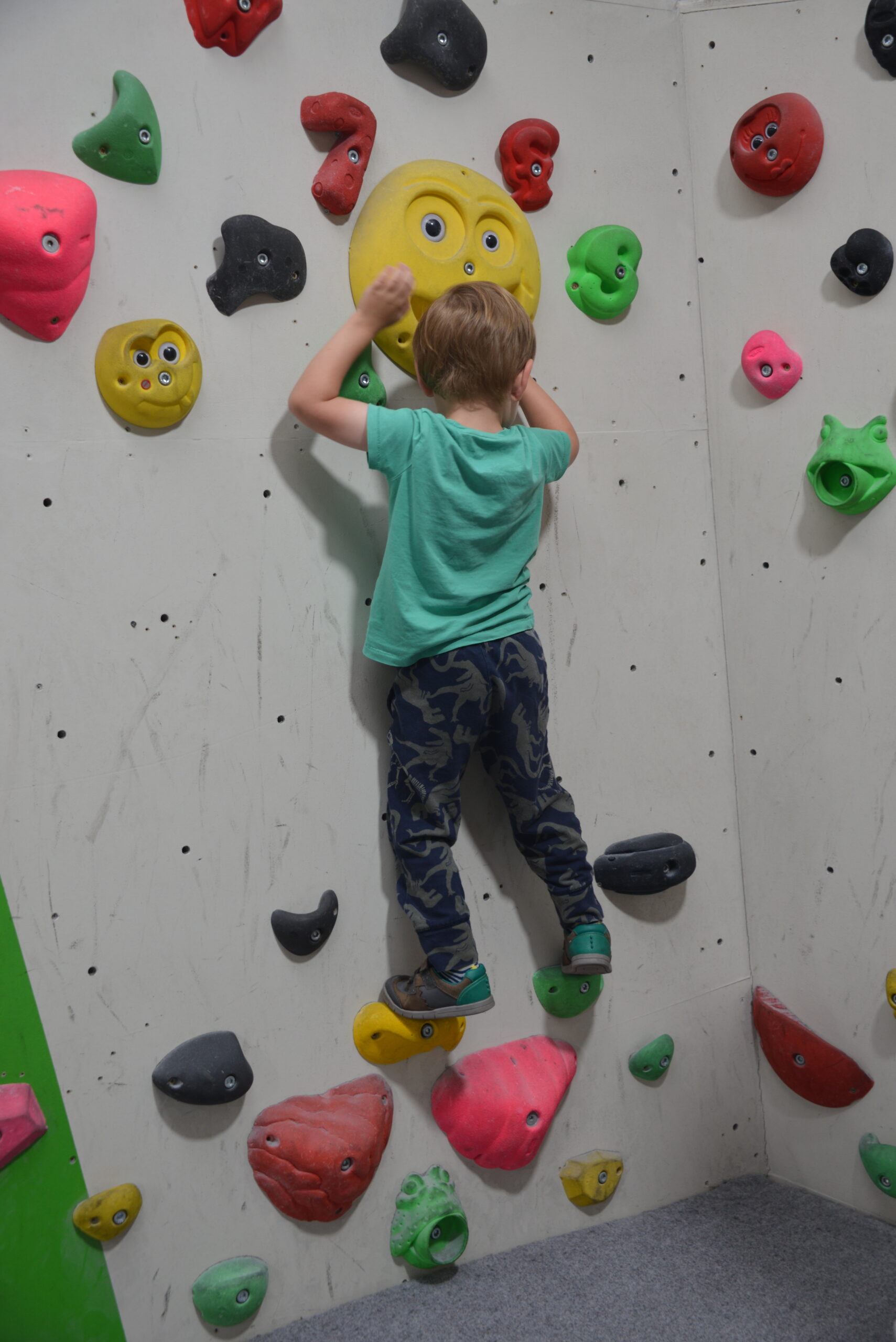 Oakwood also run holiday clubs and parties both inside and outside. Outdoor parties includes high ropes, Jacobs ladder and lots more exciting activities.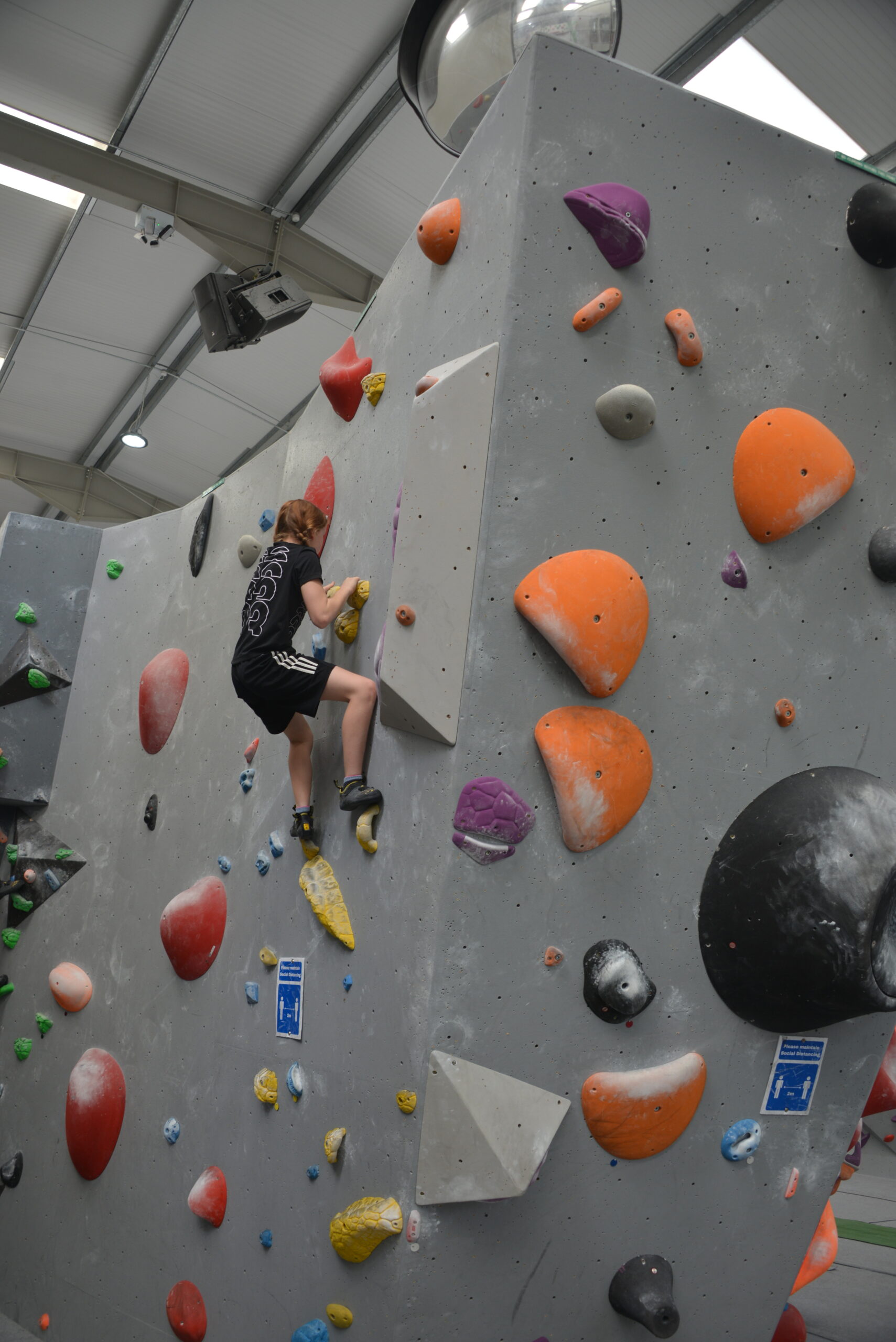 Wellington Country Park
Wellington Country Park is full of little play areas, dinosaurs, fairy doors, walks and even has a little animal area, splash park, train and jumping pillow.
There's enough to keep kids up to about age 10 busy all day and it's been a firm favourite of ours for years. It does get quite expensive if you have multiple children, but is definitely a great place to visit. Everything is outdoors so a warm day is best and don't forget swim stuff!
I wrote a full review of Wellington Country Park a couple of years ago when they had a special dinosaur themed day. We tend to visit once a year because of the cost, but it's always a great day out and one I look forward to even after many years of visiting.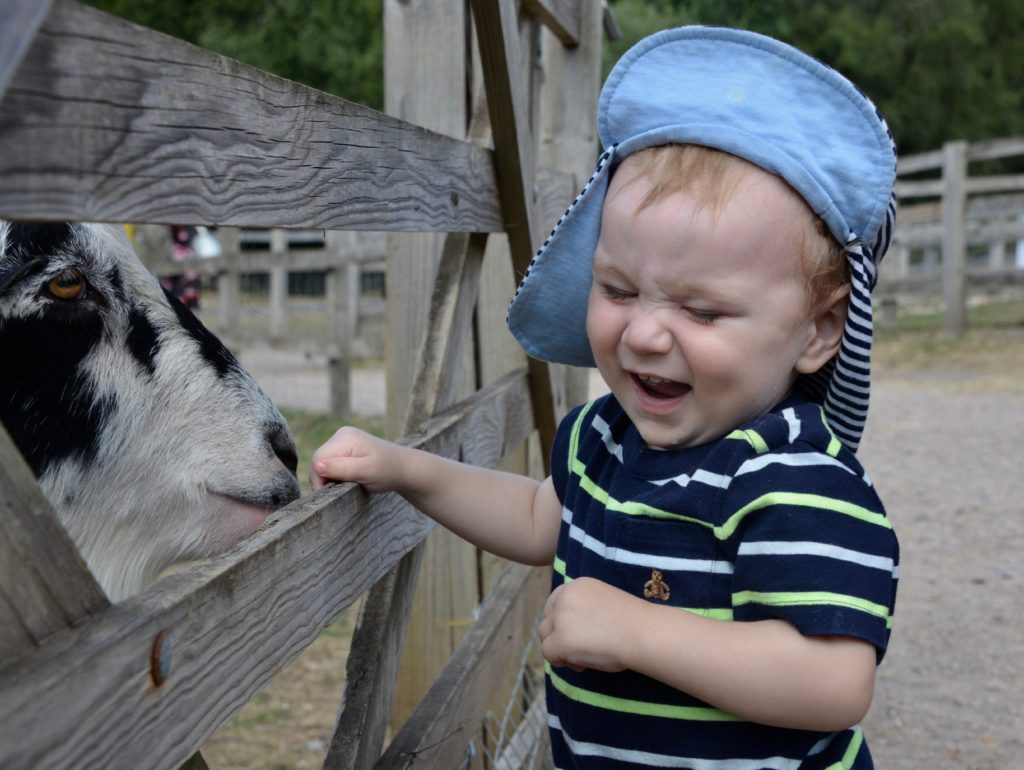 More ideas for keeping kids busy in Berkshire
If you love swimming Coral Reef is fantastic fun. There's slides, waves and even a pirate ship. It's great for big kids, little kids and adults too!
The Mad House soft play is great for younger children on a rainy day.
Bucklebury Farm Park is located in West Berkshire and has outdoor and indoor play areas, deer, llamas, ponies and lots more activities that'll keep the whole family happy all day long!
The Look Out in Bracknell has a free large outdoor play area, bike trails ( you may need to book ), gorgeous walks and even a little science museum. There's also a GoApe on site! The Look Out is one of my favourite places to take the kids and a fantastic place to meet friends.
Finally, no trip to Berkshire is complete without visiting LEGOLAND!!