Did you know the 17th of May is World Baking Day?
Do you like to bake? I do, but generally find it quite a stressful experience with three children pestering me, but if I had the time to bake slowly and carefully I'm sure it'd be a completely different experience, maybe even calming.
I always try and bake for school cake sales, just because it's so much more satisfying taking in something you've baked yourself rather than something bought, even if they don't always look as good, and the same with children's birthday cakes. I just can't ever bring myself to buy one.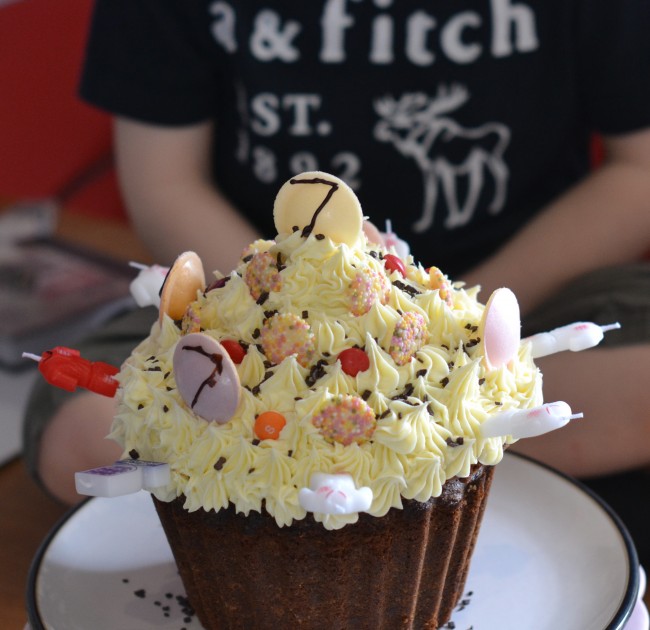 Emma Kenny, a registered psychological therapist, says "Baking is therapeutic, offering a space for creativity and the chance to be mindful.
I do get that, but again, only if you can bake in a peaceful environment, which my house most definitely isn't. Emma also says that baking therapy is gaining support from therapists who believe it can boost mood.
I am planning on trying to bake myself happy and relieve some stresses this World Baking Day, by baking the World's Happiest Cake for my two little gymnasts who have a competition that day either to cheer them up or celebrate ( fingers crossed it turns into a celebratory cake ).
"The World's Happiest Cake was created by Stork with a focus on the delicious combination and mood-elevating qualities of the key ingredients.
I'm a big believer in boosting mood and wellbeing with food so cannot wait to bake this cake.
I'm even going to take some time out to bake in peace, so hopefully the 'me time', lovely happy ingredients and smily happy faces when they see the cake will make it a great success!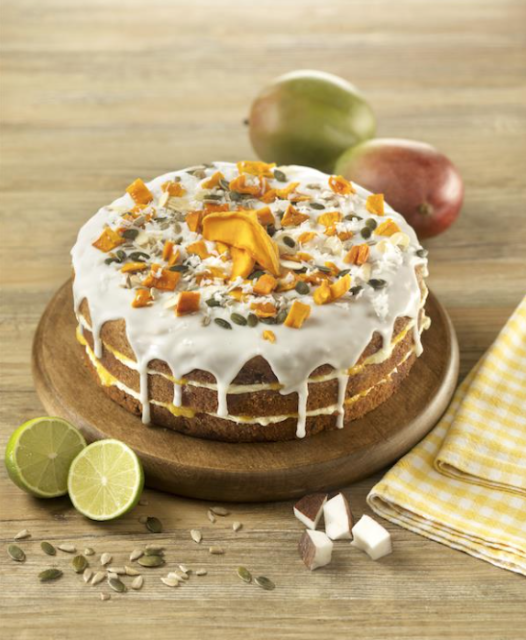 One of the biggest frustrations I find with baking is that I ALWAYS forget to pull the butter out of the fridge to get it to room temperature, so this time I'm going to try Stork which you can use straight from the fridge and promises brilliantly light and fluffy cakes! I cannot wait!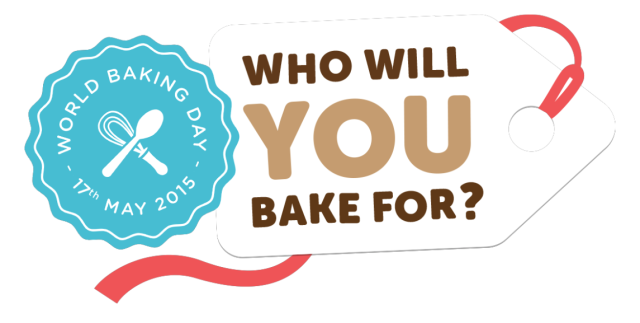 Mindfulness tips from Emma Kenny
Me time is essential for positive mental health, spending time doing things that inspire you make you happy.
I hardly have any 'me time' and I know this is a big area I need to work on to make myself more productive at other times.
Make time for nurturing relationships
This is something else I need to work on, I always spread myself too thin, so end up not spending any quality time with anyone.
Learn to relax
Again, something else I am not very good at, I tend to be on the go all the time.
Learn to say no!
I'm also rubbish at saying no, which generally means I find myself exhausted ALL the time.
Take a digital detox
I spend far too much time online, which is to be expected when you work in social media, but I'm very bad at switching off, even when I'm out.
Basically I've learned that I am hopeless at being mindful and looking after myself, so have a lot to work on!
 Don't forget to pop back on the 17th to see how my baking went!
Sponsored by Stork