Happy New Year! I can't quite believe it's 2020, how can that be right?
I've been completely rubbish at writing blog posts and updating Instagram over the last few weeks as time has just disappeared on me. I don't even really know why. The usual Christmas mayhem, a disastrous surprise birthday party and desperately trying to finish my book haven't helped.
We had our usual crazy tree, with not a single matching ornament. For the first time ever I wasn't ready to take it down and our living room looks so empty today.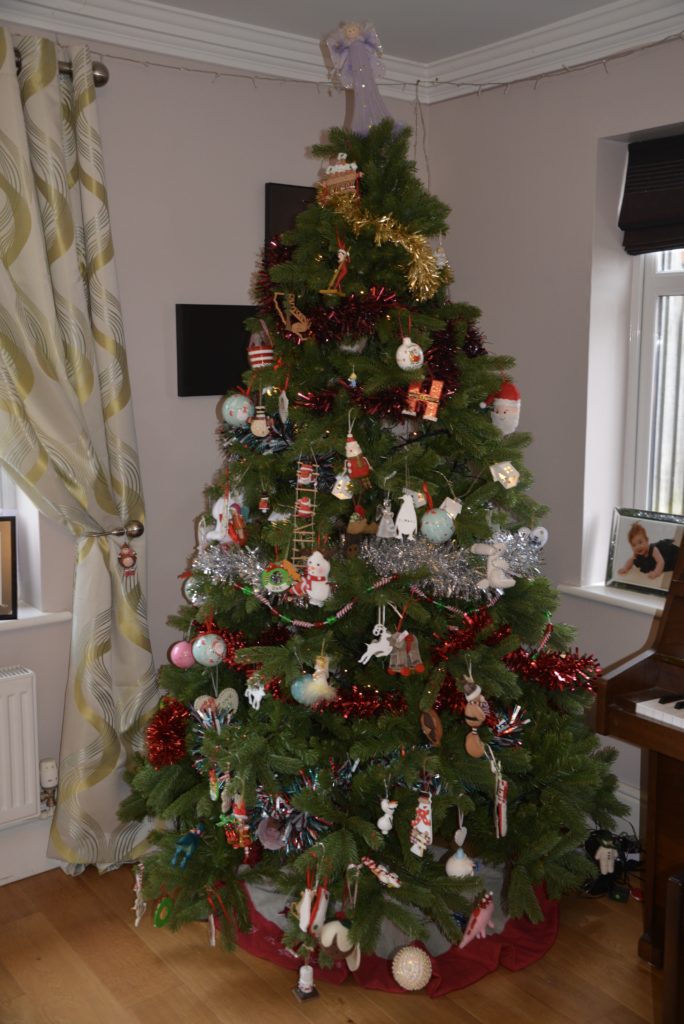 I am most definitely not looking forward to the return of endless gymnastics runs and swimming tomorrow, but at least the Spring term tends to be slightly calmer and the days start to get lighter. I have really struggled with the dark evenings this year for the first time so will be very happy when spring appears, although some snow would be nice first.
How was your Christmas? We had a lovely, quiet but noisy time. The Christmas holidays are always so strange, the time has gone so fast, but it also feels like the kids have been off forever!