Hobbledown in Epsom ( we haven't visited the new Hounslow one yet ) is always a brilliant day out. It's easy to get to, parking is free, and the ticket price is really reasonable for the huge amount of attractions in the park.
My children generally head straight to the mining village to look for crystallite, and the jumping pillows are always a big hit. We especially enjoyed the new water pillow.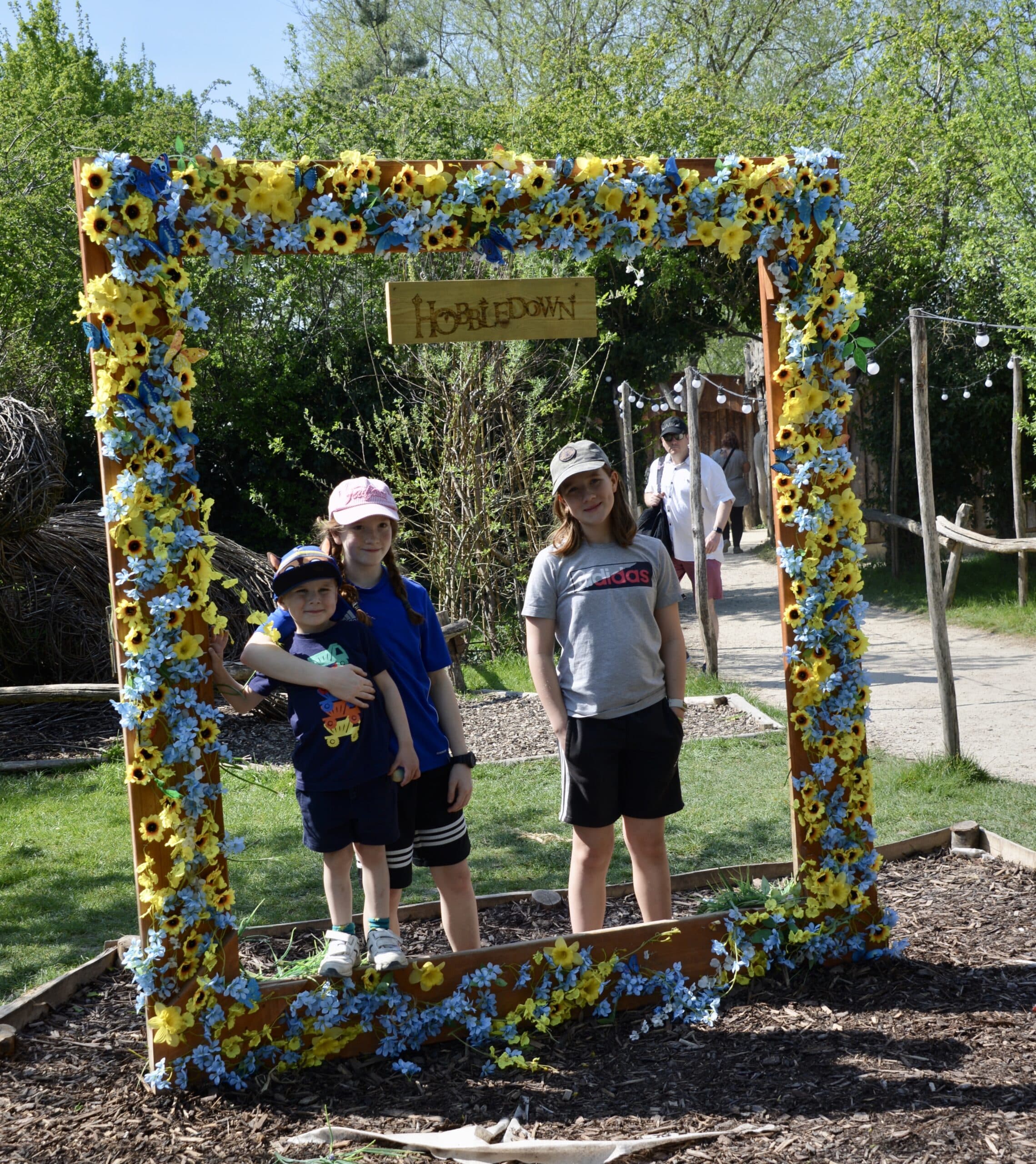 The castle play areas are fantastic, with tunnels, slides and lots of things to climb. Everything feels safe and clean too.
The high ropes are also great fun, but there is a small extra charge.
We didn't spend much time in the Thinkery, but my 5-year-old spent a happy 30 minutes exploring the Imaginarium, which was a nice addition since our last visit. He loved the tunnels and caves filled with creepy crawlies and the messy play in the middle.
You could easily take a picnic and spend a whole day at Hobbledown when the weather is good. The soft play is fun for younger children, and there are lots of animals around to see too. If you want to spend time in the soft play, remember to check the website first, as we had to book on arrival and were limited to 45 minutes ( which was plenty of time ).
For an extra fee, Hobbledown also offers animal experiences, which sound amazing, but we haven't yet tried them.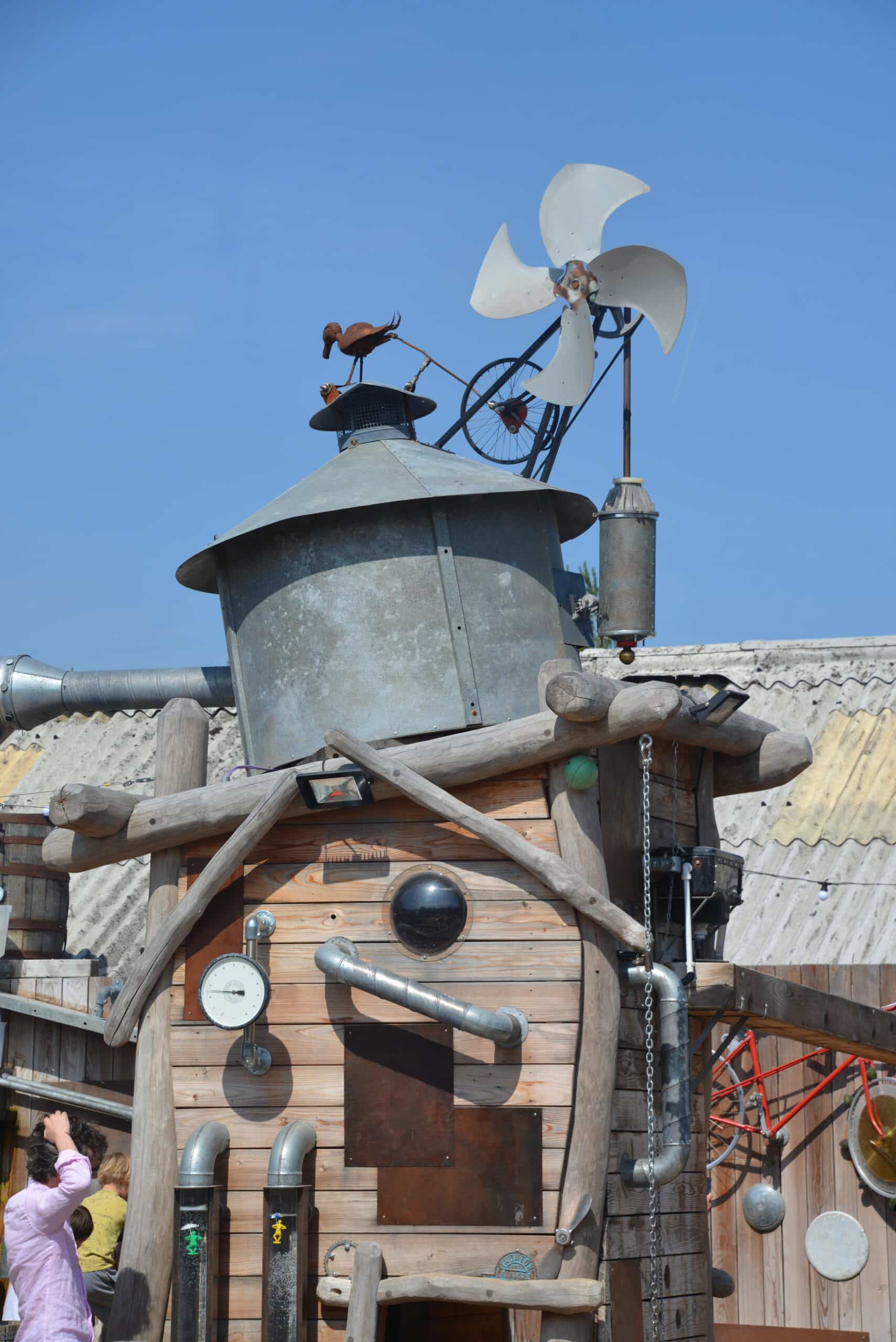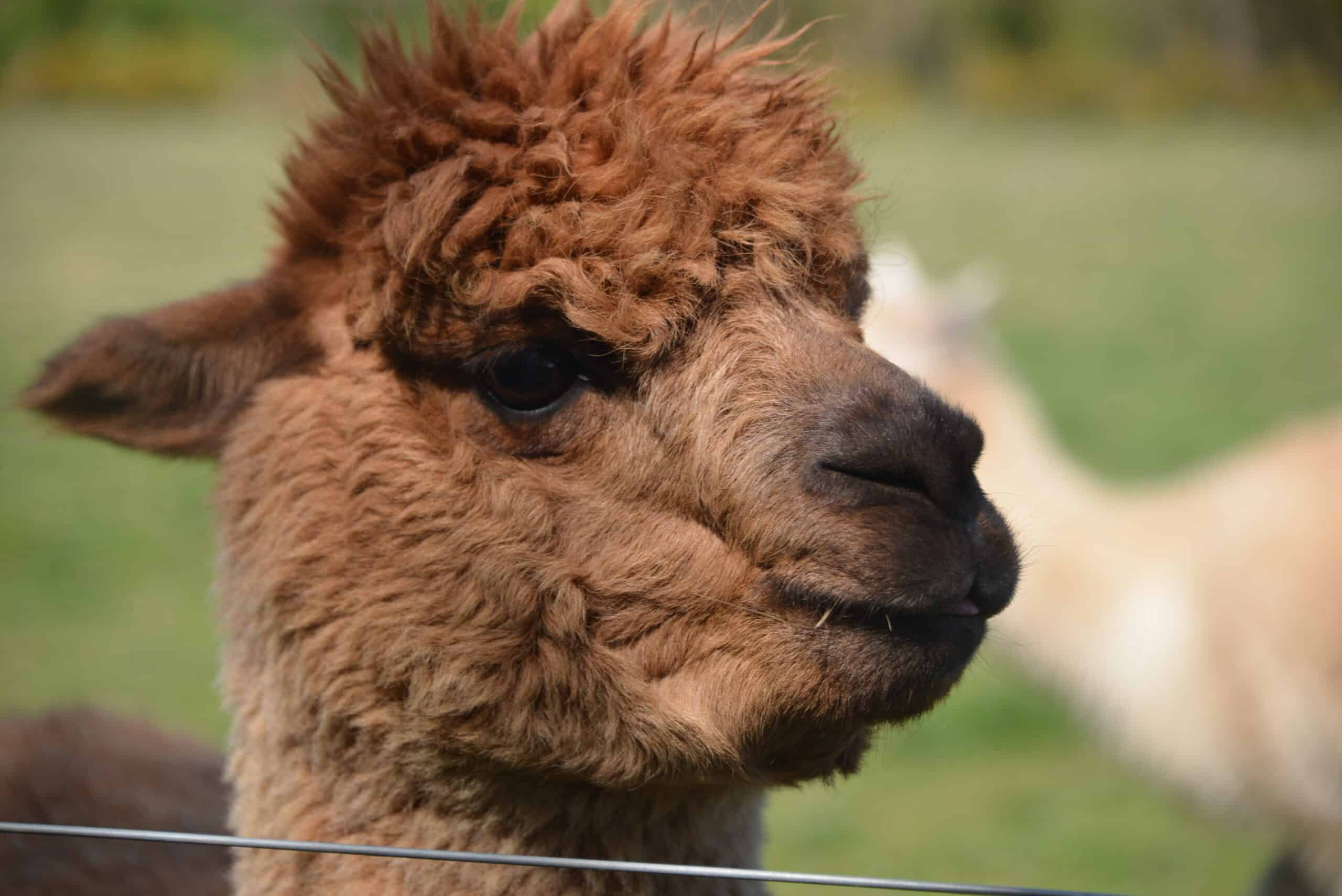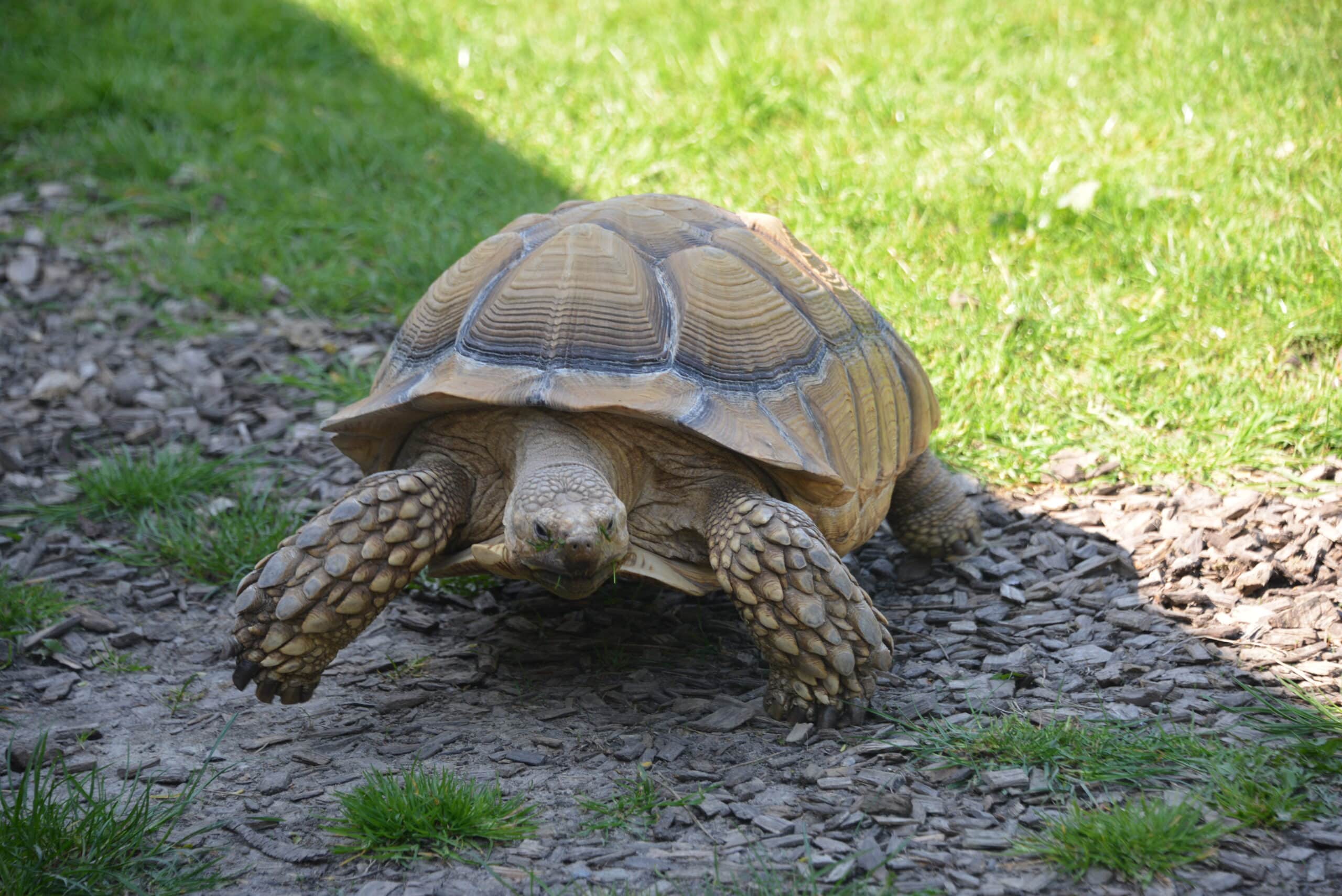 Keep an eye out for special events as well. When we visited around Easter time in 2022, there was a trail to follow and zorbing on the backfield, and in 2023, we found an archery area.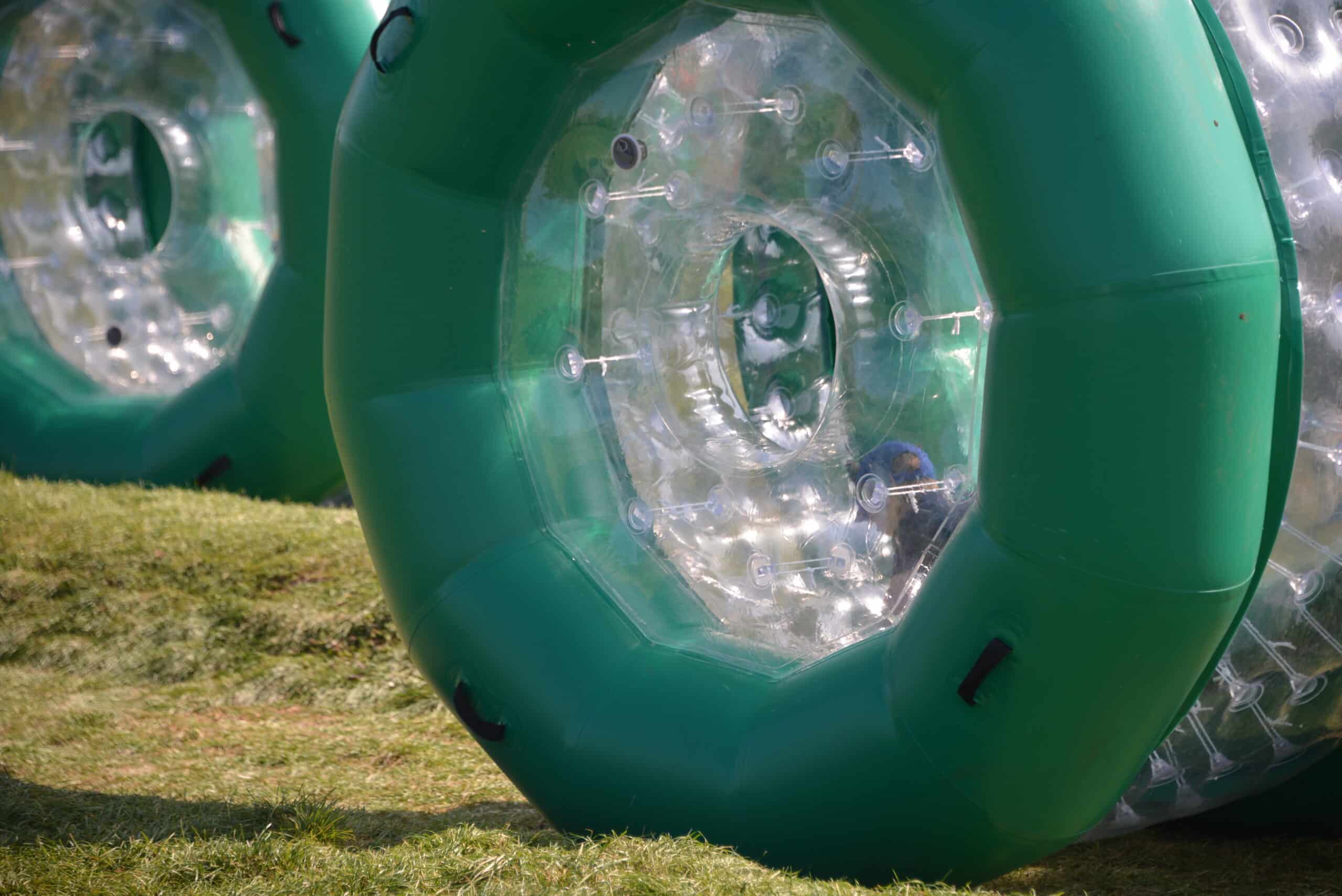 My children are between 5 and 15, and we had a really great day out, but the older two were definitely on the upper age limit. 5-10 is probably the ideal age to visit.
All in all, Hobbledown is a really great, active and outdoor day out. We can't wait to visit the new one.
Discounted Hobbledown tickets
I found a 15% discount for Hobbledown Anytime tickets using Kids Pass. Kids Pass is a great app for saving money on family day trips, meals and holidays.