This is an advertorial post from MyJar
How money conscious are you? I know I've been trying VERY hard to save money on our weekly food bill, which for a family of 5 , is proving very difficult especially when I try to choose healthy options where I can. Healthy food seems so much more expensive that unhealthy food, which is just all wrong.
This great guest post has some fab money saving tips.
As a nation it seems we have grown very money-conscious these days and who can blame us? With the steady increase in cost of things like petrol and food, looking for ways to save here and there is great for the budget.
MYJAR's infographic shows that we have become savvier in our saving by putting away money for holidays, retirements and property.
You can cut down on your food costs by cooking and baking at home as opposed to splashing out on takeaway meals and treats, which is also much healthier to eat.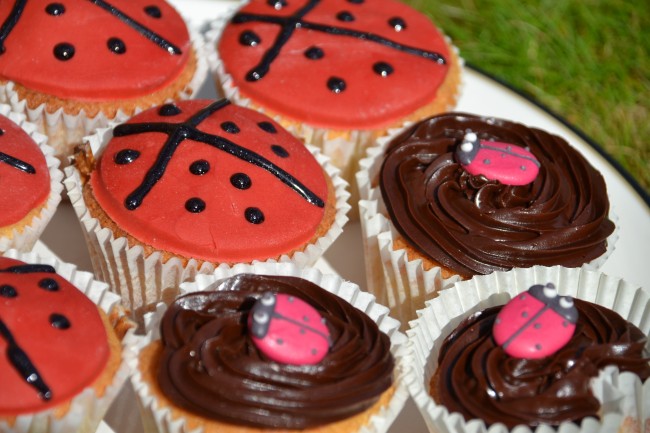 These tips can also help you save money while preparing food and although they won't make massive differences on their own, when combined with other money-saving tactics, they'll help you to cut down on unnecessary expenses and streamline your money.
Cupcakes
Instead of spending on cocoa powder, just make plain old vanilla – they're just as good. You only need 100g butter, 100 sugar, 100 self-raising flour and 2 eggs, which works out at about 10p per cupcake.
Scones
You don't have to stick to traditional fruit scones, what about baking some savoury ones? They're ideal for filling lunchboxes or just for a snack inbetween meals. You've probably already got the ingredients at home: self-raising flour, butter, milk, eggs and cheese, or even some fruit and nut flavoured ones.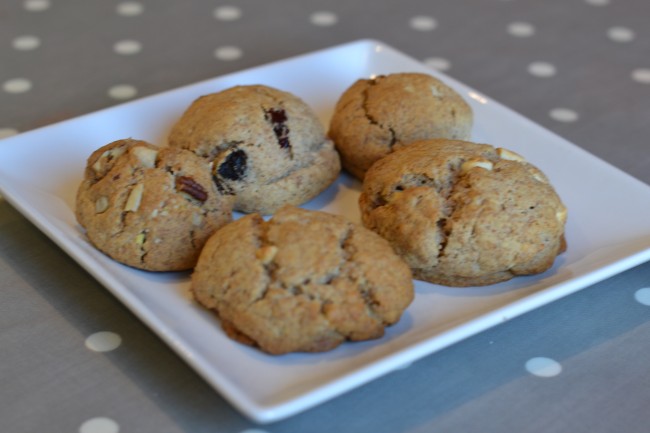 Pork pie
These delicious pies are super-cheap to make. All you need is minced pork, and salt and pepper for the filling. The pastry needs plain flour, an egg yolk, and vegetable fat, while the jelly needs a stock cube and gelatine.
To help save further we can seek help from a financial advisor, set a monthly budget and prioritise spending. If you do choose to take out a loan, turn to a responsible lender like MYJAR, who take your interests to heart.
Warning: Late repayment can cause you serious money problems. For help, go to moneyadviceservice.org.uk.
The above tips will not lead to massive financial savings and are only one idea of small things you can do to reduce your outgoings and streamline your finances. Effective financial savings are obtained from a combination of money-saving exercises such as those mentioned above.
How do you save money? Do you have any top tips to share?

This is a promotional feature