Being a mom shouldn't stop you from educating yourself. In fact, your children have a lot to learn from a mom who is willing to take care of them and further their education to provide a better salary for the household.
While studying and being a mom does come with extra challenges, it is doable with the correct planning and support. Keep reading to find out how to balance being a mom and studying for a degree.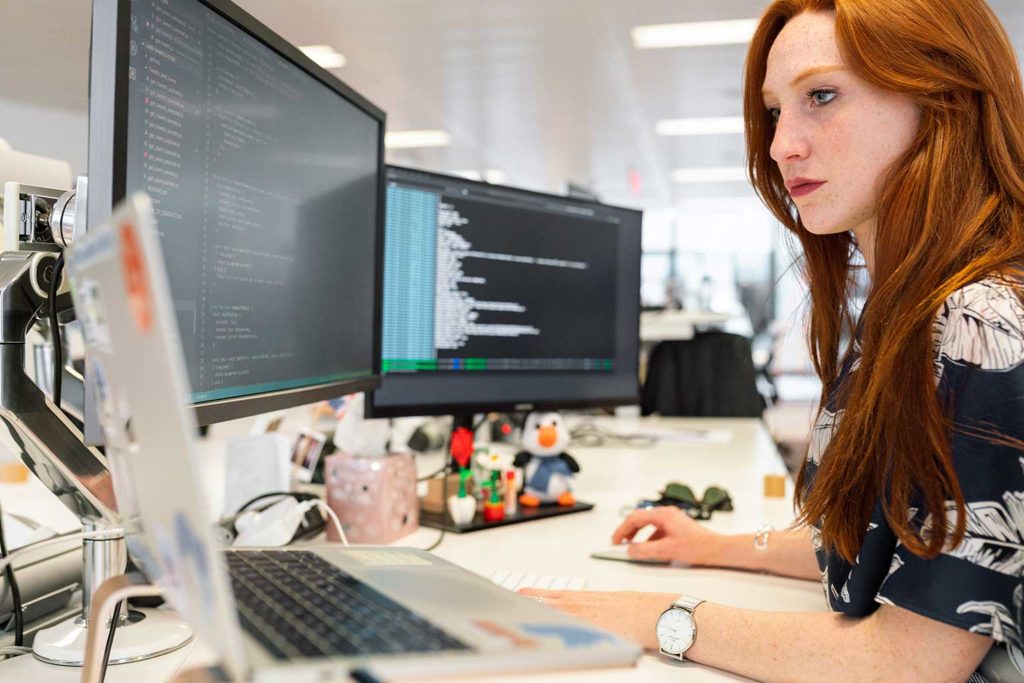 Choose the Right College
The right college or university can make a huge difference when studying for a degree. Many moms opt for studying online, as this can fit in well with young children. If your children are a little older, or you just want a reason to get out of the house, you can also study in person.
Some universities are tailored just for women, such as https://www.stkate.edu/. This provides an inclusive environment for gaining an education with other moms who understand and support your situation. Studying with other moms also gives you the opportunity to arrange play and study dates. 
Have a Good Support Network
Studying for a degree requires time, which is sparse when looking after your own children and running a household. Before starting a degree, discuss this with your loved ones and see how they can best support you. Perhaps your parents can come round twice a week and cook dinner for the family while you work upstairs.
Maybe you can rely on a sibling for babysitting support a couple of nights a month, so you have time to focus on your education. However you want to make it work, you can with a good support network.
Stop Feeling Guilty
As a busy mom, putting ourselves first can bring up a lot of guilt. While this is completely normal, putting ourselves and our education first once in a while is not something to beat ourselves up over. Our children are not going to remember the few times they stayed with grandma or auntie so you can prepare for an exam. 
Better still, they will see how you are focused and determined to build a better life for yourself and for them. Be open and honest with them if they're at an age they can understand. If not, they aren't likely to remember if you aren't there 24/7. Every mom needs a break and it's nothing to feel guilty about.
Plan, Plan, Plan
Planning is an essential part of being a busy mom and everything can feel that much easier when you have everything written down and know what you're doing. Taking an extra 10 minutes each evening to plan the following day or week is super beneficial. This way, you can plan study time into your day and figure out where you have time to run errands. If you're running short of time, you can prioritize certain tasks first. 
Being a mom and studying for a degree is hard work, but gaining a higher education is extremely beneficial for providing a better life for your family. By choosing the right college, having a good support network, removing any guilt, and planning effectively, you can juggle being a mom and studying for a degree.