With the winter months coming to an end, you may be thinking ahead to the warm sunny weather that will soon arrive. However, your home may not be in the right state to allow you to make the most of summer, and stay comfortable as the heat begins to rise. Making sure that you can prepare sufficiently before the sun decides to make an appearance is absolutely vital, otherwise you may find that you end up suffering as a result. Luckily it doesn't have to be tough to get your home ready for summer, as there are a few simple steps that you can follow to prepare your property in no time at all. So, if you want to find out more, then read on to uncover some of the best tips and tricks that can aid you in getting started today!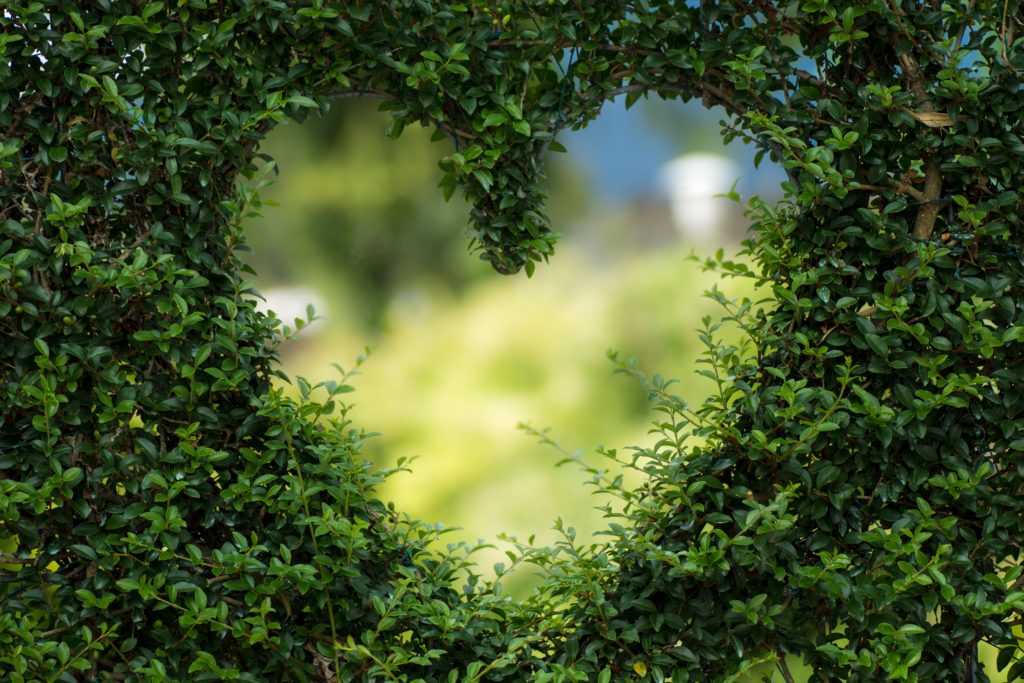 Outdoor Space 
When the weather picks up, you gain the chance to spend more time outdoors and make the most of any gardens or natural space, so it's a good idea for you to get prepared beforehand. The very first step that you should take when it comes to revamping your garden is to lay the best foundations by mowing the lawn and clearing an area for outdoor space. No one will want to come to your summer parties if they have to wade through a few feet of grass! Once complete, take any garden furniture out of storage and identify any new items you would like to purchase – it's a good idea to find a table and chairs for al fresco meals, a barbecue or grill so that you can cook outside, and perhaps some play equipment if you're part of a family. Summer is the perfect time for certain plants and flowers to thrive, so sprinkle some seeds around your gardens border to achieve a fresh burst of colour and attract butterflies, bees and much more. 
Keeping Cool 
As each summer seems to be getting hotter and hotter, it's important that you can take some steps to ensure that you will be cool and calm. When the temperature starts to rise, let in some air during the early morning hours when it is at its coldest, then keep your window shutters or blinds closed throughout the day to keep the interior of your home fresh. As well as this, it's a great idea to seek out the installation of some air conditioning or other fan technology, as this can have a dramatic impact on the way you are able to reduce your heat and stay comfortable. Though you may think that having a cold shower would help to bring down your temperature this couldn't be worse – it's much better to take a warm shower, as then once you get out you will feel cold rather than hot. 
Getting your home ready for the summer months has never been so simple when you can make the most of the top tips and tricks detailed above. 
Collaborative Post