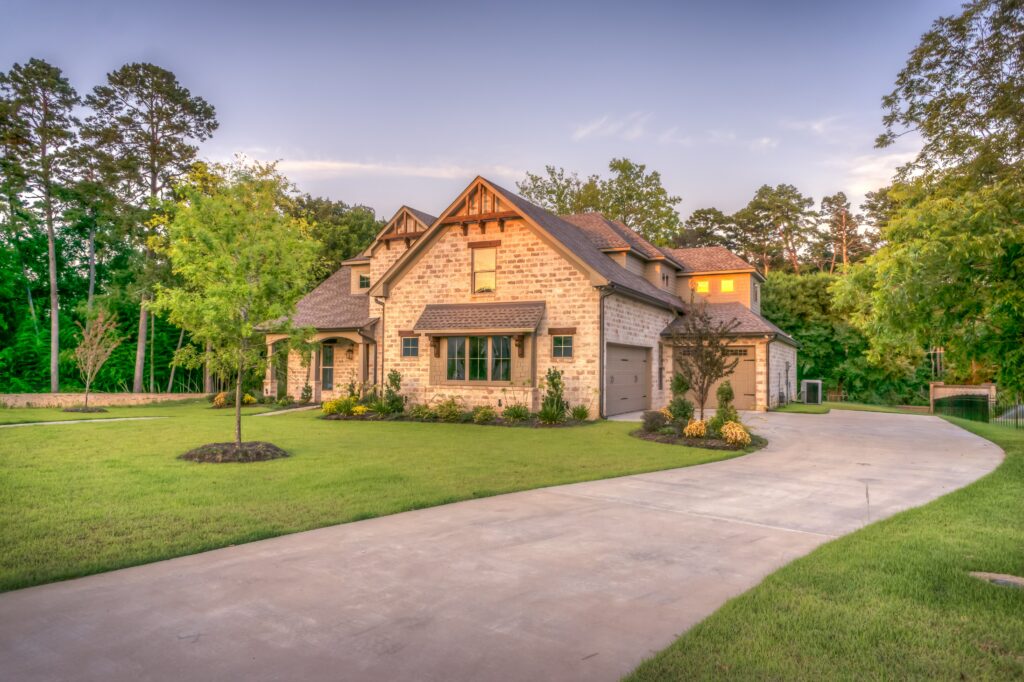 It's important that you like living in your home each day. It's a big investment of your money, and you want to make sure you're happy where you are living. Making proper updates is a good idea to keep it looking nice for you and your family, as well as a way to increase the property value.
Start by gathering ideas for what you may want to do. Also, create a budget and a timeline so that you are sure to follow through with these ideas. Here you can learn about some improvements to consider making to your property so you can enhance it and love living in it.
A Better Bedroom to Sleep
Many times homeowners overlook the importance of having an updated bedroom space. Sleep is so important to your mood and well-being. Therefore, it is a wise idea to create a better bedroom for sleep and rest. Configure it for optimal sleep by decluttering and having plenty of storage solutions. Also, make sure it's at the right temperature each night and dark enough for getting a good night's rest. Invest in a suitable mattress and more comfortable bedding as well.
Create an Attractive Outdoor Space
Transform your outdoor space into an oasis for a better-looking and more attractive property. Keep up with your landscaping and plant a beautiful garden to work in, for example. Also, have an area that is covered so you can be outside whenever you please. Make sure you look into investing in pergola blinds for more privacy. These will also help block the sunshine and can ensure you are more comfortable when you are outdoors relaxing on the patio. Not only that, but they are also aesthetically appealing and a wise choice for any homeowner. 
Kitchen Updates
The kitchen is an important room in your home and gets a lot of foot traffic. You may not be able to afford a full kitchen remodel at home, and that's okay. Instead, you can look at making minor updates that will also pay off. For example, replace old appliances, add pendant lighting, and paint your kitchen cabinets a fresh and new colour. You'll be glad you tackled these projects once it's time to sell your property because home buyers will appreciate these types of improvements as well. Kitchen updates are well worth it since it's a room you likely spend a lot of time in and where you entertain guests. 
Enhance the Kerb Appeal
Another improvement to consider making to your property is on the exterior. Enhance the kerb appeal to make your home more modern and attractive from the street view. There are many ways you can do so, depending on your budget. For example, you can get a return on your investment if you install new garage doors. On the other hand, maybe for you, all you can afford to do is put in a new mailbox and decorate the front porch. You can also think about painting your front door an attractive colour that pops and makes a statement.