I've missed the last two weeks of Living Arrows, the end of term,essays and birthday planning somehow got in the way of taking good photos.
This is what happens when you spend hours making two cakes and don't have time to get a decent photo. The birthday boy was very happy, but I'm in denial that he's seven!! How did that happen? It seems like just weeks ago we brought him home from the hospital, me sat in the back checking he was breathing every two seconds, Z looking so tiny in his snowsuit…..
If you have little ones at the moment, cherish every moment, because time really does pass by very quickly. xx
Birthday cake take 1, for actual birthday day.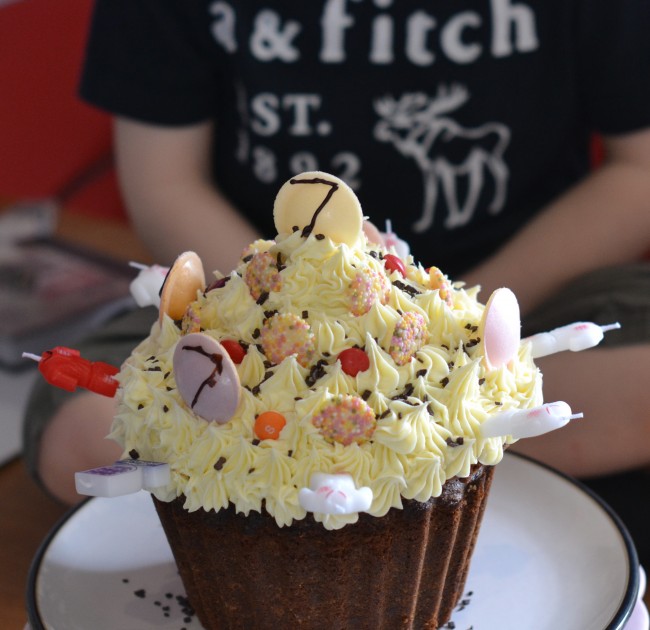 Birthday Cake Take 2, for birthday party day!