We've generally been quite lucky with holidays and not had any major disasters, although we have had many horrendous car journeys filled with car sickness. Four years ago we were on our way to Cornwall for the weekend and both girls were sick for almost the entire journey. Zak was sat in between them passing carrier bags between them and me, we stopped so many times to try and tidy them up, but it just didn't stop. Then there was the plane journey where they were both terribly sick as soon as we landed thanks to a seat near the back and some turbulence, not the best way to start a holiday.
While we've not had any major disasters, we have had holidays that I wouldn't necessarily go on again, there was the holiday park in October that was a little run down, cold and with caravans that shook scarily in the wind and a hotel with the most terrible food, although I do have quite high expectations and like a bit of luxury.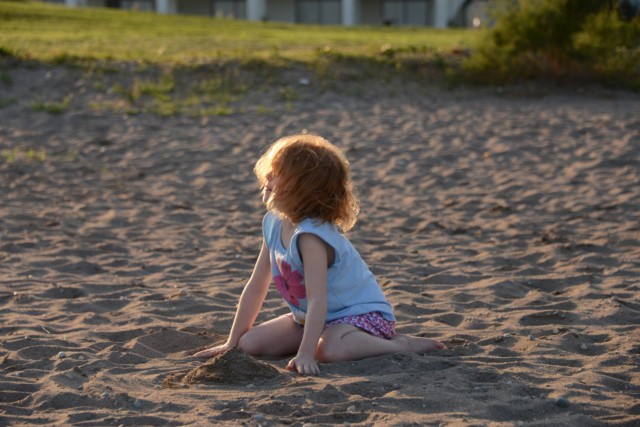 Our past experience holidays has definitely made me think a little more carefully about where I book. As I work for myself and from home I really need a holiday to be a proper break and if it's not a certain level of luxury I may as well be at home! I read about  Luxury for Less from Travelex with interest as despite my high expectations for the standard of holiday I want, I don't have a big budget. Luxury for Less is a one-stop-shop for luxurious holiday planning on a budget which sounds right up my street.
Luxury for Less combines flights and hotels  powered by global travel search engine Skyscanner, together with Travelex exchange rate figures and the average spend of past holiday goers to create a luxury holiday. It basically does all the hard work for you, saving hours of holiday planning, which again is perfect for someone as time short as me.
The search engine even factors in the cost of holiday spending items, such as wine, taxis and food, helping you plan spending money as well as travel costs. How fab is that?
You simply enter your budget, dates and travel details and Luxury for Less searches for luxurious places to travel around the world, all at a great price. Once you've decided where to go you can then book their flights, hotel and even spending money all through Luxury for Less.
In collaboration with Travelex