Let me tell you our story:
I met my husband at University about 14 years ago, we fell in love, got married within 18 months and spent the next few years working, partying, travelling and adventuring. We camped in Yosemite, walked down Grand Canyon and snowboarded at every possible opportunity. Then we had children, three children in three and a half years. Suddenly holidays weren't easy anymore, and for 6 years we didn't travel further than France.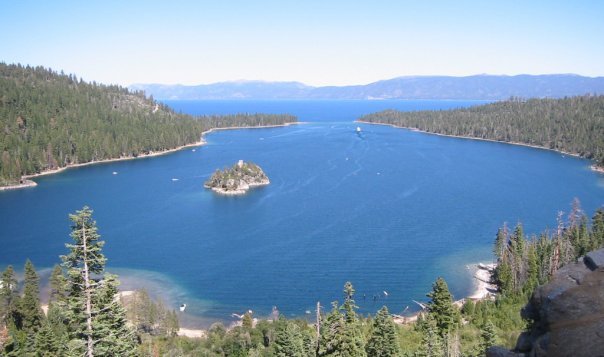 Last summer I had just two hours to myself, that's right, in the SIX weeks of school holidays I spent just two hours without the kids, and can you guess how I spent those hours? I drove to the sports centre and organised my 5 year old's birthday party. As much as it's entirely my choice to work from home so I can take the kids to and from school and be with them in the holidays, and I know I'm incredibly lucky to have that luxury, it can be utterly exhausting. Recently my husband and I have found ourselves desperate for a holiday, a real break where we don't have to cook, clean or entertain the children all day long.
We've done holidays in the past where the kids have had a wonderful time, but we've still found ourselves doing all the things we do at home, so although we enjoyed the time away, we haven't exactly come home refreshed. Next year I want a holiday for everyone, lots of fun and new experiences for the kids, as well as sports and the opportunity to relax for us.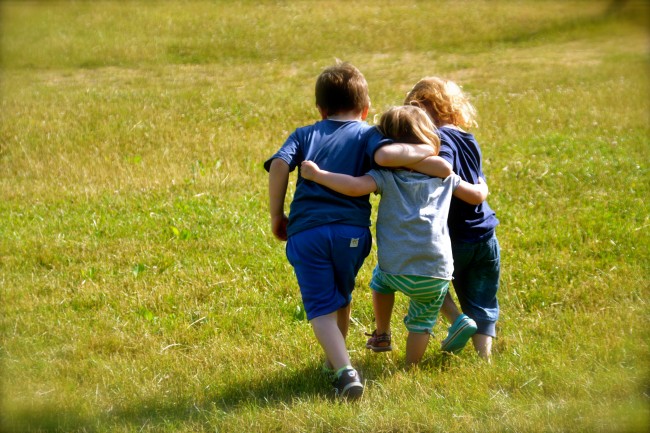 Why we would LOVE a Mark Warner holiday 
Having everything we'd need within easy reach, with three children to consider, not having to take them very far for entertainment and holiday fun is a big positive.
Great restaurants with children's mealtimes.
Amazing kids clubs with lots of sporty and outdoor activities. My husband and I hardy ever have time alone with each other, so having the kids in childcare for half the day would give us some much needed time together while still spending the afternoons as a family.
Watersports – my husband loves watersports and cannot wait to take Z sailing.
The opportunity to relax and read a book, I've not had time to read a book for about 4 years!
I've got friends who've been on Mark Warner Holidays, I've seen the photos, but still can't imagine how fab it would actually be.
About the kids
Z, age 6, is funny, clever, sporty and loves food. He would absolutely be in his element. On our last holiday he started off completely terrified of the sea, but by the end was swimming around like a pro. I can't wait for him to experience that again.
S, age 5, is small but mighty, she would spend the entire time in the pool or playing in the sand. She'd charm the nannies and look out for the little ones.
H, age 3, is fearless and always up for something new. She'd follow her brother and sister around patiently, trying hard to please everyone whilst giggling and smiling the whole time.
Finally, I think this little video sums up our family completely.
Choosing sun or ski was a really tough choice, as my husband is desperate to go skiing after a 7 year break, but I decided on sun, just because I wanted H to be a year older before we attempt skiing. However, having researched family ski holidays earlier this year I did come to the conclusion that a Mark Warner Ski Holiday would definitely be almost stress free. They really do think of everything.
I really would love to be a #MarkWarnerMum