We popped into Monkey Forest on our way to the North of England last weekend. It was a great central point to stop, stretch our legs and spend some time with 140 monkeys!
Monkey forest is located on the Trentham Estate about 10 minutes from junction 15 of the M6. There's a cafe, shop, lots of lovely picnic areas and two great parks as well as the vast monkey area which is closed off from the rest of the forest.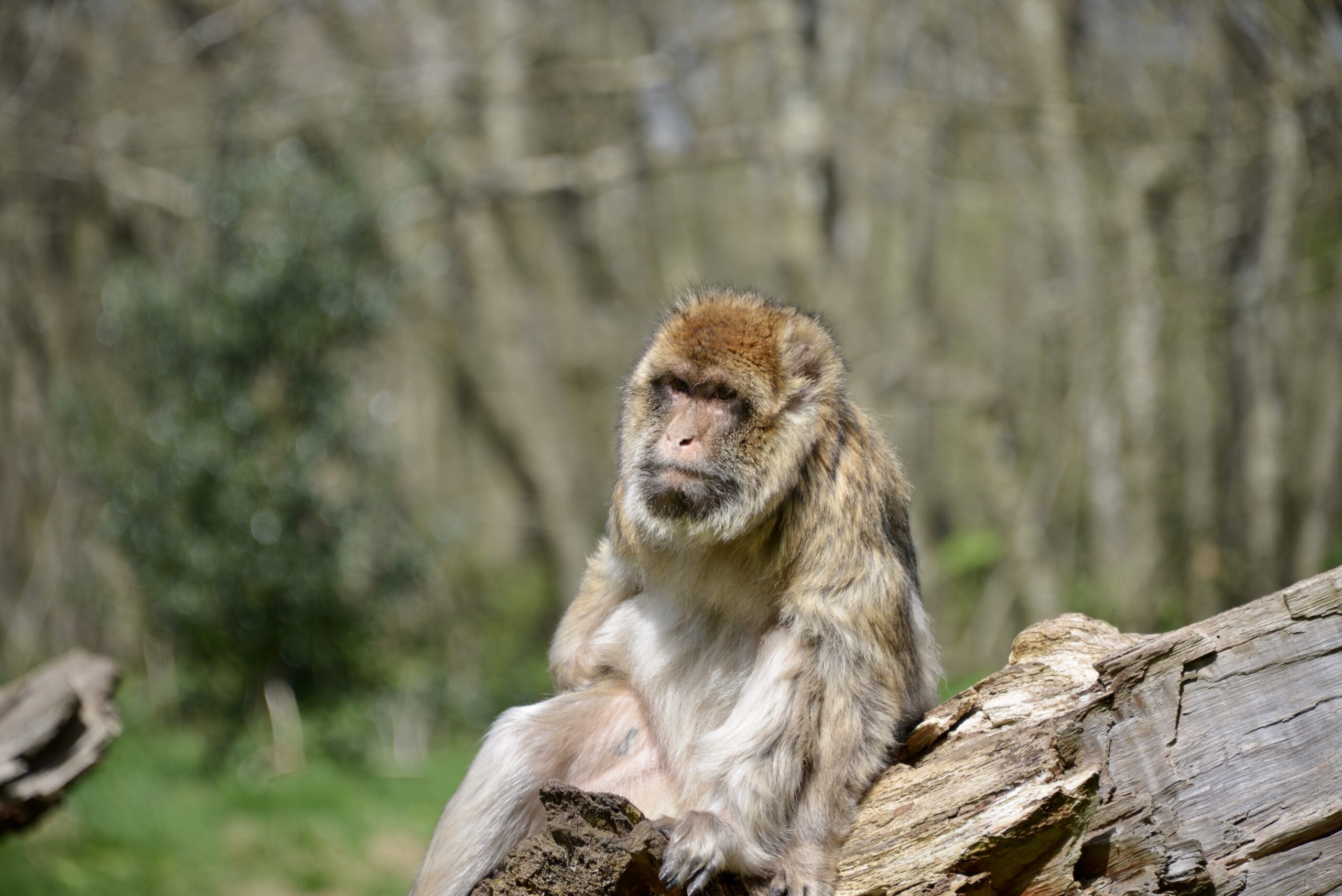 We spent a leisurely hour walking through the monkey enclosure where there were lots of lovely helpful members of staff to ask questions and talk to about the monkeys. It was very calm and we were able to spend as long as we wanted watching the monkeys play, eat and look after their little ones. There are lots of information boards scattered around too so you can learn as you walk.
There's also a meadow walk and two information centres. We didn't have long to spend there as we were just passing through, but it would be a great place to spend half a day and great to see monkeys roam around so freely.
Parking is free, and don't forget to check the website for special offers before you go. It was cheaper to book online than at the gate!