We've all been pretty exhausted since returning from our holiday a few weeks ago, and I've completely failed to catch up with work, school stuff and my revision meaning we've all generally been a bit grumpy and fed up, so last weekend headed to Alice Holt which always brings the best out in us all.
I love that we're all outdoors together, the kids love been able to run free, climb trees and explore the forest. For four whole hours there were no arguments, only a few requests for food and lots and lots of smiles.
We usually start off with the Habitat Trail and work our way round to the big play area. The new tunnels were a huge hit with the kids, who spent ages running through and on top of them.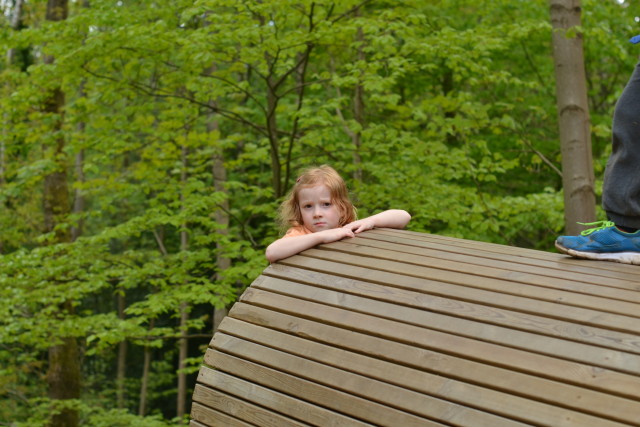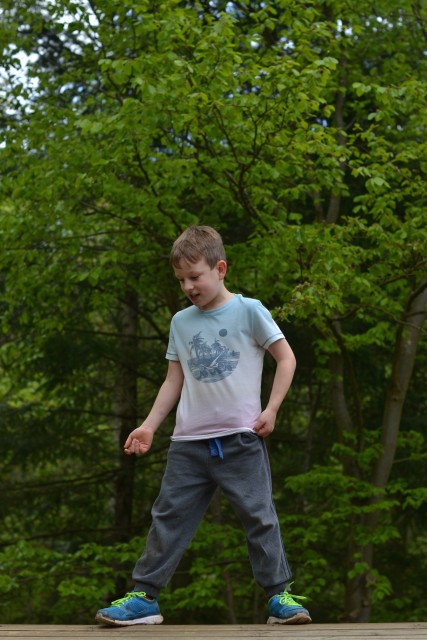 We left a bit hot, sweaty and grubby but much happier.
Is there anything better than a day in the forest?
I'm hoping we'll manage a family bike ride over half term, we tried just after Christmas, but Hannah found it quite tough at the time on her little bike, I'm hopeful that now she'll find it much easier. Wish us luck!