It's been a funny couple of years for holidays and we've definitely been embracing the wonders of the UK a lot more than previous years ( while still dreaming of holidays abroad ). I've also spent a lot of time searching for more unusual places to stay to make any family trips even more special.
We stayed in a glamping pod in Devon last October, which was not my finest idea as it was cold and rainy. The inside of the pod just didn't warm up despite the wood burner, but it was an experience and would have been amazing in the summer months. I've recently been looking at staying in an old school bus and keep dreaming of a camper van holiday too!
Stay in a Converted Bus
I love the idea of staying in a bus, there are some super fancy ones and it would definitely be unusual. A double decker would be especially fun! I like the way lots of these seem to be set up on pop up camping sites with some great facilities.
Try a Youth Hostel
As a family of 6 hotels cost a small fortune especially in peak times, so I have been looking into family youth hostelling, some of which look incredible with private family rooms and kitchen facilities. The hostel in Perranporth for example is right on the beach. What more could you ask for?
Stay in a Castle
If you fancy spending a few days pretending to be royalty, a stay in a castle could be just your thing. Augill Castle in the Yorkshire Dales offers family rooms as well as more romantic stays and is perfectly placed for day trips around the Lake District. Bovey Castle in Dartmoor looks incredible and is definitely on my luxury stay wish list! Hever Castle in Kent is steeped in history and in a great location for exploring the South East of the Country. Finally, if you're a golfer Tregenna Castle in Cornwall is well worth looking at.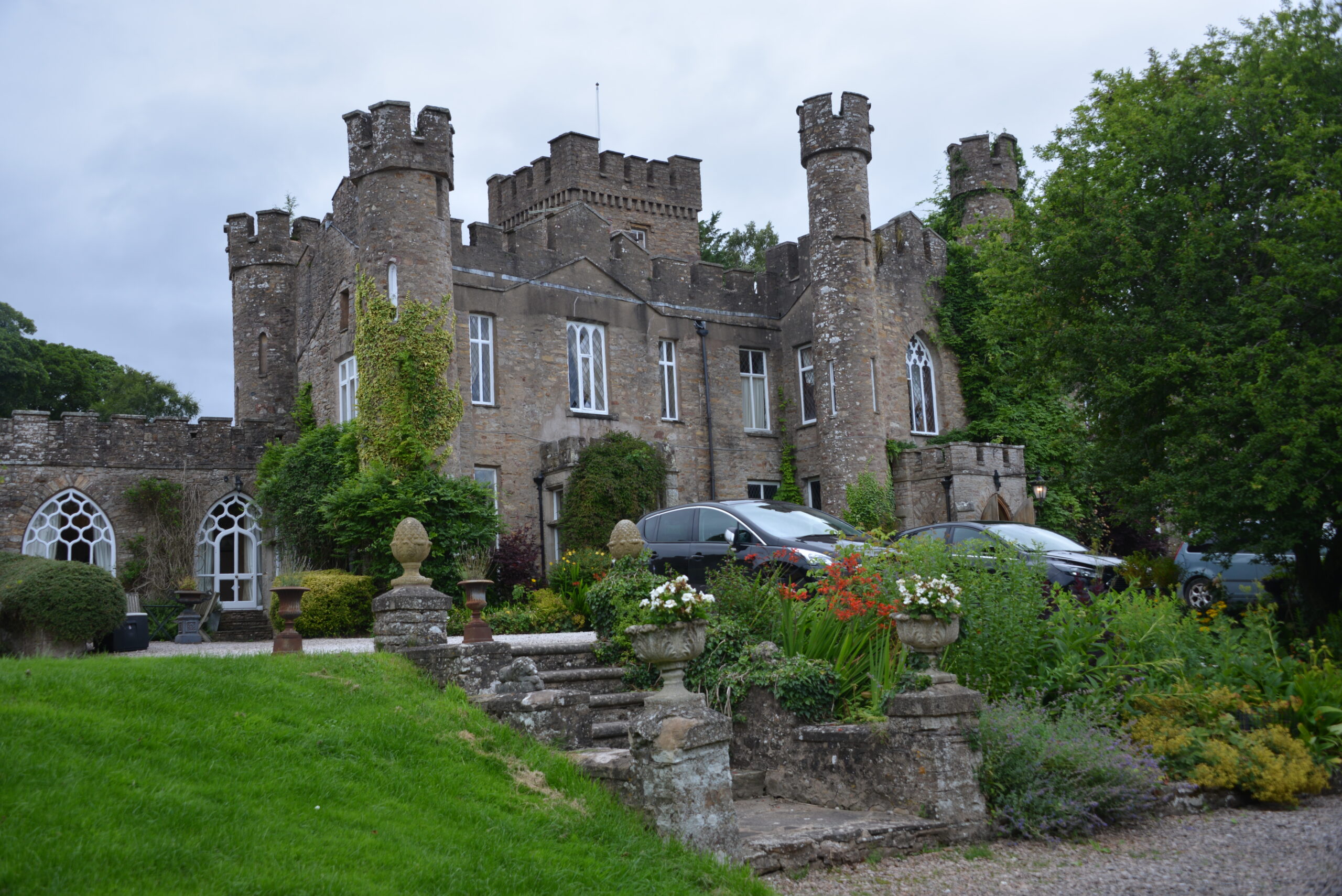 Treehouse Holidays
I have ALWAYS wanted to stay in a treehouse. There are some incredible treehouses available at various sites, which can sleep 8-10 people so would make a great family reunion or meet up with friends. Or, how about one of these tree tents in Wales?
Dreaming of something further afield?
I would love to take the kids on a cruise, especially to a slightly unusual destination. Rainforest Cruises ticks all the boxes. The cruises are family friendly and cover South America and South East Asia. The Galapagos Islands have been on my bucket list since I was a child, so that's definitely where I would head first!
I'd also love to visit Venice on the Orient Express or perhaps a tour across Russia on the Trans-Siberian Railway.
Where is your dream family holiday destination?
Are you planning on exploring far afield over the next few years or staying closer to home?
More ideas for family travel
Try one of these ideas for family travel in Europe.
Read my top tips for planning a family sailing holiday.
If winter sports are more your thing, check out my tops tips for a family ski holiday.