How are we seven weeks into the year already? Halfway through the school year, halfway through infant school for my middle child and halfway through Year R for my littlest. Time is going too fast….scary fast…I need it to slow down…
We had a brilliant day yesterday catching up with old friends, and the kids had the BEST time, despite the rain, because mud and puddles are apparently the greatest thing ever.
We warmed up afterwards in the garden centre cafe, looking grubbier than I've ever us, but the washing was completely worth it to see those little smiles.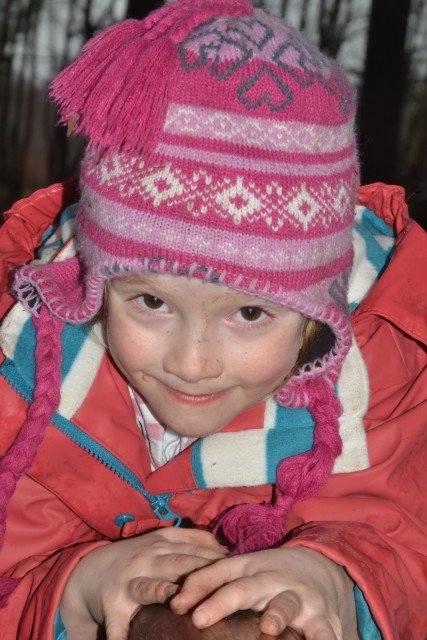 This was taken earlier in the week, but I love the 'just about to jump' stance, when actually she changed her mind and walked around the puddle.
It's photos like these where my girls still look so small, that make me remember that my children are still little and hopefully not growing up too fast after all.