The weather has not been very helpful for us so far with this challenge, in fact I haven't taken any photo's since my last post.
Our garden makeover has also come to a big halt die to the FREEZING temperatures. We forced outselves out to the park yesterday and poor little Z was so cold he wanted to come home after 5 minutes, which is most unlike him. It certainly doesn't feel like spring, more like mid winter.
This photo of sloeberry plants is from last year, how lovely and sunny does it look?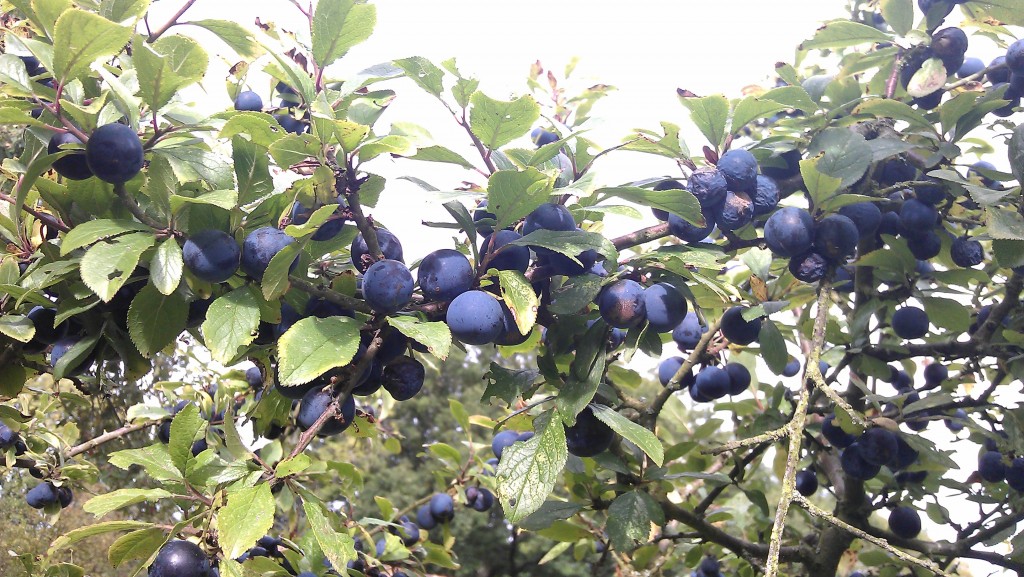 We had been hoping to get the garden decked, but so far haven't even managed to price up the cost, it also needs a HUGE clear out, so ordering a HIPPO bag is on my list of things to do this week. I really wish I could just wave a magic wand and have a tidy garden, but I don't think that will happen anytime soon.
The fact that the garden is currently a big mud pit isn't helping our motivation. I can't wait till I can start shopping for pretty garden flowers, but first I need some sun to dry everything out, and I'm not sure that is going to happen anytime soon.
This post is part of my Nature Trail challenge with Plant Me Now.