Last weekend my children were all very excited to try climbing on a climbing wall for the first time. We arrived at the sports centre to be greeted by a wonderful instructor from RockFrog who immediately put everyone at ease.
After their initial excitement the girls, quickly lost interest, but were both very brave and tried hard. They are still very young and just the experience of trying the wall was wonderful for them.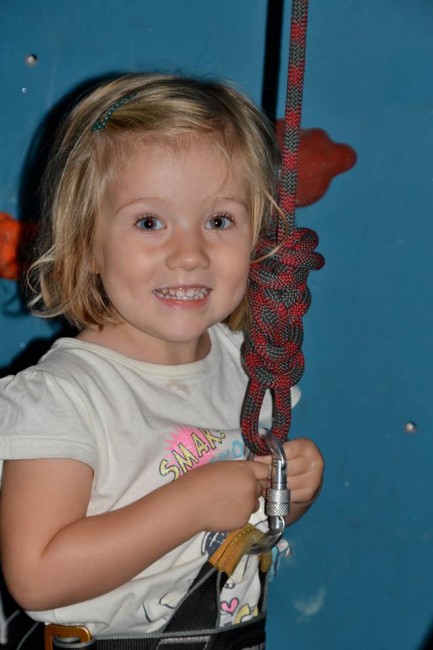 Z was a different story. He could not wait to get started, and clambered up all the walls like an old pro. Climbing is definitely something he wants to continue with. As for me, I was very brave and had a go ( heights are not my favourite thing ) but didn't make it to the top. The kids loved seeing me try though, and we all had a fanastic morning trying something new together.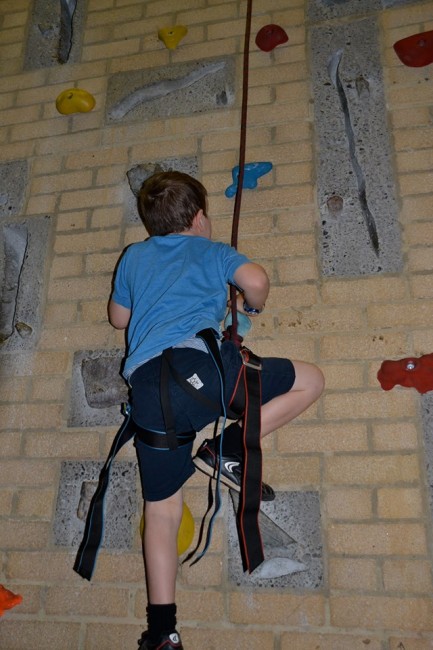 Our climbing adventure was thanks to Lovecravendale, who have lauched a new rewards club which gives you the chance to participate in some great experiences! Just a few examples are swimming sessions, samba lessons, horse riding, sailing and  white water rafting, Love Cravendale offer activities nationwide so there should be something suitable for everyone.
If you do take part in an activity we'd love to hear about it.
You could win your own Love Cravendale Experience by registering on their site.
We loved holding the Love Cravendale Baton, and are honoured to be passing it onto www.pret-a-mummy.com/
Sponsored Post