It can be difficult to find a holiday destination the whole family will enjoy. My children range in age from 12 to 2 so obviously have very different interests and abilities. My 12 year old likes to be busy all day long. His ideal holiday involves either a theme park or all day watersports. My middle two love animals but are generally happy if there's a swimming pool and ice cream and my 2 year old, doesn't really care where he is as long as he's able to run around and has people to play with.
Last summer we were very brave and took an 18 day road trip around
California
. We did 1800 miles in 18 days. It was the most incredible experience and will definitely take some beating, but we're going to give it a shot. Before our trip we hadn't been especially adventurous with our family travels, but the fact that we had such a great time in California has given us the confidence to travel further afield again.
I've been doing some research ( aka dreaming ) and found some potential destinations. We've been on
holiday to Greece
a few times, but only to Rhodes and haven't really seen much outside the hotel at all. I know that sounds terrible but we only had a week and really just needed a proper break. The kids were little and we had everything we needed in the resort. It was a brilliant holiday in many respects and we definitely made the most of every moment, but I don't really feel like I've actually been to Greece, if that makes sense?
My dream greek holiday
 would be to stay somewhere overlooking the beach and within walking distance of cycle routes and a lovely town. It's such a beautiful country that I would love to see more of.
Island hopping
for a couple of weeks would be my dream greek holiday. My itinerary would definitely include Athens, Naxos, Milos and Santorini to start with. My three big children are fascinated by Greek Mythology so this would be a great trip for everyone.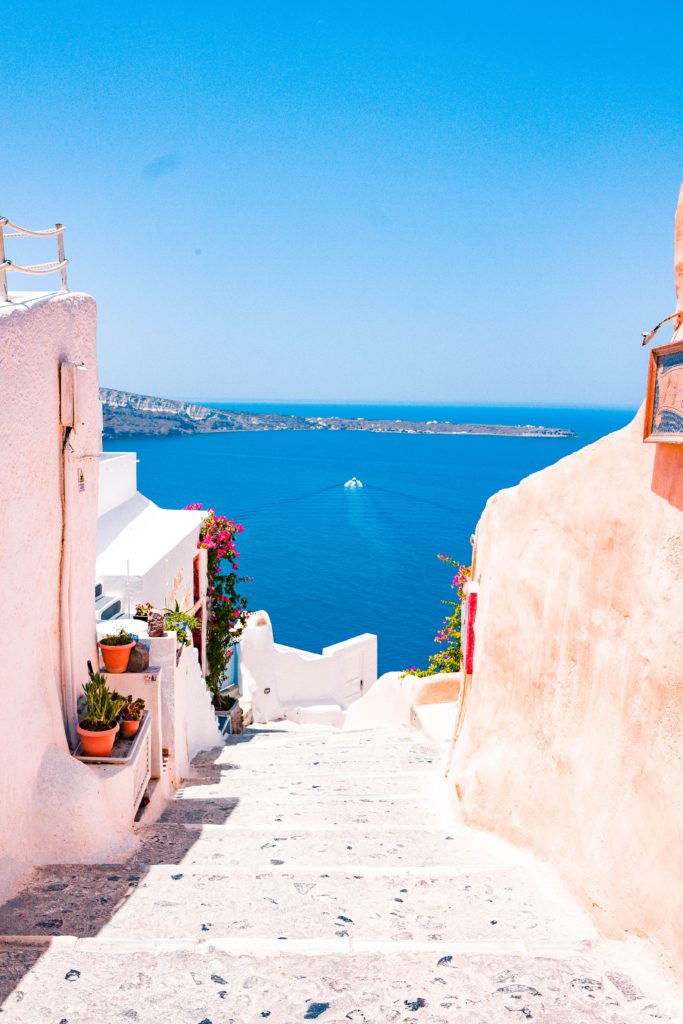 I know my younger children would adore the
wildlife whilst holidaying in Sri Lanka
 and I love that as the island is so small, we could see a lot without travelling too far or too often. The downside of our road trip last summer was that we spent a lot of time in the car.
Seeing elephants and leopards in the wild would be a dream come true for me. The food looks amazing and I've heard you can stay in great hotels for a very reasonable price. I'd love to visit Uda Walawa National Park and then head into the mountains to visit a tea plantation before spending some time on the coast. Sri Lanka would be a near perfect destination for us as there's adventure, wildlife and plenty of opportunity for relaxation too.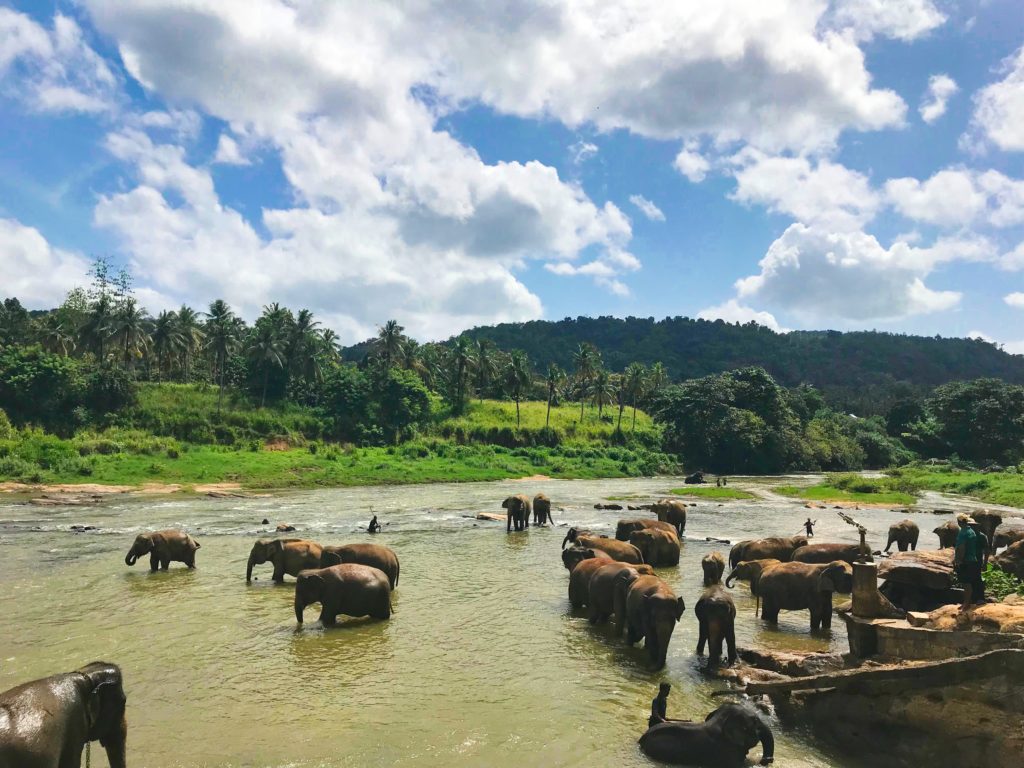 Also on my travel list is skiing in Canada ( in fact skiing anywhere ),
Norway
and New Zealand. Where would you dream holiday take you?