I've managed to spend a bit of time this week actually trying to learn how my camera works rather than just snapping away and hoping for the best. Here are the results. They're still not amazing, and unedited because I don't really know what  to do make them better. How would you improve them?
The girls set about planting some 'trees' on our bike ride. First they buried a pinecone, then put some sticks on top. I'm not sure what they're expecting to happen next, but I love their imagination. The pair of them make me smile so much when they play together. This weekend they've pretended to go to football club complete with big brother's old football tops and bags packed with snacks and drinks. We've served lunch on trays school dinner style, made space rocket blaster packs, written stories and put a marching band together.
I do love my funny, ever so loving, little girlies.
Logic will get you from A to B. Imagination will take you everywhere.
Albert Einstein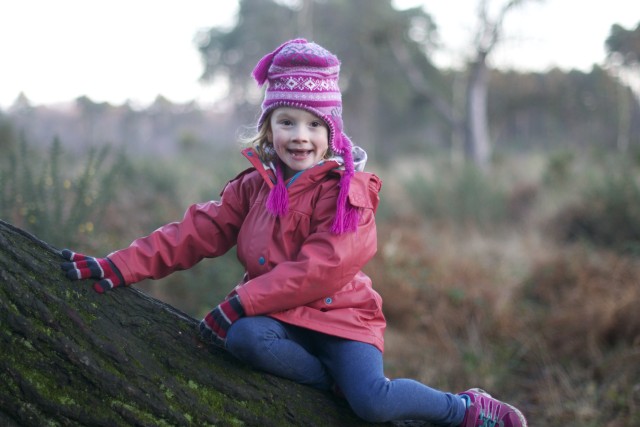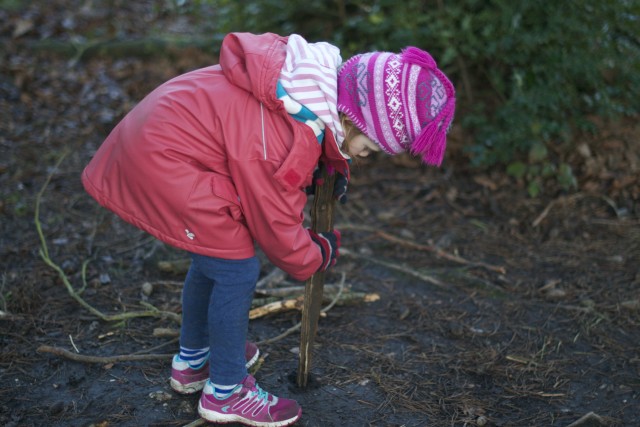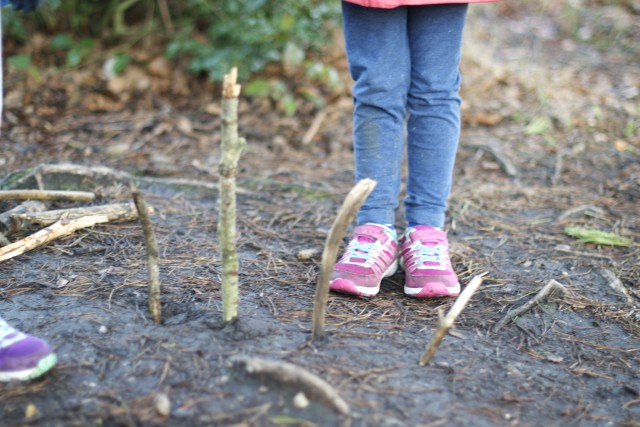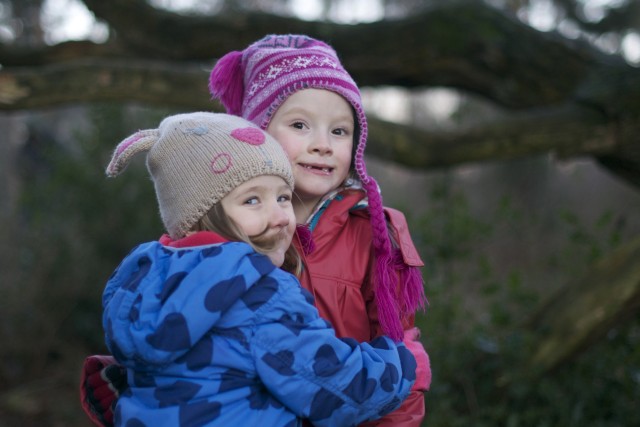 What have you been up to this weekend?