For the vast majority of people, garden sheds are typically reserved for storage. For this reason, not much thought goes into their exterior appearance or interior design.
But in recent years, the popularity of the garden shed has come on leaps and bounds. Not only are they available in an abundance of different shapes and sizes, garden sheds are now being used in a variety of different ways too.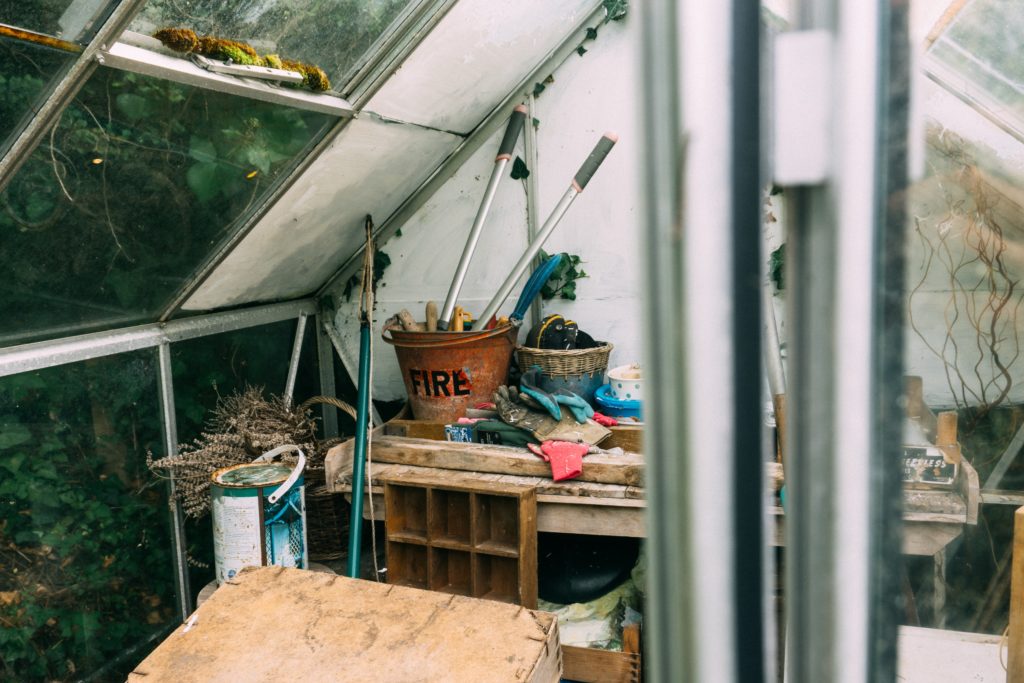 So, if you've ever wanted to get more out of your garden shed, here are seven unique applications you might not have thought of previously.
Studio or home office
This is one of the most popular garden shed conversions. With an increasing number of businesses offering flexible hours, more and more people are choosing to work from home. But it can sometimes be hard to focus when you're surrounded by household distractions. By turning your garden shed into an office, you'll be able to fully concentrate on your daily duties.
Extra living space
If you're tight for space inside your home or don't feel like changing any existing rooms, consider turning your garden shed into another living area. Add comfort with a small sofa, put some shelves up on the wall and create a reading nook in the corner.
Kids playhouse
The robust and durable nature of garden sheds make for perfect playhouses, as kids can run riot without you having to worry about damage or disrepair. Along with plenty of storage options, think about using chalkboard paint for the walls so children can write and draw until their hearts content.
Mini gym
Not only are gym memberships expensive, it is often difficult finding the time to go. So why not set-up your own mini gym in the garden? You don't even need much equipment to get started, as you can often utilise your own body weight to keep in shape. And when the sun is shining, you can utilise the great outdoors too.
Guest bedroom
Even if you love having close friends or family members over to stay, you may not have enough room to comfortably do so inside your own home. But thanks to the numerous garden shed options available today, you can ensure that any exterior guest bedroom will be just as warm and welcoming.
Games room
No matter whether you're a fan of traditional games such as pool or more modern forms of entertainment like video consoles, chances are the rest of your household isn't. That's why turning your garden shed into a games room makes perfect sense, as you'll be able to play for hours on end in total peace.
Pet haven
Every pet owner is bound to have their own experience of an animal wreaking havoc inside the home, from dogs riffling through the bin to cats shredding the furniture. But with a pet-friendly garden shed, you can rest assured that any prized possessions won't be destroyed when you're not around to guard them.