The weather has definitely taken a turn for the worse, even my 6 year old who usually insists on wearing shorts all year round asked for trousers yesterday. I have to admit, as much as I love the cold outside, I do like to be warm and cosy indoors. I'm also bad for not adding extra layers of clothes before switching the heating on, but saying that, we do only turn on our heating when we need it, and we turn off radiatoirs in rooms we aren't using. I am very conscious that I don't want to waste money or resources  heating my house.
EvoHome have found a way to help balance comfort and control and still allow you to reduce heating bills, just by upgrading your timer and thermostat controls to Evohome Smart Zoning.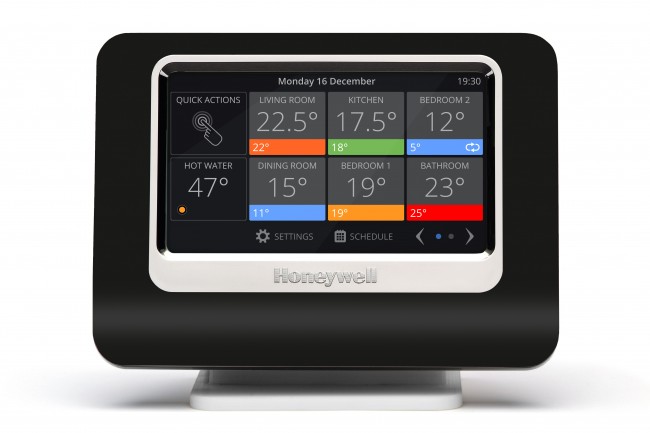 EvoHome is an intelligent heating system that controls heating room-by-room wirelessly to give you the right temperature, in the right room at the right time, meaning you can heat just the rooms you use rather than the whole house.
The system works by creating zones in your house, all of which can be controlled individually. You can even control the heating remotely using a mobile app. Imagine coming home from a long trip to a lovely, warm house without having wasted money heating an empty house. I'd have loved that yesterday when we returned from a long weekend in Cornwall to a freezing house, meaning we all walked around with coats on for the first 20 minutes. With Evohome, we'd have been able to remotely turn the heating on in the kids rooms and living room and come back to comfort without energy wastage.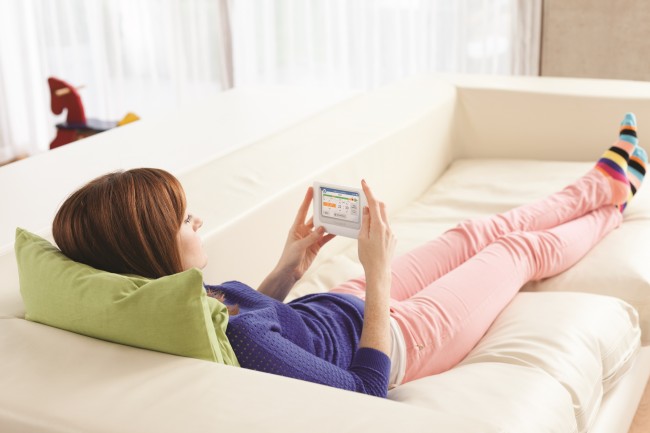 How would Evohome benefit you?
In the same way you don't only have one light switch for your entire house, we believe you shouldn't control your heating with one single switch
 Jeremy Peterson, GM of Honeywell's EMEA Home Comfort & Energy Systems division.
For more information on evohome and how to find a credited Honeywell installer visit http://evohome.honeywell.com . Evohome can be easily installed without disruption to your home and is guaranteed to fit most heating systems, including those with stored hot water. Evohome comes in a range of colours and will be available for purchase from 18th January 2014 for £249.
This is a collaborative post