It might not feel like it, or even look like it but believe it or not, Spring is just around the corner which means beautiful spring flowers, bright days filled with sunshine and longer days. You might have embarked on a little Spring Clean, decluttered and rearranged your home, but what about your garden?
It's easy to forget all about your outdoor space during the cold winter months and let's face it – you're garden will have been through a lot! So, now is the time to head out there and start getting your garden ready, after all, there's a whole spring and summer filled with garden parties, BBQs and fun afternoons to look forward to. So pull on your coat and your boots and head out there!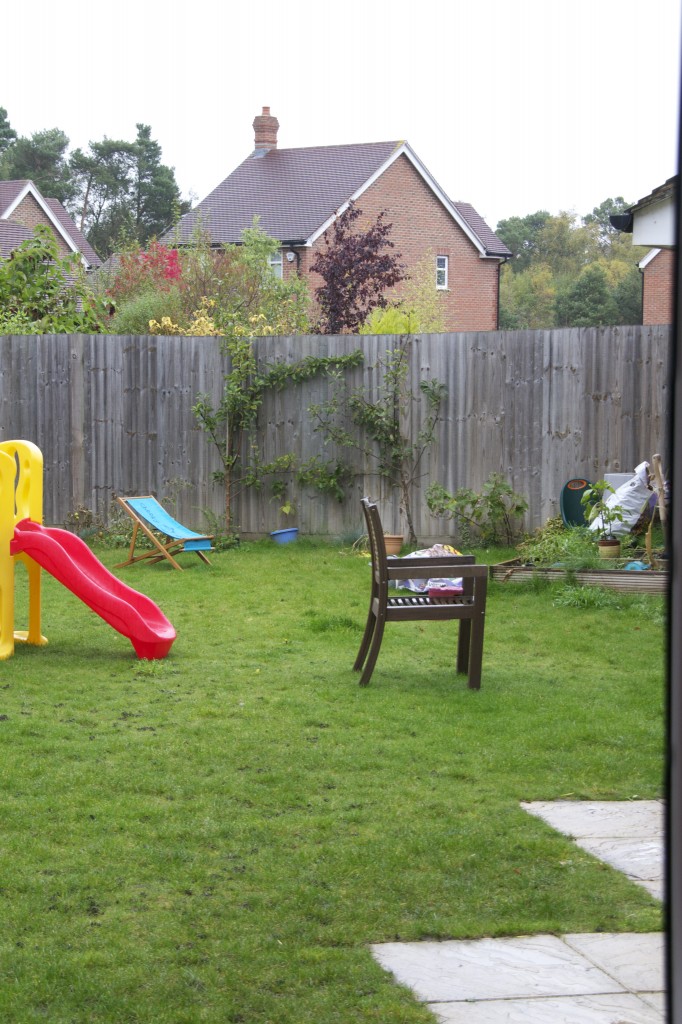 Make a plan and do your research
If you're looking forward to planting some new flowers or even introducing a new tree to your garden – check out The Tree Centre for all your need to know about trees – then you're going to need to plan ahead. You need to find which areas are suitable and free for you to start planting and digging. You need to know which flowers are going to work well with your soil, and when to start planting them. A lot goes into creating a garden, so you might need a pen, some paper and a plan in mind before you head to the garden centre.
Have a clean up
All that rough weather will have taken its toll on your garden, so in order to prep it for the months ahead, your first task is to tidy up. Broken branches, dead leaves and all kinds of debris will find their way onto your flowerbeds and lawn. Simply clearing the garden will give it an instant lift and allow any spring bulbs to push through without getting tangled in dead plants and debris. Get the kids involved and see who can find the biggest stick or the biggest leaf! And put what you can in a composter.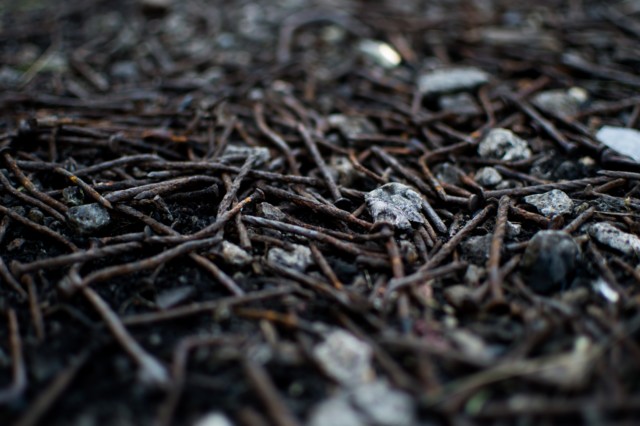 Prep your tools!
That pitchfork, your trowel, clippers, shears, secateurs, rakes etc – will all need a good clean and brush up before you put them to work for another year. Keeping them in good condition means they're less likely to break or need replacing. If you don't have any gardening tools – get some.
And your garden furniture
If you were sensible, you'd have put your garden furniture away last year. So, now Spring is on the way, get it out again and give it a good clean. If you fancy a change, why not paint it and upcycle it?
Give your lawn a face lift
Don't forget to give your lawn a little TLC. Raking the lawn will make sure you get up any debris and this will allow it to breathe. You can also look at those annoying sparse areas and apply a little grass seed to give your lawn a bit of a face lift in time for all those BBQs.
Collaborative Post