I am very excited to be taking part in a Springtime Nature Trail Challenge with Emma, Faye and some other bloggers. This idea is that the kids and I look for flowers that in theory should be springing up all around and photograph them. I'm quite excited by this challenge for several reasons.
It's a great opportunity for the children and I to learn about different flowers.
Hopefully the children will enjoy being out and about searching for flowers. Anything that makes going for walks or exploring more exciting is a big positive for me.
Flowers also mean that Spring is finally here and the weather might start to warm up a little.
I am determind this year to sort out our garden. We are lucky enough to have a big space, but it's not very well organised and is generally quite messy. There is a big circle in the middle of bare grass where my husband moved an apple tree last year, and the patio is split into two, so is pretty useless.
I'd love to get some decking so we can be out all year round with the water table, and maybe some stepping stones up to the play house.
Our garden is currently  very green, so I'd like to add some colour, although with footballs and tennis balls flying round we might have to look for some hardy annuals.
My favourite flower photo of all time is this one from Science Sparks, so my aim is to take a better photo than this.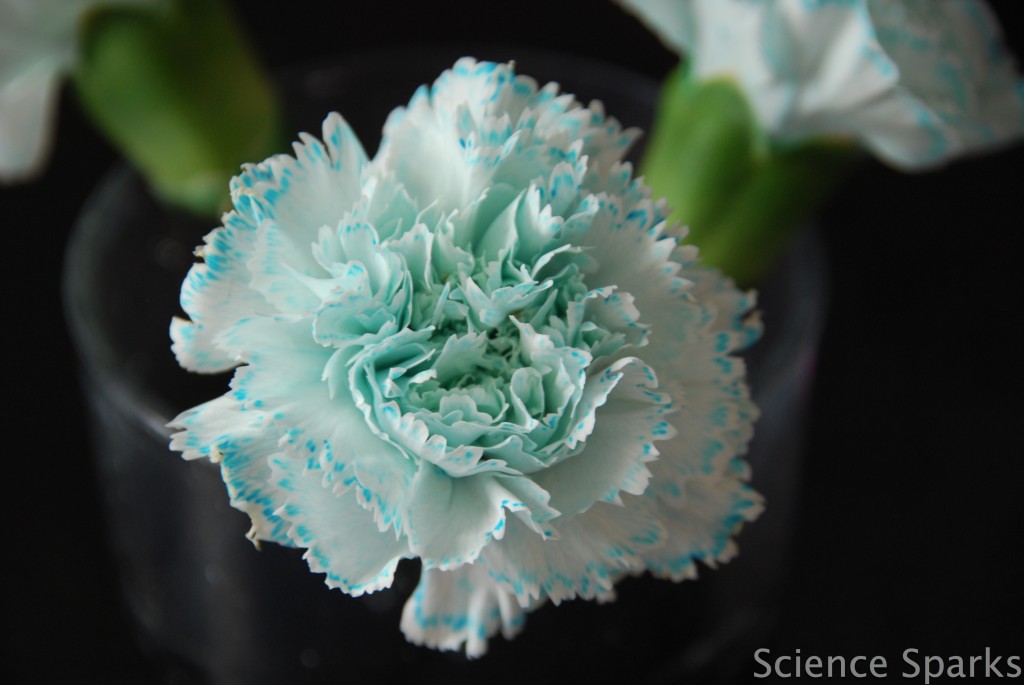 We went to a National Trust site last weekend, and unfortunately forgot the camera, but did take these with a phone. Now I just need to check they are on my list. I think we are off to quite a good start! What do you think?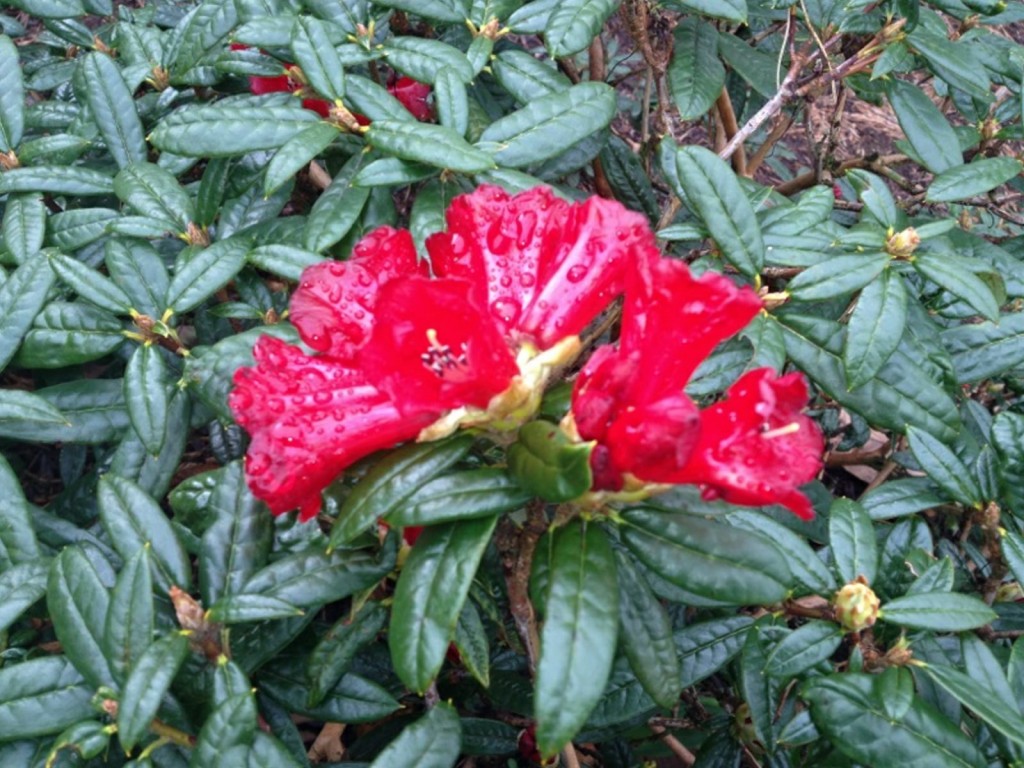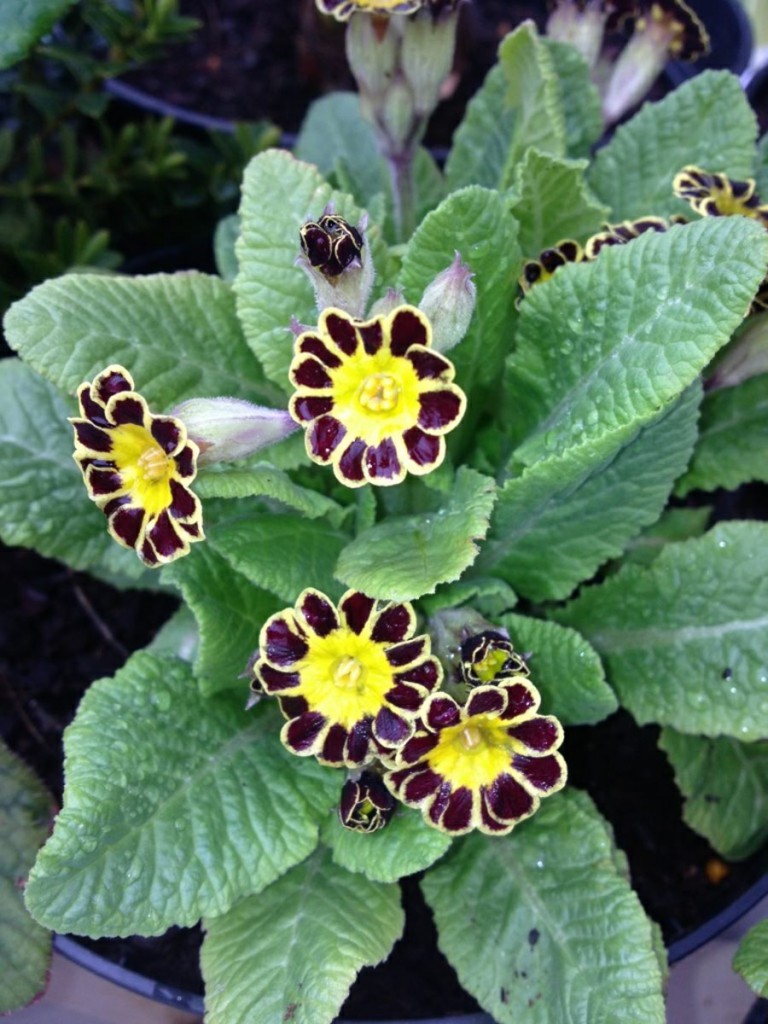 The blogger with the best photo as judged by Plant Me Now who sell Plants Online will win a £250 voucher, so wish me luck!
This post is part of a challenge with Plant Me Now.