Keeping my children ( and myself ) safe in the sun is very important to me. We've recently returned from an amazing holiday in Rhodes with Mark Warner, where it was VERY hot, but thanks to some great sun protective clothing and excellent sun lotions the kids came home without a hint of a tan, which I know isn't for everyone, but I have in the past had a lesion removed from my skin so have to be VERY careful at all times.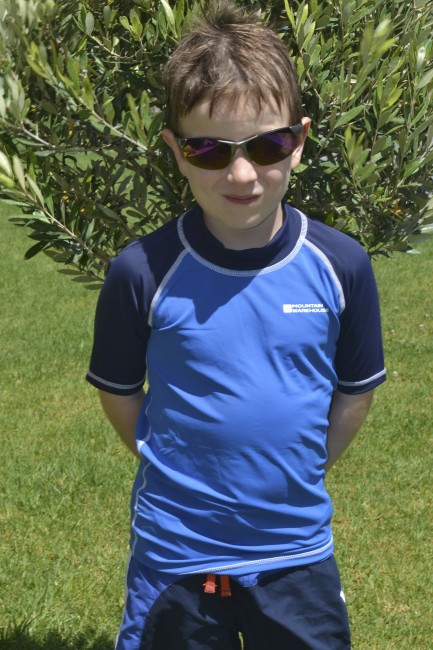 Top tips for staying safe in the sun
Wear protective clothing, not only are these great rash vests

from Mountain Warehouse SPF 50+

, they dry quickly and are wonderfully soft and comfortable. Z pretty much wore a vest and swim shorts for the whole holiday whether he was in the pool or not.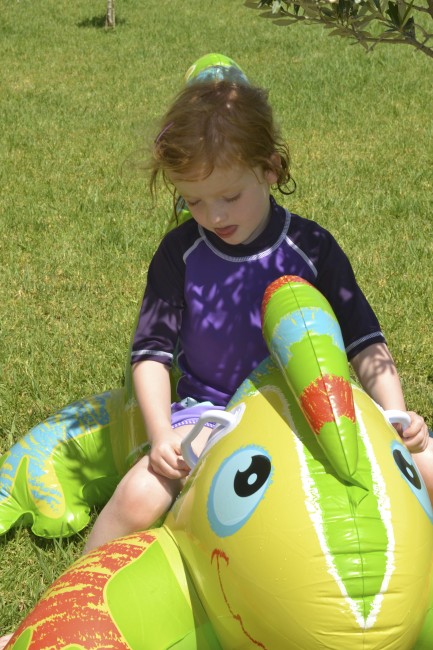 Always wear a hat and sunglasses. I often feel a bit silly in a hat, but I found a great hat and head scarf in Fat Face which gave me peace of mind that my head was protected at all times. I invested in some good sunglasses for the kids too, after checking they offered 100% protection from harmful rays. The children also wore waterproof sun hats when swimming.
Wear high factor, good quality sun lotion and reapply frequently.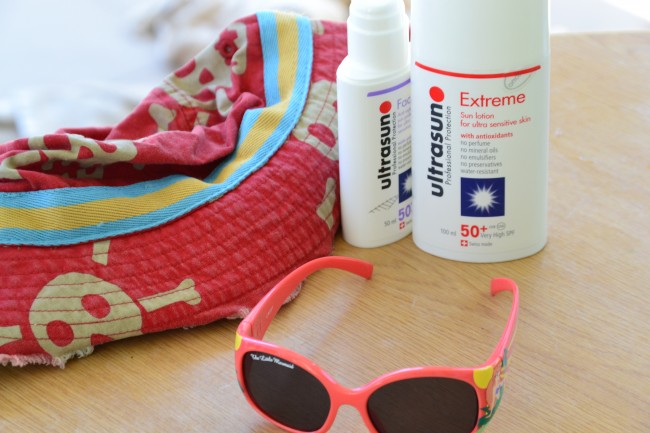 I tend to wear the same suncream as the kids, but really don't like feeling greasy. My current favourites are Ultrasun and SunSense.
All these precautions meant we could take advantage of all the great facilities on offer in our resort and keep ourselves well protected from the sun.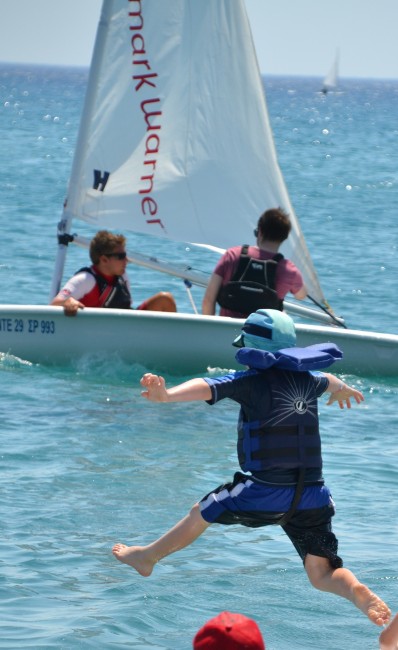 How do you stay safe in the sun?