One of the downsides of working from home is the increased heating bills in winter, I am dreading seeing my bill for the last couple of months. In some ways I'm very lucky as we can control our heating effectively, radiators can be turned off in rooms where they're not needed and downstairs is controlled separately to upstairs, so it's not like we heat the whole house unnecessarily, but when one of us is always at home it does become a substantial cost.
We get our boiler serviced annually as it's an old model and the parts are no longer available, so I'm very aware of the costs involved should it break down and also very aware of how awful it would be with no heating and three small children. Did you know new research by EDF Energy reveals that over a quarter of boilers have broken down without being insured, and the average cost of repair being £314!! This means two fifths of Brits would have to borrow money to cover the repair of their boiler or go without heating.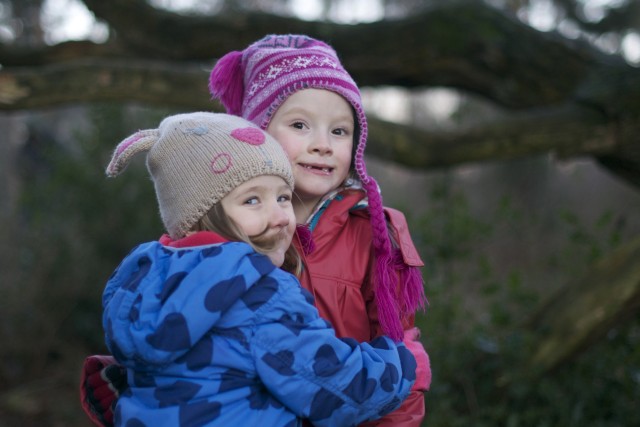 EDF Energy have some tops tips to help people keep their boiler in tip top condition.
Thaw your pipes – if your pipes do freeze, you'll need to thaw them out to get your system working again. Try covering the pipes with a hot water bottle or pouring warm water over them. Once thawed, reset your boiler and you should be up and running again.
Service your system – it's a good idea to do this in summer, so your boiler is in full working order once winter hits. Ask  your engineer  about getting a cleaning device fitted, to help keep your system clean, make sure they check the inhibitor in your system too, to help to protect your system.
Insulate your pipes – If you have a gas condensing boiler you'll also have a waste pipe that takes away  water  from your boiler to the drains. In very cold weather there is a risk that this pipe could freeze, causing a blockage which will stop your boiler working. You can buy insulation cheaply so it's an easy preventative measure to take.
Bleed radiators – if you find your radiators have cold spots, try bleeding them as they could have trapped air inside. If that doesn't work you'll need an expert. More advice on radiator bleeding can be found at CentralHeating.co.uk.
Check your pressure – if your boiler pressure gauge is reading low it won't run effectively. Check the operating instructions for your boiler to find out the correct settings and how to re-pressurise your system.
 Keep your heating in check – turn your heating on for 15-20 minutes each month even in summer.
· Seek expert advice – call out an expert straight away if you suspect your boiler is broken. Always use a Gas Safe Engineer when calling and ask to check their registration card.
Finally
·  Get cover: 8 million households across the UK don't have home insurance, putting them at risk of a huge bill should something happen. For extra peace of mind consider taking out boiler and heating cover. Check out the EDF Energy Protect insurance range – find out more at EDFEnergy.com
Do you have boiler and heating cover? Have you ever used it?
This is an advertorial post