Playmobil Easter Eggs are a great alternative to the traditional chocolate egg offering endless opportunities for imaginative play. There are four different eggs available offering something for every interest and priced at just £6.99 they're not much more expensive than a traditional egg.
My girls had a really fun couple of hours opening their eggs and assembling the little play scenes.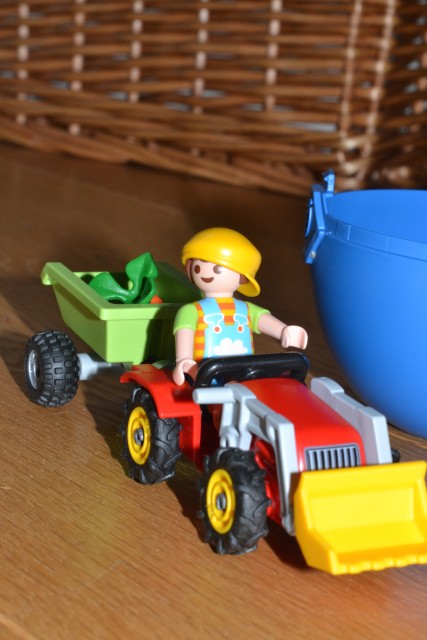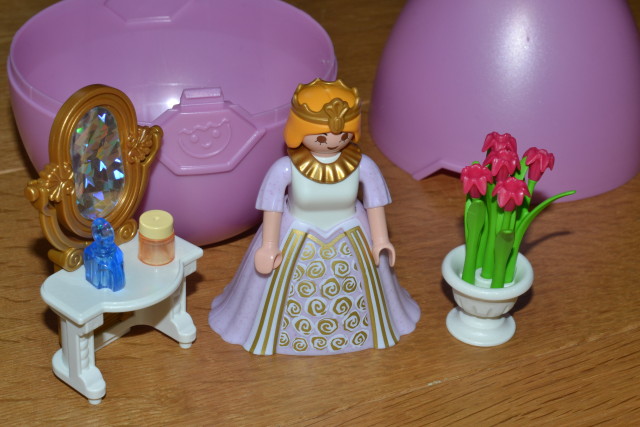 You can even buy a gorgeous Easter calendar, which we reviewed last year. The little rabbits are very much loved in our house and are definitely some of the cutest little characters we own.
You can see exactly what the eggs contain in our unboxing videos.
We are Ambassadors for Playmobil