Extracurricular activities are a part of a child's overall development both in and out of school time. It's a part of their core learning that will allow children to find out about what they enjoy, what they don't enjoy as much, and even develop their own passions. It's a great way of allowing children to take the time to figure out what they enjoy and what they can have fun doing. There are, of course, heaps of benefits to extracurricular activities that show just how important they are to a child's development, with this guide from the best London sixth form.
Activities take children away from their studies
It can be a lot of stress for a child focusing hard on their studies all the time, so having an extracurricular activity to take part in will give your child a break and a chance to collect their thoughts. It gives children the chance to step back and look at something different, whilst also working on something they ultimately enjoy. A great way for a child to know when to take a break and focus on things that they like doing.
Improved mental health
As a result of taking regular breaks, moving their focus on things they enjoy, and developing their critical thinking skills, comes the big benefits of boosting a child's mental health. They've had an hour's break away from harsh study time, which gives them a chance to reflect on what they've learnt. They're having fun and enjoying themselves, which raises their endorphins and gets them feeling excited about their new found hobby. This builds their resilience and confidence to do well in school and take the time to look after themselves in between.
Children find their passion
Helping your child find their passion is a huge plus to letting them find their skills, what they want to develop and to ultimately make them feel happy at home and at school. It could be a sport that your child really likes, or they love taking up choir so much that they're keen to try out singing lessons. These moments will have children think about what they'd like to pursue when they're older, so you should encourage them to try out multiple extracurricular activities to see which ones they prefer.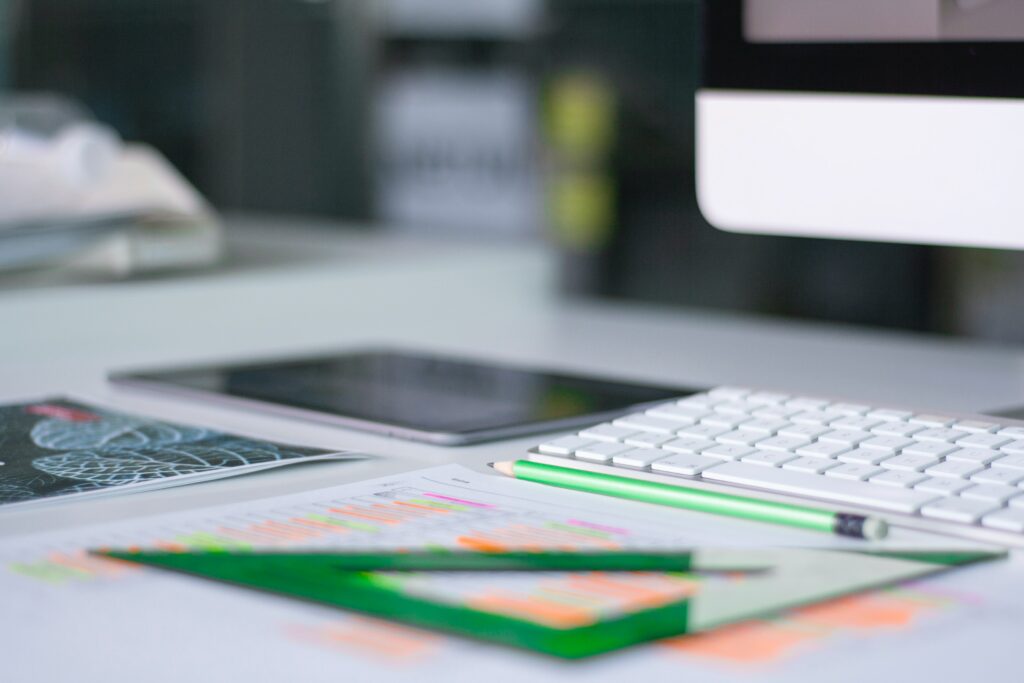 They're developing key skills
Not all of your child's skills can be taught in the classroom. This is why your child will be able to develop skills in other areas thanks to extracurricular activities. A lot of these activities rely on communication and team building work – both really important skills that children should be learning. As well as this, there are ways that children develop other skills like their critical thinking, decision making, initiative and understanding responsibility. So it's a great way of having your child play, make friends, develop strategies and work on things that ultimately progress their skills while having fun.
If your child hasn't picked up a hobby or their own unique passion, encourage them to find out what they would enjoy by picking up extracurricular activities. Even if it's trial and error until they find out what they like, they're challenging themselves and learning about what they enjoy at the same time.