I approached the MAD Blog awards with a little trepidation, not really sure how the night would go. I was to be there as a finalist in two categories for Science Sparks. I wrote about the reasons behind my uncertainty here.
I needn't have worried. As soon as I walked into the hotel I saw Merry and Chris who I hugged excitedly and then Merry and I wandered upstairs to get our hair and make up done.
Upstairs I found more and more bloggers. It always surprises me how seeing people at these kind of events is like seeing long lost friends again.
I was lucky enough to have a beautiful Kate Fearnley dress from Little Black Dress to wear which most definitely gave me a big boost of confidence.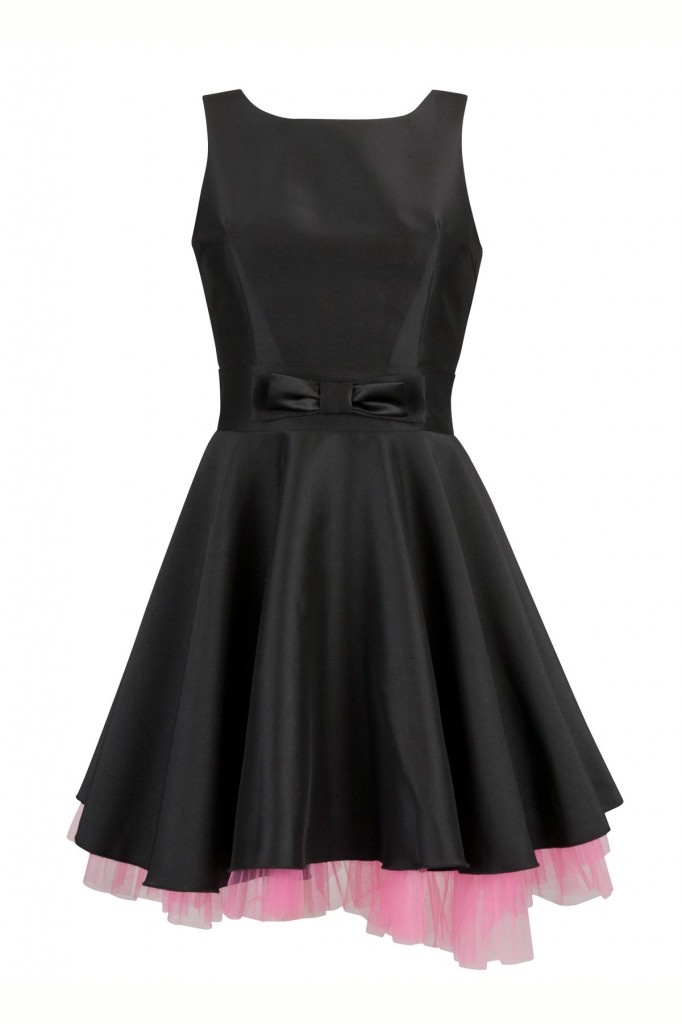 In all the excitement of the night I forgeot to get a full length photo of me, but here I am with Ruth and Merry.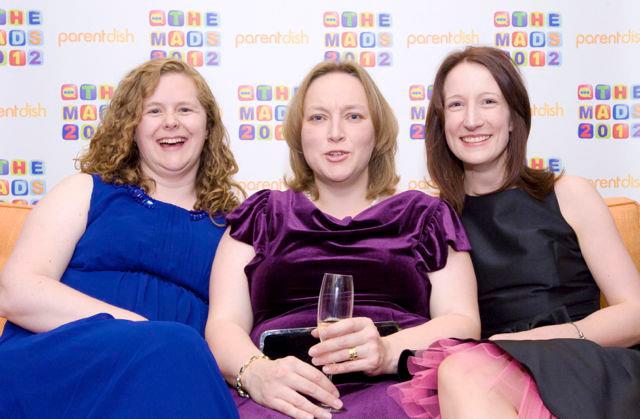 This is the Schooldays finalists with the lovely Myleene.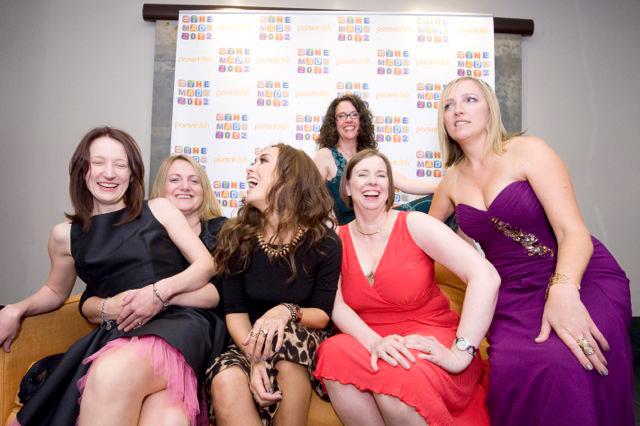 I am so pleased that Science Sparks won 'Most innovative'. Kerry and I have worked so hard on Science Sparks and it is the best feeling in the world to know that people like what we do.
It was a very emotional night, with a little bit of crying ( thanks to Helen for the shoulder ) but a lot of laughing as well. My lovely dinner companion Actually Mummy beat us in the Schooldays category, but she was most definitely a very worthy winner and I was so pleased when she won. I can't write a post about the MADS without mentioning the amazing Multiple Daddy who is one of the loveliest, bravest people I have ever had the pleasure of meeting.
Big big thanks to Sally and the MAD Blog Awards team for a fab night and Kate Fearnley and Little Black Dress for the amazing dress.
LBD sent me the dress free of charge for the Awards.