If you read my blog often you'll know I am often in the middle of decluttering, somehow we seem to accumulate stuff faster than I can clear it out. Three lots of birthday and christmas presents, and children who tend to play with their toys a lot as well as making endless cardboard box creations means my house is generally messy, which makes me pretty stressed out most of the time.
The Plastic Box Shop challenged myself and several other bloggers to declutter a room using 4 plastic boxes, the concept is simple and it really did make clearing out our study that bit easier, and was quite fun too.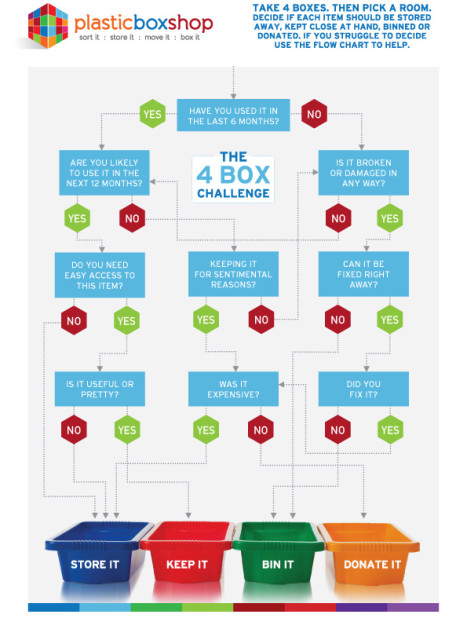 This is the before picture, you can see that there is stuff everywhere, and you can't even walk around without tripping over things.
It took less than an hour to clear the room out using the boxes and this is the result. I feel so much happier going into our study now I'm not surrounded by rubbish, it makes room a much more productive work area for me. I'd definitely recommend the 4 box challenge, and I can't wait to see how the other bloggers get on.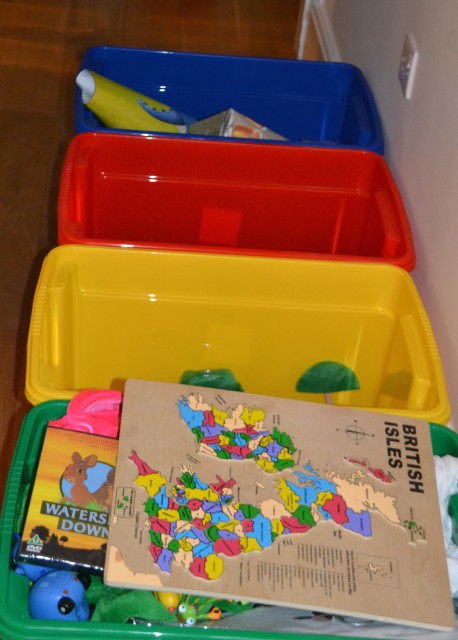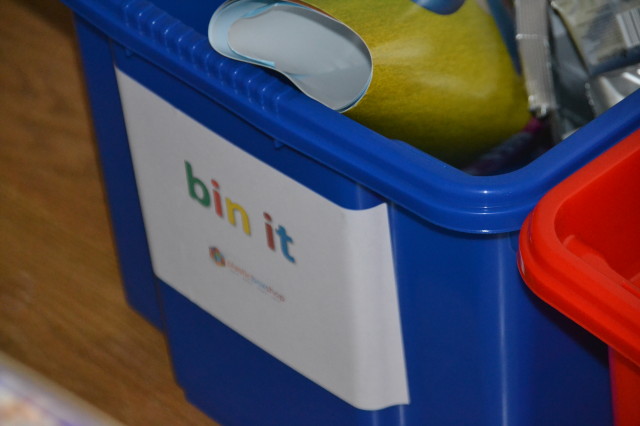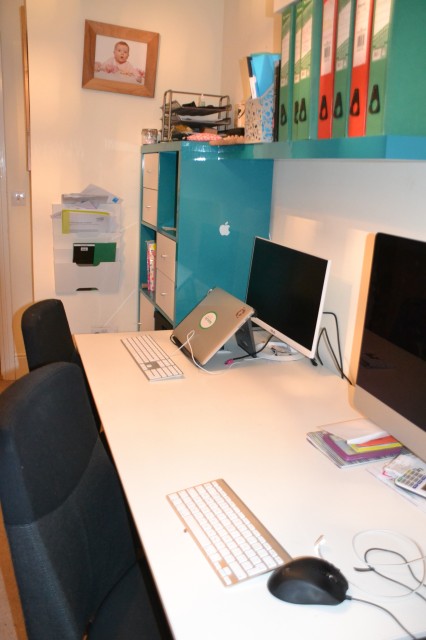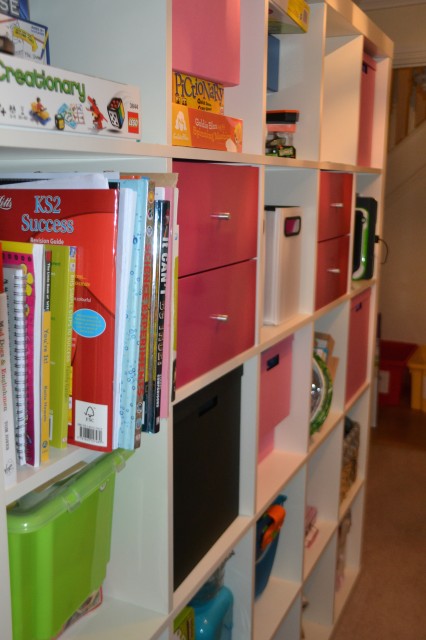 What do you think? It's a big improvement isn't it?
Plastic Box Shop kindly sent us 4 boxes to help us declutter