Fajitas and Chilli are staple meals in our house. We often serve Fajitas when guests come over as they're so quick to make and look impressive if you serve on a sizzling hotplate. Recently even the kids have been asking for them, which has been brilliant for introducing everyone to slightly more spicy food than they're used to and getting them to eat guacamole!
Old El Paso sent us some goodies from their new range to try out, as well as a few old favourites.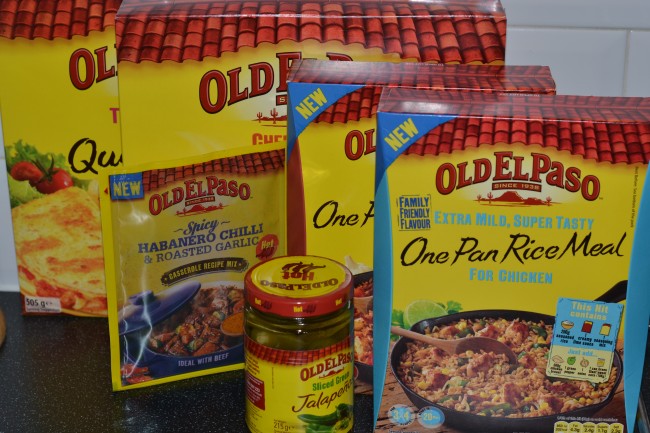 We're still working our way through the meals, but are really enjoying them. I served the Extra Mild One Pan Rice Meal to the kids and they all loved it. It took me less than 20 minutes to prepare and there was enough left over for me to have for lunch the next day.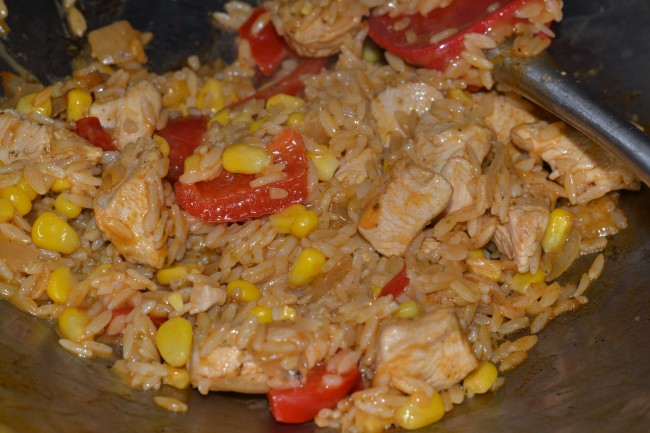 So pleased were we to have found something new to feed the children that we tried them with the enchilada kit over the weekend. Again it was a great success, although we did use a little less of the sauce than the pack stated to make it a slightly less spicy. The lovely cheesy, tomato sauce was a big crowd pleaser.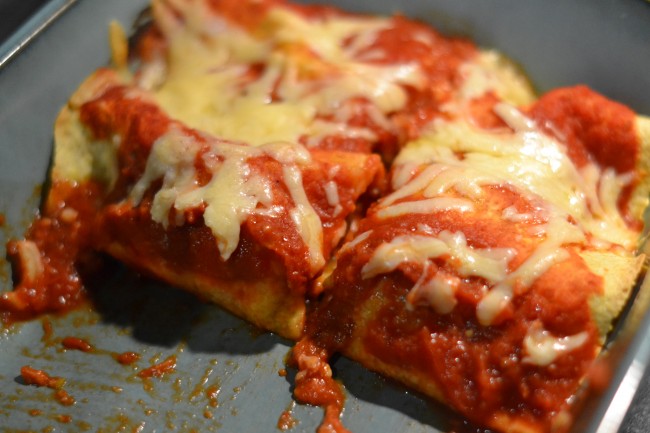 The Spicy Habanero Chilli and Roasted Garlic Casserole was devoured by my husband and I one evening. I made it in the slow cooker and it was lovely to know that we had a tasty dinner waiting for us once the kids were in bed.
All in all, we're really enjoying trying the new kits and flavours, although Fajitas are still my favourite.
We were sent the above Old El Paso goodies for the purpose of this review.