Do you use a credit card? I've been using them since I was old enough to have one. When I was very young I used credit cards to buy expensive items that I couldn't afford, I would pay the balance off as fast as I could manage over a period of months, but probably not fast enough to avoid interest. Looking back it wasn't the most sensible approach, especially as I hadn't built up much of a credit rating so couldn't get the best deals. Later on I would use 0% interest credit cards, like the one on offer from TSB at the moment, taking full advantage of the the 0% period and then transferring the balance when the special offer  period ran out. This was a great way to avoid expensive store card interest rates and kept us going when we first bought a house and needed to furnish and decorate.
These days we do 90% of our spending on a credit card, mostly to get the loyalty points and then pay it off in full each month, avoiding the interest all together. The downside of this usage is that it makes it hard to budget and easy to overspend, but a big positive is that there is some protection if an item is lost or damaged or if the card is used fraudulently. Another benefit is that as we do pay the card off each month, it means we have some money available in case of an emergency.
I'm very aware that to manage a credit card sensibly there are some things we need to be very careful to avoid, for example overspending, as if we can't pay the balance one month we could start accumulating interest at a high rate, which I imagine can spiral out of control quite quickly. I also never take out cash on our credit card as there is usually a fee for this and am careful to check what happens when we pay using a card abroad where there can  be charges each time you use it.
How do you use credit and store cards? Do you choose a card based on a loyalty scheme or interest rate? Do you have any tips for using a credit card sensibly?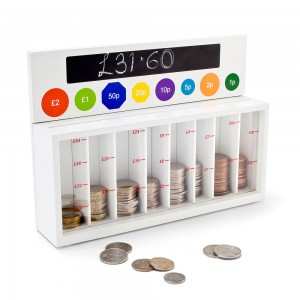 In collaboration with TSB.